The TC Cars Solihull Barons are delighted to announce the signing of forward Callum Bowley from the Telford Tigers ahead of the 2019-20 Moralee Season. Last year the 25 year old notched up 79 points including 30 goals in 31 regular season games with the Laidler Tigers.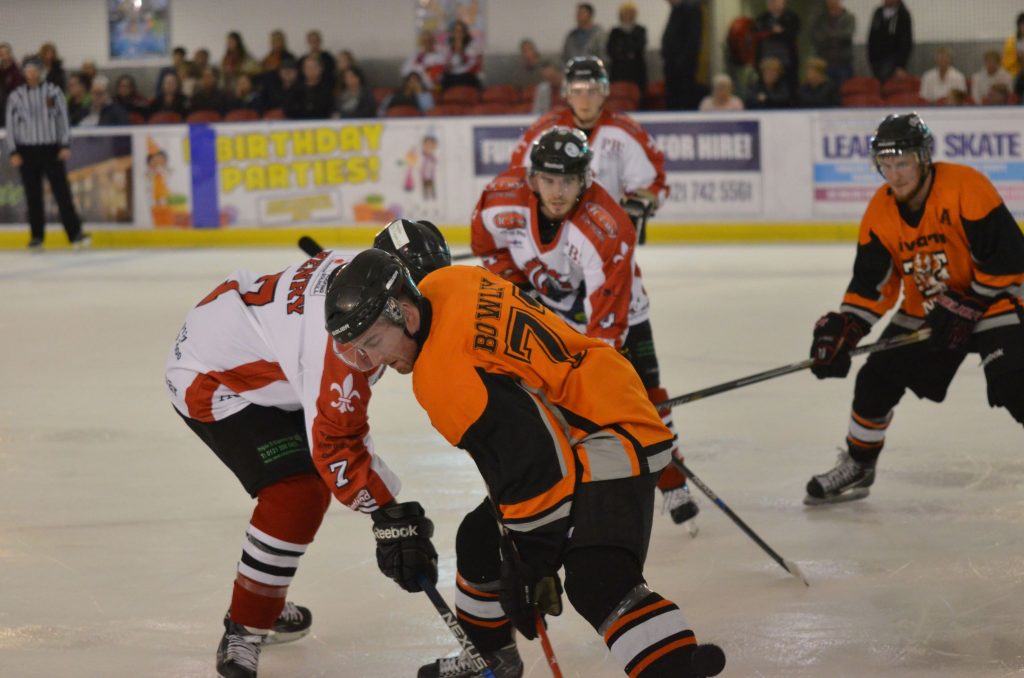 Callum was extremely positive about the move :
"I'm excited to be joining the Solihull Barons after 9 great years with the Telford Tigers. The last two seasons I've been in a player coach role which I've thoroughly enjoyed, but this season I wanted a new challenge and somewhere I could focus on playing, and I believe Solihull is that place. We have a great opportunity to challenge for silverware with the team Dangie has recruited and I'm looking forward to doing what I can to help us win games. I can't wait to get going and play alongside some familiar faces again."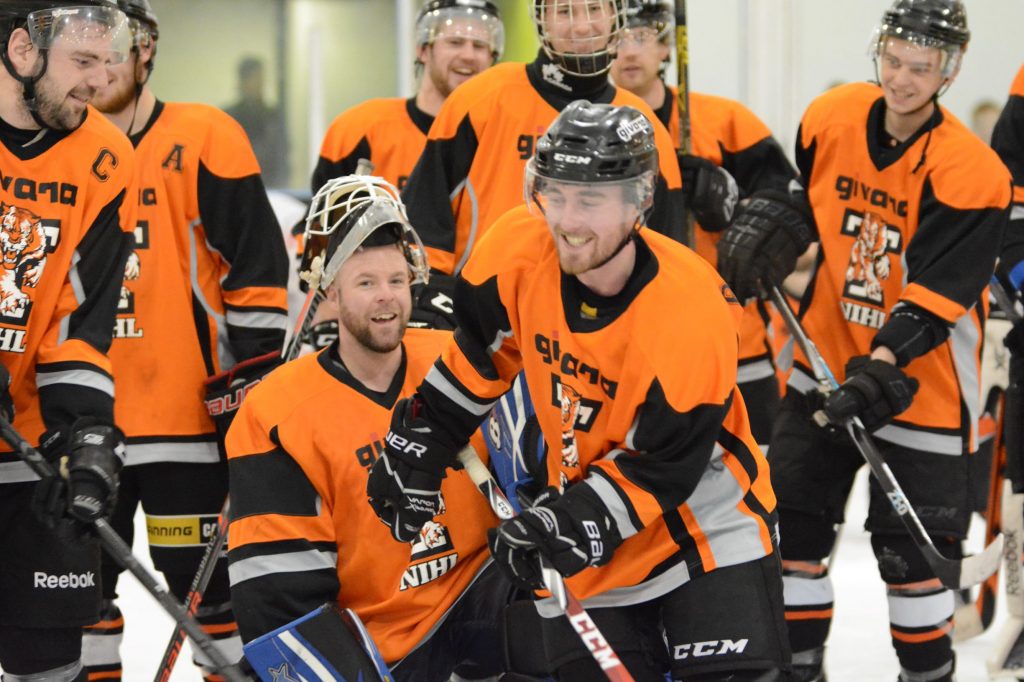 Dangie for his part was equally enthusiastic about the new signing :
"Callum's an excellent addition to the squad and I was extremely happy when he decided to make a tough decision to join our team. He will fit right in and will bring an excellent balance of calmness and control to the ice, he has the balance of thoughtfulness and graft that players around him will benefit from! An exciting addition that is only raising my expectations of our season."
We hope all our supporters will join us in welcoming Callum to the Barons and if you fancy becoming his own and loan shirt sponsor please get in touch. More details here.
We have more signing news soon so stay tuned !!!