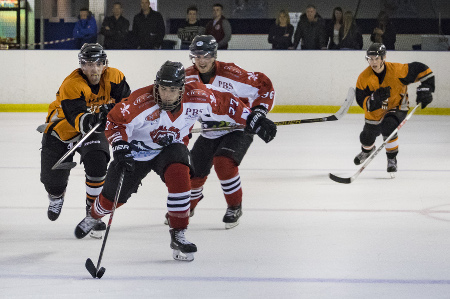 The Barons are keen to play an active role in the local community, particularly with regard to encouraging youngsters involvement in sport as a route to health, well-being, respect and personal development.
As part of this initiative we are happy to host visits from local youth groups (cubs, scouts, guides, sports teams etc.). These are free of charge and will normally include a briefing on the game of ice hockey prior to the game itself.
Our offer will generally allow 20 youngsters alongside 5 adults to attend free of charge.
To book a slot, leaders should look at our fixture list and then contact us via : teamsolihullbarons@gmail.com where we will do our very best to accommodate you.