Ahead of this weekend's "Meet and Skate with the Players", the TC Cars Solihull Barons are pleased to announce the final spots on the 2017-18 roster.
First up is Luke Brittle – a new face to the Barons but no stranger to Silverblades Solihull. Last season the 24 year old Brittle combined stints with both the EPL and National League Telford Tigers notching up 26 points in last season's Moralee campaign. Previous to this he had a spell in Spain and in 2014-15 put up a massive 76 points in 24 games for the Blackburn Hawks.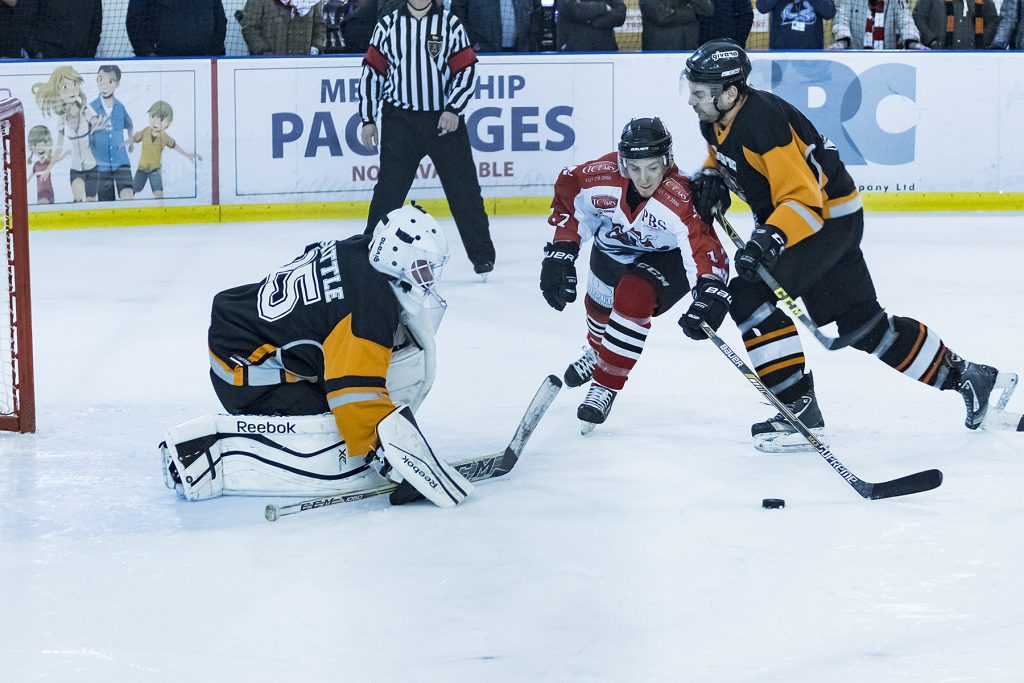 Joining forward Luke is his older brother, netminder Daniel Brittle. Dangy was also at home club Telford last year but prior to that spent six years with a very strong Blackburn Hawks where he combined duties between the pipes with assistant coaching.
Returning to the Barons is physical forward Stephen Heape. A strong 2015-16 saw Heape combine roles with both the u20 and NL Barons however appearances last season were limited through injury.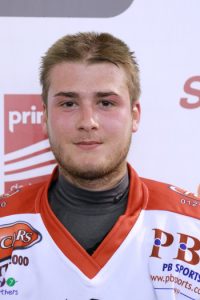 Also pulling on a red and white jersey in September is D-man Jacob Smith who has spent the last two seasons with the senior and u20s Barons and picked up his first senior team assists in 2016-17.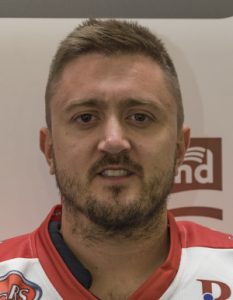 Missing from an early version of the roster but now confirmed as returning, is blue liner Phil Knight who will once more take on defensive duties at Hobs Moat where he has iced for the Barons, Knights and Kings since 2001. Playing a calm, safe defensive game Phil's experience will help support some of the Barons emerging young defence-men.
---
We would like to apologise to Brandon Anderton who, contrary to what we reported earlier will not be returning to the Barons and we understand will be taking up a development opportunity at another club. We would very much like to thank him for his efforts in a Barons shirt over the last couple of years and wish him well.
---
Will we see you on Saturday ???
We hope so !!!!