The TC Cars Solihull Barons are delighted to welcome the return of Hobs Moat favourite, Rich Slater, for the 2019/20 season. Number 3 in the Solihull all-time scoring list, winger Slater was a regular in the Barons forward lines for over a decade from 2005. Notching up a goal in his senior debut with the then Premier League Barons, Slater would average a goal a game throughout his time with Solihull before a short spell at Nottingham Lions and some time away from the competitive game.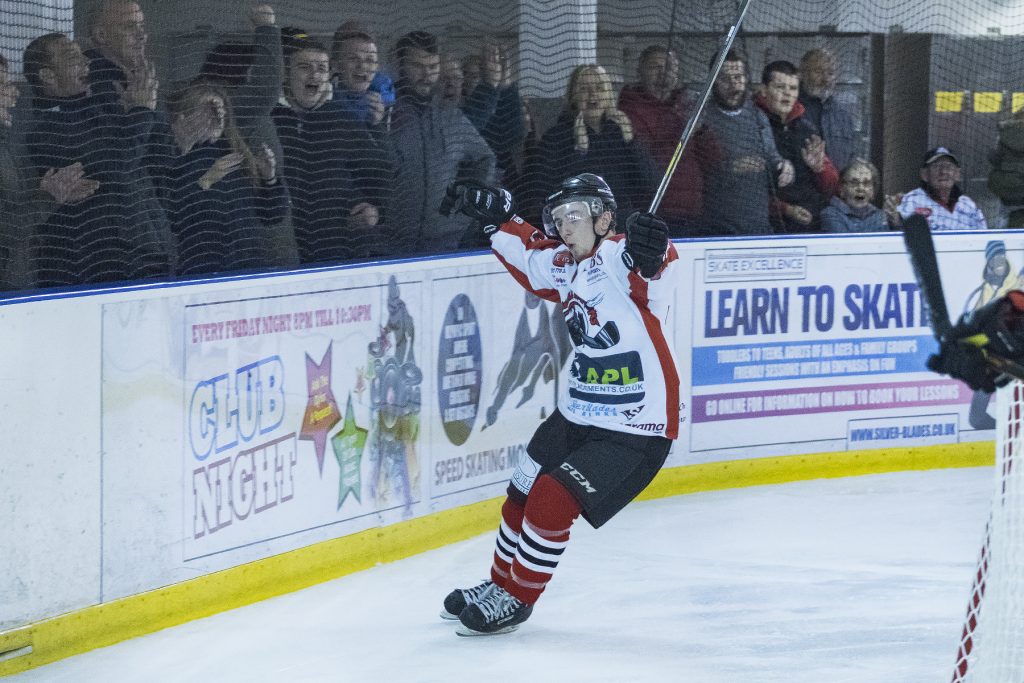 Having spent some time testing the waters, Rich is buzzing to get back in front of the Solihull support.
"Having moved to Nottingham 4 years ago, it's been no secret that I've always wanted to come back to live around Solihull one day which, until now, hadn't been possible. Playing in Nottingham ultimately didn't work out for me and I spent a bit of time to myself in order to regroup and step away from hockey for 18 months. Upon moving back to Solihull, I found myself getting on the ice three times in my first week back, feeling motivated for a potential return to competitive hockey (if not also a little tired). I got in touch with Dangie as I wanted to see how I compared to the rest of the team, hoping that it would be possible to get a spot on the team and work hard to get back up to speed as quickly as possible over the summer. "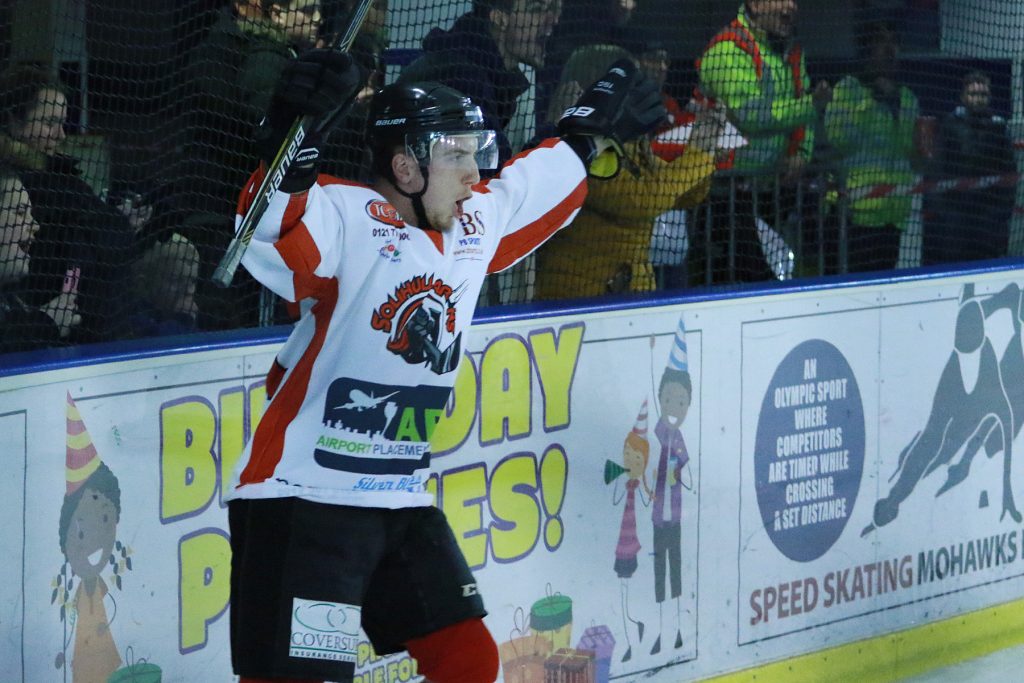 "For me, there's nowhere like playing in Solihull. It's where I grew up and it's where I'm most comfortable on and off the ice, which will hopefully bring out the best of me. I'm looking forward to the coming season and mixing with some good friends in the team as well as enjoying myself along the way too – there's not much point playing if you're not enjoying it yourself! Glad to be back. "
Stay tuned for more signings soon !!!