The T.C. Cars Solihull Barons are delighted to announce the return of forward, Joe Henry and defenceman, James Moeller for the 2018/19 season.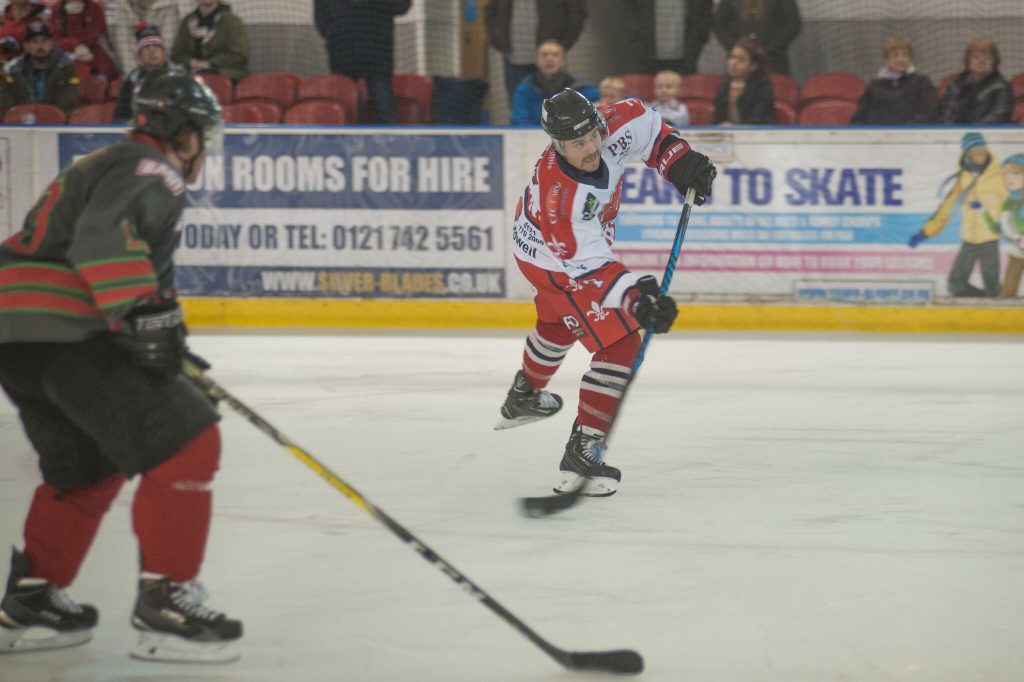 Henry returns to the Barons after an injury curtailed 2017/18 which saw the centre take in only a handful of games. Prior to this Joe was a regular on the Barons first lines, playing a slightly niggly style and most commonly paired with Josh Bruce he has scored over 130 times for Solihull, placing him inside the squad's all time to top ten.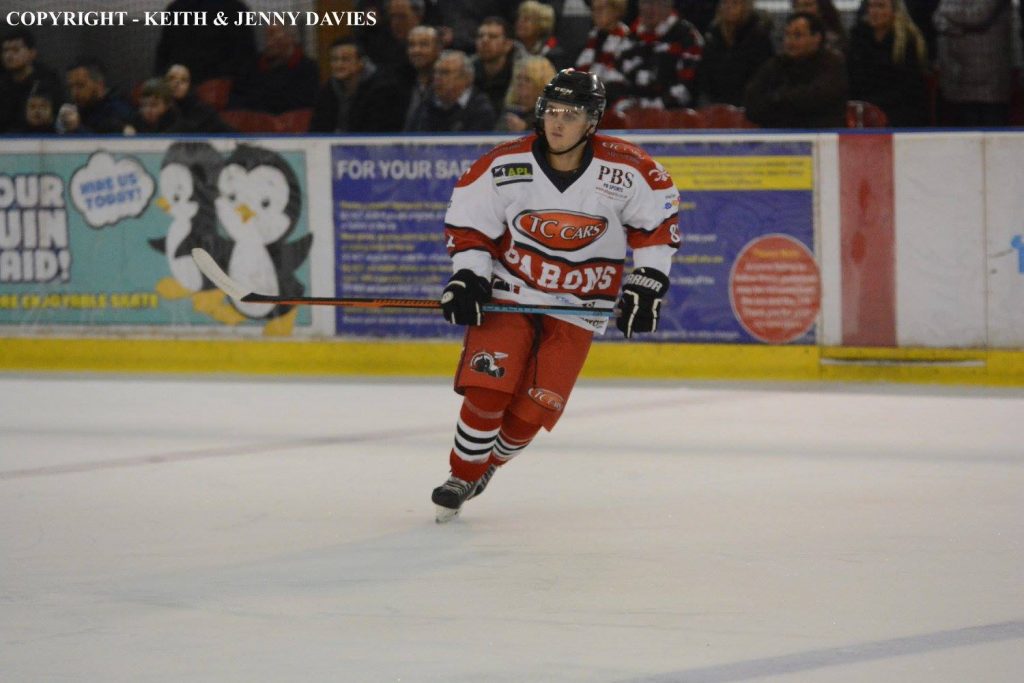 James Moeller returns for a fourth season at the Barons having come up through the Solihull junior ranks where he captained at both under-18s and under-20s level.
We intend to announce the remainder of the squad in coming weeks and also hope to announce our preseason fixtures soon. These will be held in the last couple of weekends of August, so stay tuned on social media or check back on the web for updates.