The T.C. Cars Solihull Barons are pleased to announce the re-signing of three key development players in the form of Dave Rogers, Matt Maurice and Elliot Farrell. While all three would be perfectly at home on any line, these are key signings for the Barons in developing a long term pipeline of talent.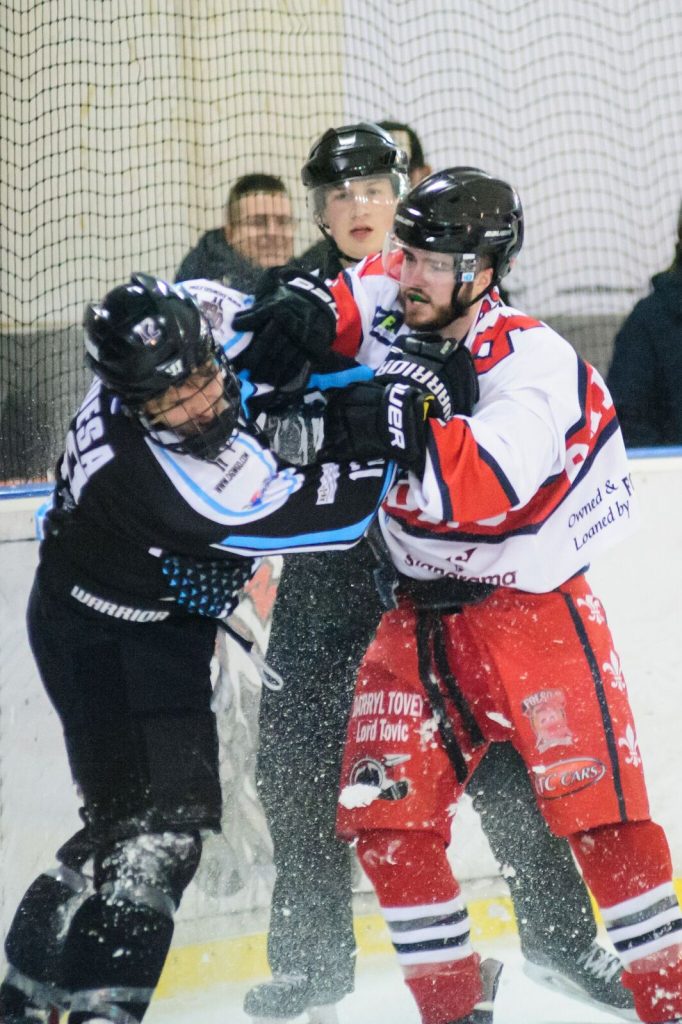 In what will be no surprise to anyone who has followed the side over the past few years, Barons D-man Dave Rogers returns for an eighth season as a regular at Hobs Moat. Now settled on the blue-line, the versatile Rogers has in the past played as a forward but has gradually evolved into a key player in the Barons own end. While always a gritty player, the 23 year old Rogers game has come-on significantly over the last couple of seasons, matching the Barons growth as a team and playing a mature and calculated game which earned thirteen points last season.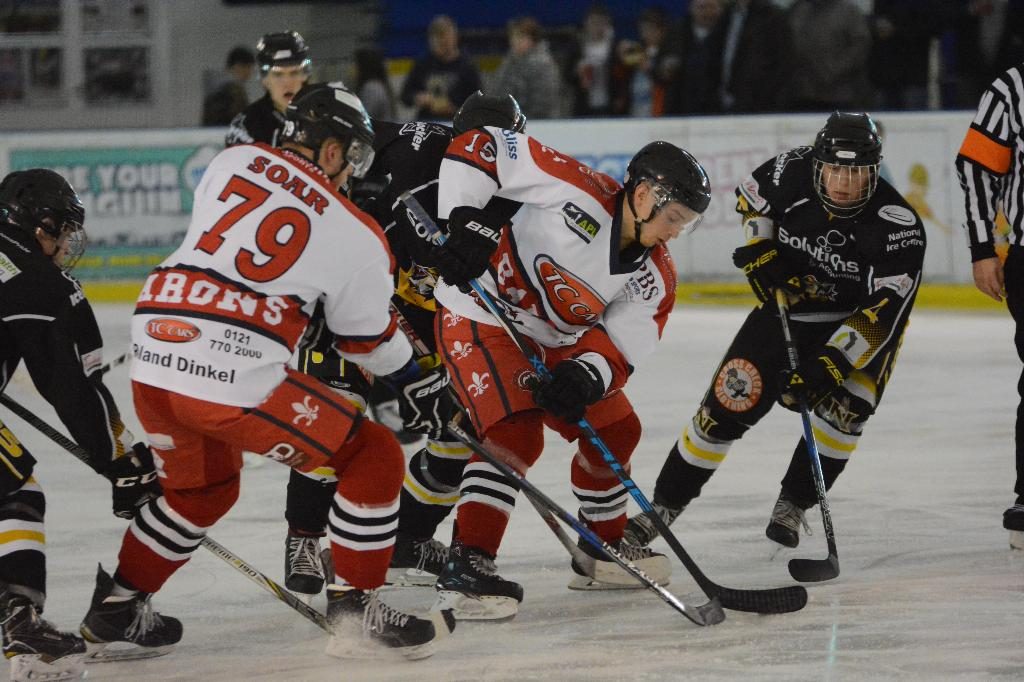 A further returnee for the Barons is 20 year old Matt Maurice for a fourth (and second full) season at Solihull. Maurice came up through the Coventry system before switching to the Barons to continue his development as he emerged into the senior leagues. Deceptively solid, as a number of opposition defencemen will attest having bounced off the Solihull number 15, Maurice was good for 11 goals and 10 assists last season.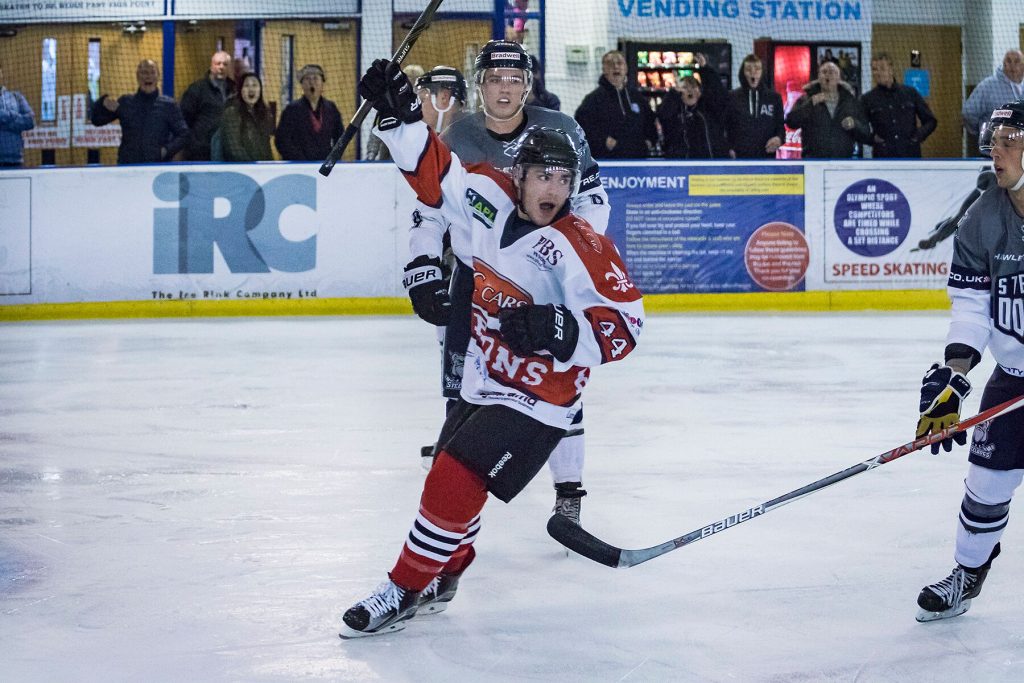 Another youngster back for the Barons is "Young Player of the Year", Elliot Farrell. The 20 year old began his hockey career in Bracknell, but with a move to University in Birmingham, Farrell has continued to develop his hockey skill set with the Barons going from 7 points in his debut season, to 18 last year and hopefully more in 2018-19.
---
REMINDER – Season Tickets
Adults : £160
Concessions : £85
Family tickets* : £390
* Family tickets cover two adults and up to three children.
As a reminder season tickets are still available and offer a £20 saving on walk up prices for the season on the full adult price.
To order yours please contact : info@pbsports.co.uk