The TC Cars Solihull Barons are very pleased to announce the return of career Baron and supporter favourite Dave Rogers to the line-up for the new season. While best known now as a d-man, the Barons number 4 has also mixed it on the forward lines earlier in his career and while not the biggest guy on the ice, is not known for backing down when it comes to the physical side of things.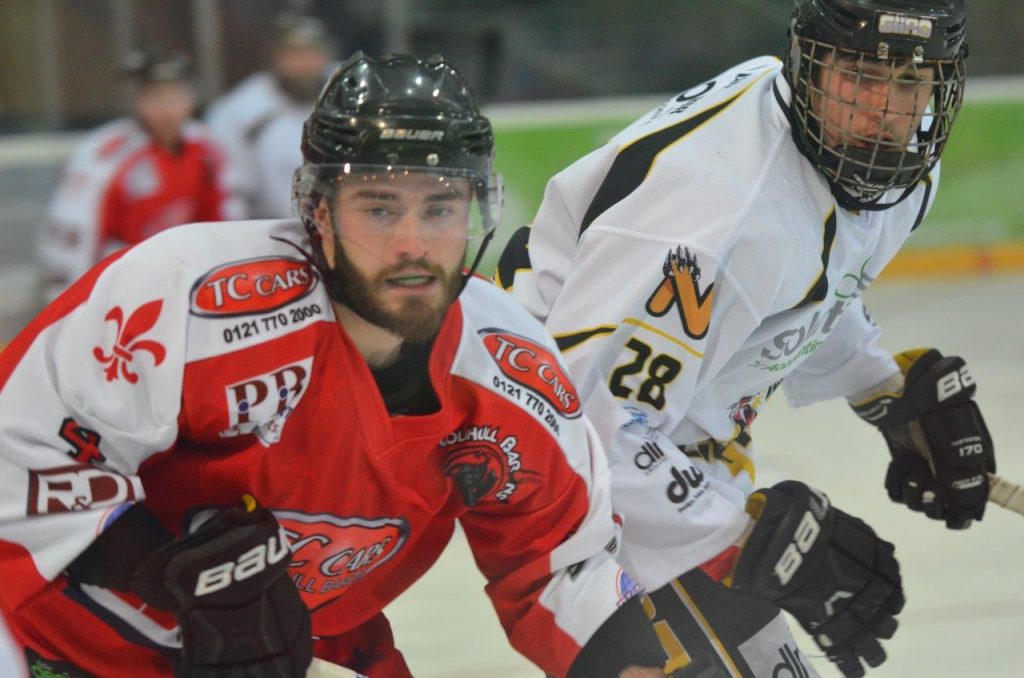 While frustrated with the uncertainty over a return to play, Dave was keen to emphasise his enthusiasm and readiness to hit the ice as soon as the green light goes back on :
"I expect fans are missing seeing the Barons displaying team pride from scoring goals to fighting. During this pandemic, we're so thankful to loyal fans for the ongoing support!
I can't wait to get back on the ice and play in front of all of our amazing fans. The Barons are not any ordinary team. With all the boys we have, there's a lot of personality to go around the changing room. Plus, with not seeing each other for a good while, we're going to come out with a whole lot of energy and passion.
I was sad to see Dangie go, he brought so much to the team and personally showed me so much and helped my game a lot. I wish him all the best – he will be missed but we will all stay in touch of corse. I have nothing but faith in Bowley and Marcus stepping up and they've done so much already, can't wait to get the season rolling!
Hope everybody has been staying safe and will hopefully see you all soon.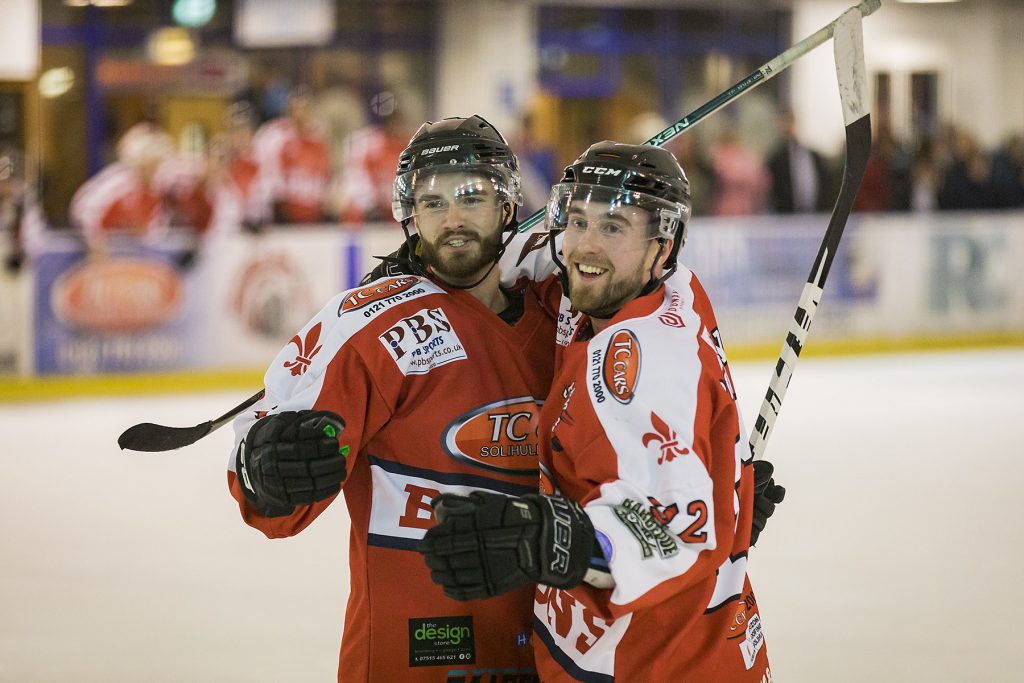 Callum Bowley was also thrilled to have Rogers commit to the Barons for one more year and emphasised his importance on and off the ice :
"Dave is a fantastic character and is the type of player you want on your team. It goes without saying I'm delighted to welcome him back for next season as he will play a huge role for us. Last season, I thought he formed a solid defensive partnership with Marcus on our top line and for a defenceman, he sees the ice very well, plays with grit and is reliable at providing a great first pass to help us transition up ice with speed. I'm really looking forward to working with Dave and helping him develop his game further, I have no doubt he'll continue to be a big player for us and I expect him to step it up a notch next season.
We are still working toward a return to play so stay tuned for more announcements as and when we have them !