The TC Cars Solihull Barons will maintain a long tradition of having brothers in the team with the return of Daniel Mulcahy, joining sibling Phil on the Solihull forward lines. Last season the teenager was a persistent threat to opposition defences, averaging better than a point a game with a quick, hustling game, creating opportunities and badgering opposition d into giving up the puck when they wish they hadn't !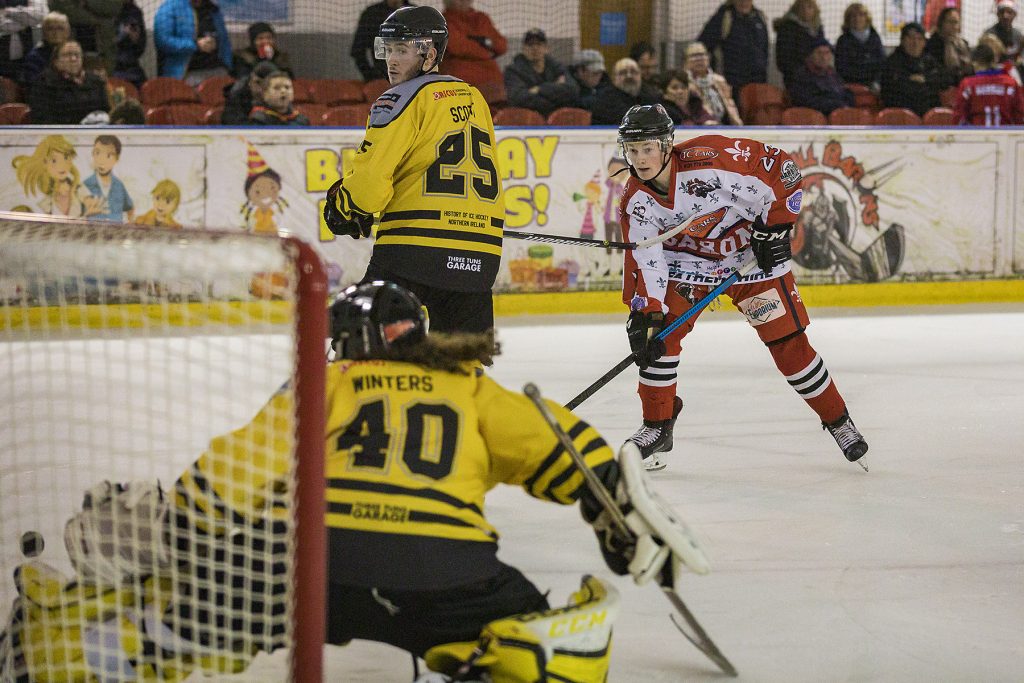 For Daniel the return to the Barons was an obvious opportunity to rejoin a competitive team challenging for honours while personally developing his game and competing for a slot on the top lines.
"The great fans and roster at this organisation have made it an easy decision to return to the barons for another season. After this long break I am incredibly eager to embark upon the 2020/21 season, which I'm sure will be a triumphant one under the excellent and experienced leadership of Bowls and Mayny. Although I'm still young and developing, I hope I can step up and play a big role this season in helping the Barons to another successful silverware campaign.
With Daniel racking up the points last season and showing a skills growth trajectory very much on the upswing, Callum Bowley was excited to bring the youngster back :
"Dan proved to be a really valuable asset for us last season despite being such a young player, so to have him back in the lineup for next season and help him continue to develop his game is great news. He's an intelligent player, great skater, reliable across all three zones and has the capability to make a big impact on all three lines. Welcome back Dan!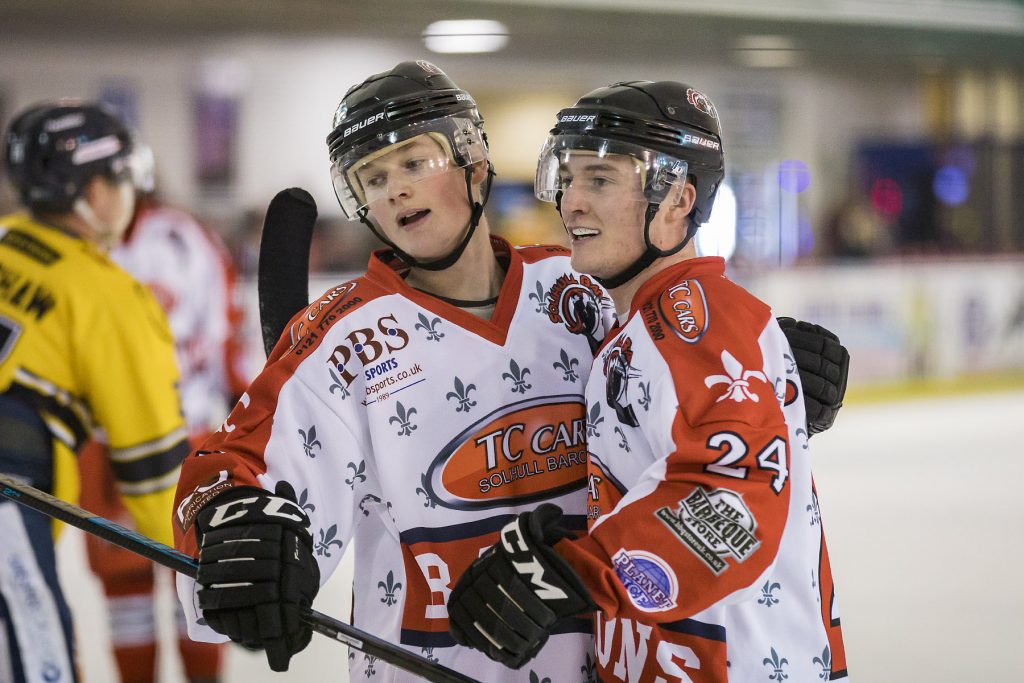 The Barons roster is getting toward completion with a few final announcements over the next couple weeks. Like you all, we are impatient to get back to seeing the Barons back on the ice. While we do not yet quite know when that will be, we do know that we – players, management, supporters and sponsors – will be ready !