Richard Slater has once more signed on the line to confirm another year at Hobs Moat. The winger sits at number 3 on the Barons all time scoring list, behind only Luc Chabot and Steve Chartrand having found the net over 200 times for Solihull. Notching up his first goal as a senior Baron in his debut while still an under-16 player, the Solihull regular will be hoping for many more as and when the season faces-off.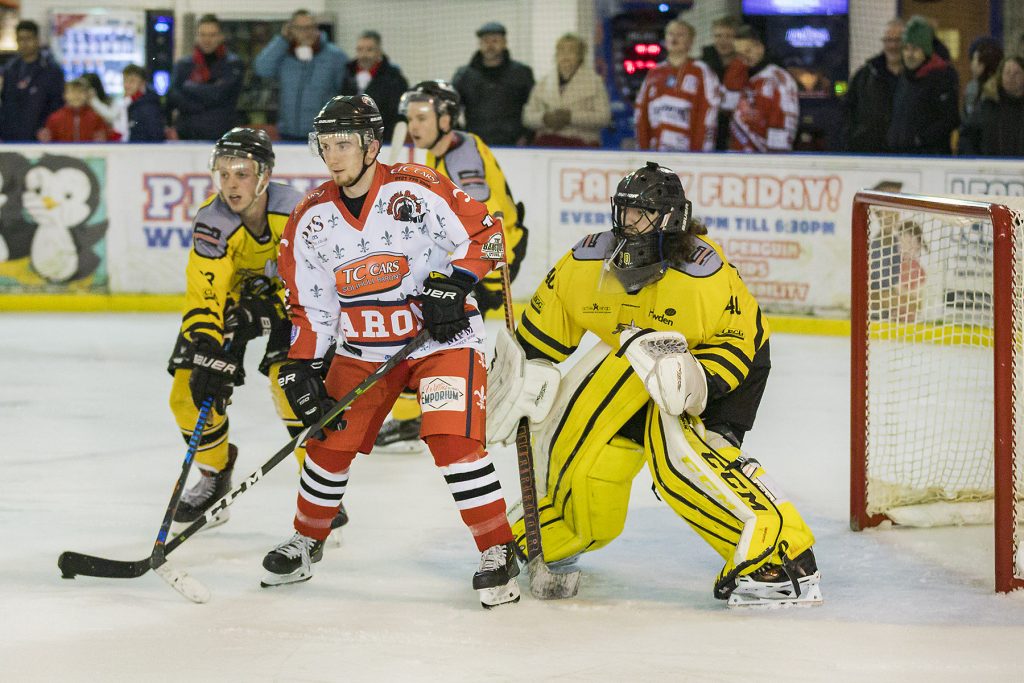 For Richard there was no doubt as to where he would be signing and he had the following message for fans:
"I hope you're looking after yourselves during these difficult times.
Last season was really enjoyable for myself being back in Solihull. We have a great group of players and all want that taste of league success we feel we're capable of achieving. I'm sure we can put together a strong campaign this season and challenge at the top right the way through.
I'd like to thank Dangie for his work with the team over the past few seasons. Though I only spent one year with him, it was clear that his character and enthusiasm was a major factor in the team's success.
Best wishes to Bowls and Mayney for the coming season and I look forward to getting back on the ice when we're allowed.
Stay safe!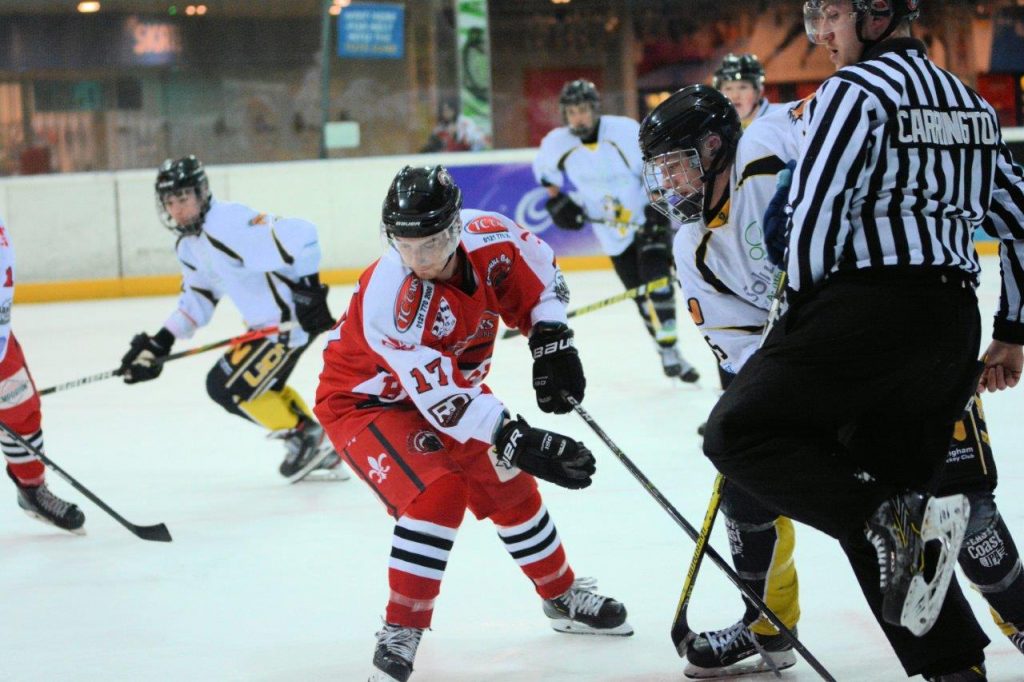 Similarly Callum Bowley was vey happy to have the prolific number 17 back on the roster :
"I'm pleased to welcome Slats back on board for the upcoming season and I'm sure all the fans are as pleased as I am to have him back in the lineup. He's a Baron through and through, is a natural goal scorer and is a great team player. He came up with some big goals for us last season and quietly went about his business, but what I like best about him is he's very coachable, can play on all forward lines, and has the ability to get in the right place at the right time to put the puck away.
The roster is close to completion but there are still one or two more names to be announced so keep following us for more details soon.