The T.C. Cars Solihull Barons have added to their offensive arsenal with the signing of the highly talented and extremely experienced James Smith. The 26 year old Dundonian most recently iced for Telford but also has Elite league experience with both the Dundee Stars and the Fife Flyers.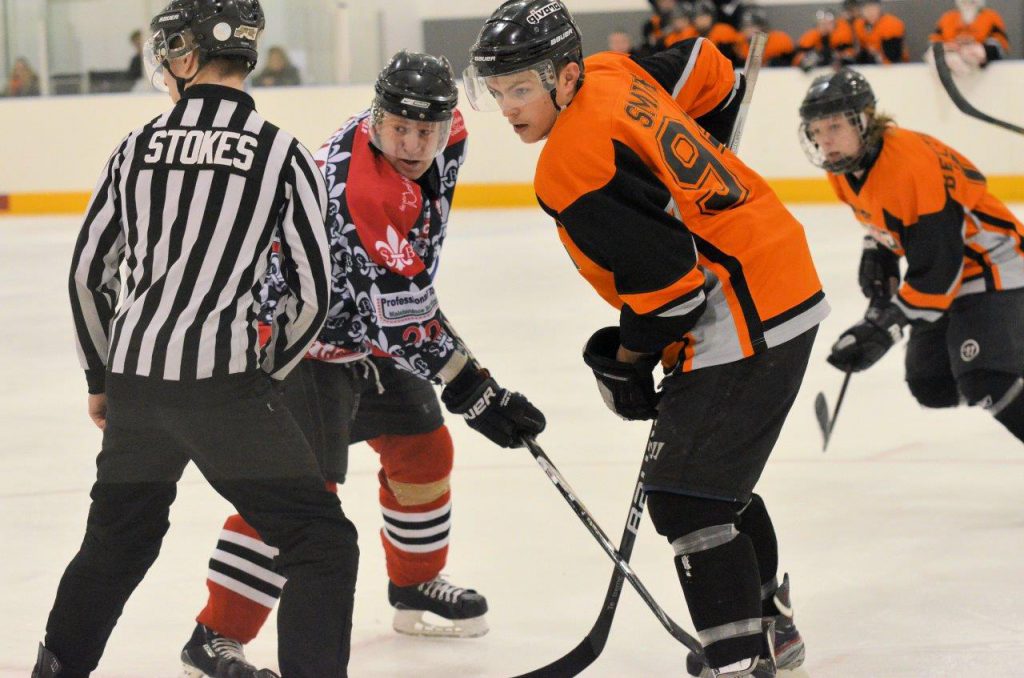 Smith spoke positively of the move to the Barons and joining up once more with former team mate Callum Bowley :
"I'm pleased to be joining the Barons after speaking with Callum. We know each other very well and I know the type of coach he is, which made the decision to join an easy one. He likes his teams to play on the front foot and know their systems inside out, he's pulled together a strong team and I will do my part in helping us have a successful season. I can't wait to get going!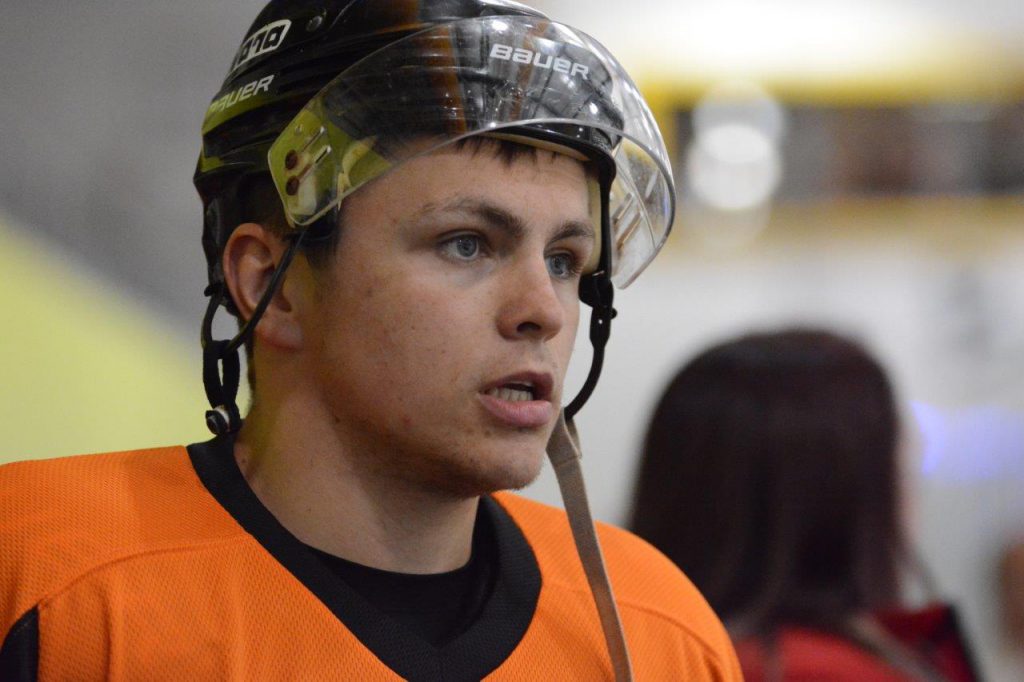 For Bowley, his insider knowledge of Smith, made the Scot a key target and he was delighted to be able to confirm the signing.
"James is a fantastic signing for the Barons and brings a lot of experience to our lineup. He's a top forward who will be a standout player in our league. He plays with great patience on the puck in key areas of ice, has an eye for goal, great vision and is always willing to stick up for his teammates when needed. He'll be a valuable asset for us on our powerplay given his quick release and vision. Anyone that plays alongside him will benefit from his knowledge and leadership, and he's the type of senior player I want around the club and for the younger players to learn from as he has a lot to offer. He'll slot really well into our team and will play a big role for us next season. The fans will definitely love watching him play.
Stay tuned for further Barons signings and other news soon !