The TC Cars Solihull Barons have invested in youth with the signing of teenage goalie Massimo Agostini. The promising youngster has already iced for both the Nottingham Lions and Telford Tigers and will be hoping to continue his development with the Barons.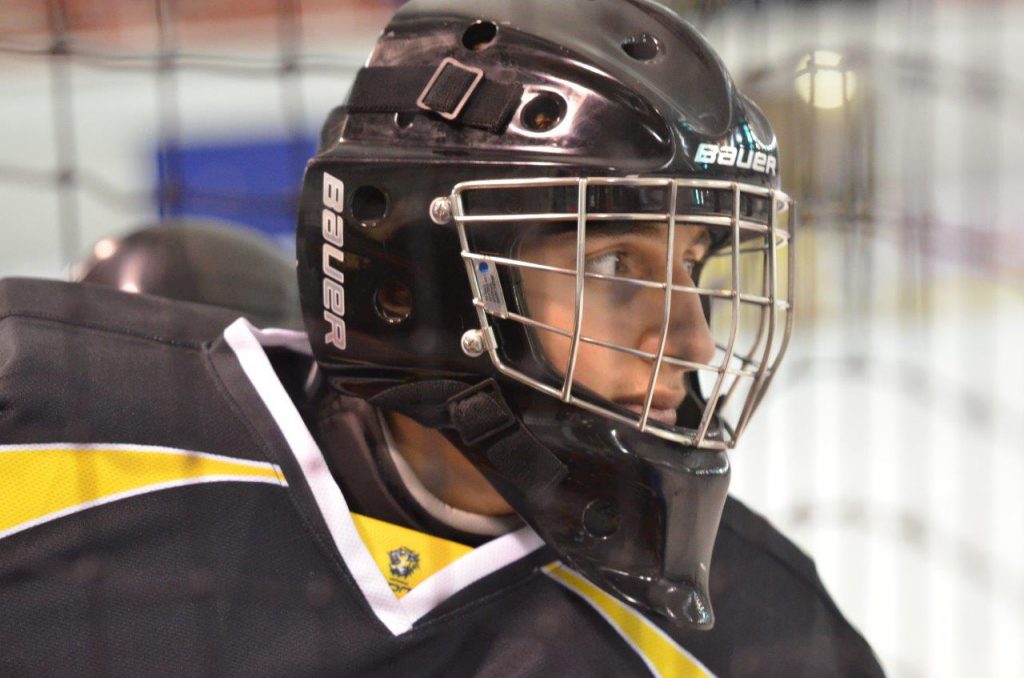 For Agostini the move to the Barons offers scope to challenge for NIHL1 minutes and be part of the strong Barons on and off ice team culture :
"I am looking forward to this new season with the Solihull Barons. This is a great chance for me to further improve my goaltending career, as this will push me to work hard and strive to be the best.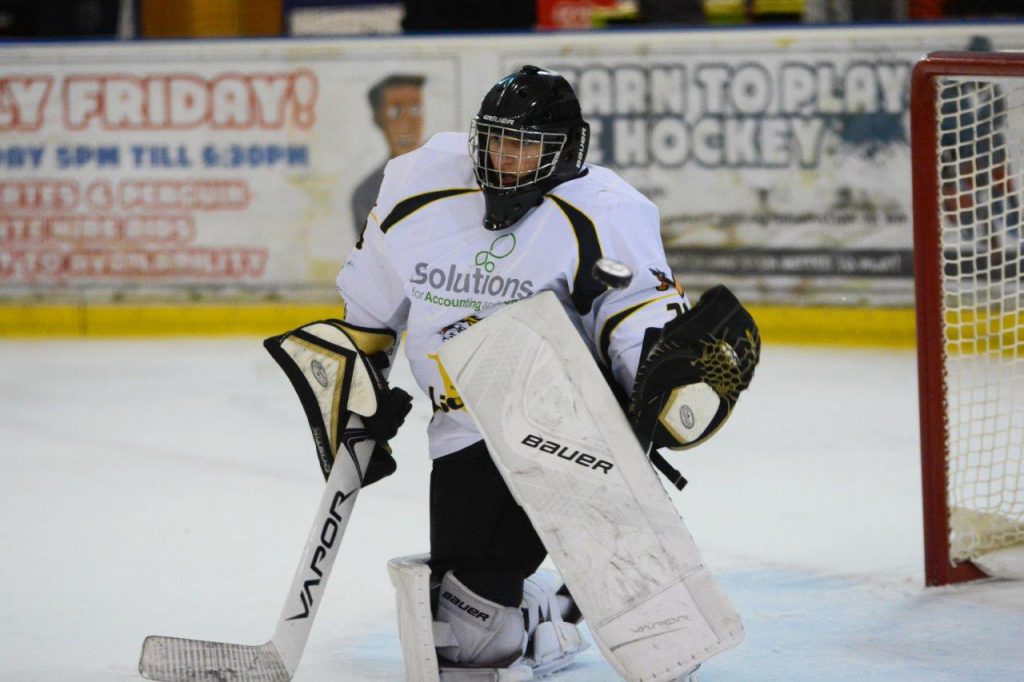 With Daniel Brittle departing the Barons, there was a goalie shaped gap in the Barons roster and in Massimo, Callum Bowley feels the right shaped piece has been found to fill that void :
"I'm delighted to welcome a new face to the Barons in Massimo. He's a young, talented goalie, who has good size and is more than capable of challenging Sam week in, week out. Goaltending was an area I wanted to address right away given the loss of Dangie, so to bring in Massimo to fill that void and have Sam as well, I think we have a solid goalie partnership and strong foundation for the team. I look forward to working with him and seeing him develop over the course of the season.
While we are still working toward return to play at some stage, keep tuned for more announcements as we have them.