TC Cars Solihull Barons : 9
Sutton Sting : 3
EIHA Moralee Division
The TC Cars Solihull Barons continued a run of strong home performances with a league win over the Sutton Sting in a Moralee Division tie on Sunday evening.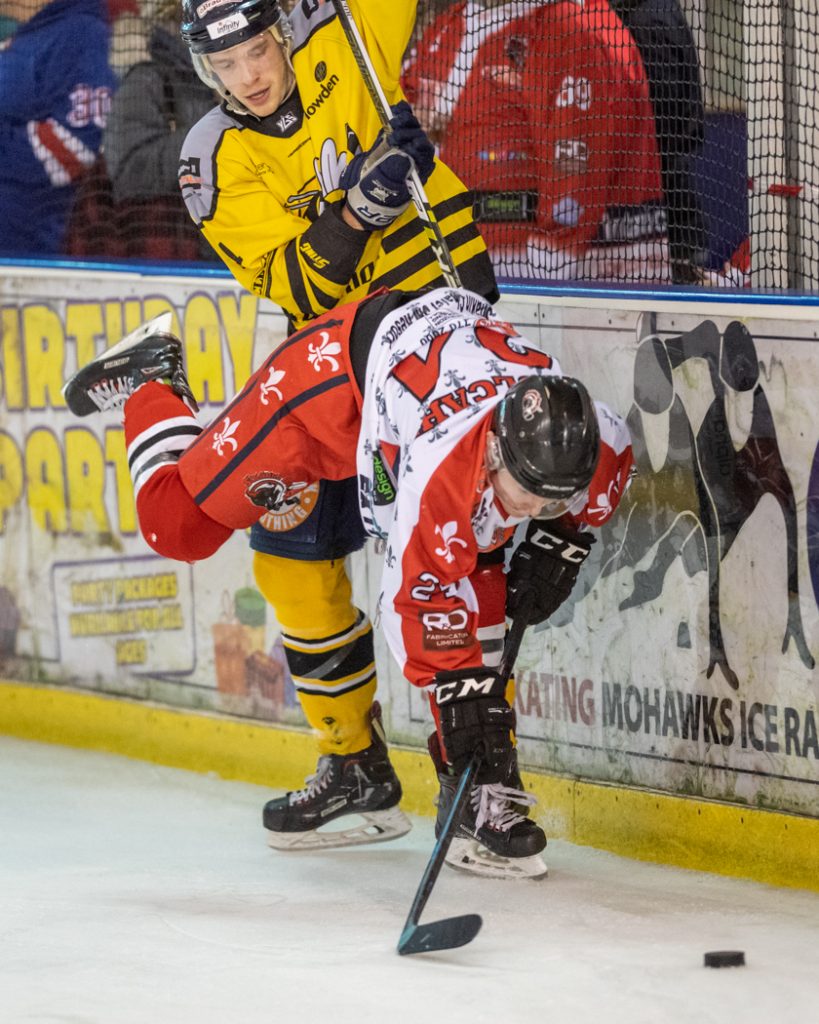 It was the visitors who struck first as Stanislav Lascek slotted home after just two minutes. The officials made it fairly clear they would be calling a selective range of penalties with a run of players from both sides making trips to the penalty box. It would be during one of these uneven match-ups that the Barons would draw level though in this case it was Solihull who were down the man. More here.