9
-
3

Recap
TC Cars Solihull Barons : 9
Sutton Sting : 3
EIHA Moralee Division
The TC Cars Solihull Barons continued a run of strong home performances with a league win over the Sutton Sting in a Moralee Division tie on Sunday evening.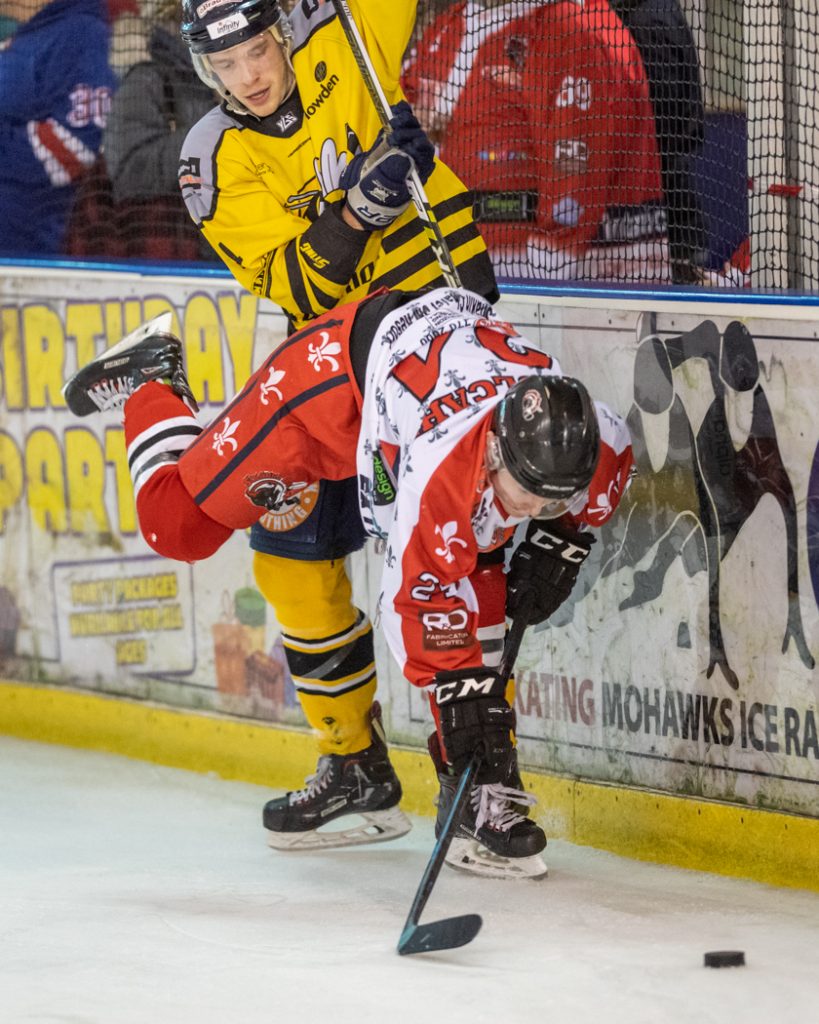 It was the visitors who struck first as Stanislav Lascek slotted home after just two minutes. The officials made it fairly clear they would be calling a selective range of penalties with a run of players from both sides making trips to the penalty box. It would be during one of these uneven match-ups that the Barons would draw level though in this case it was Solihull who were down the man. On 12 minutes Adam Brittle broke away down the right hand side of the ice before slotting a pass to Niklas Ottosson for the finishing touch. Two minutes later and the Barons took the lead as a fierce Henry Adams slap shot from the point bounced off of Sting goalie Ben Ward's chest protector, with a quick reacting Rich Slater tapping in. By period end the Barons had a third as Adie Brittle on the power play rushed up the ice, cutting through the Sting defence before picking a spot beyond Ward's reactions.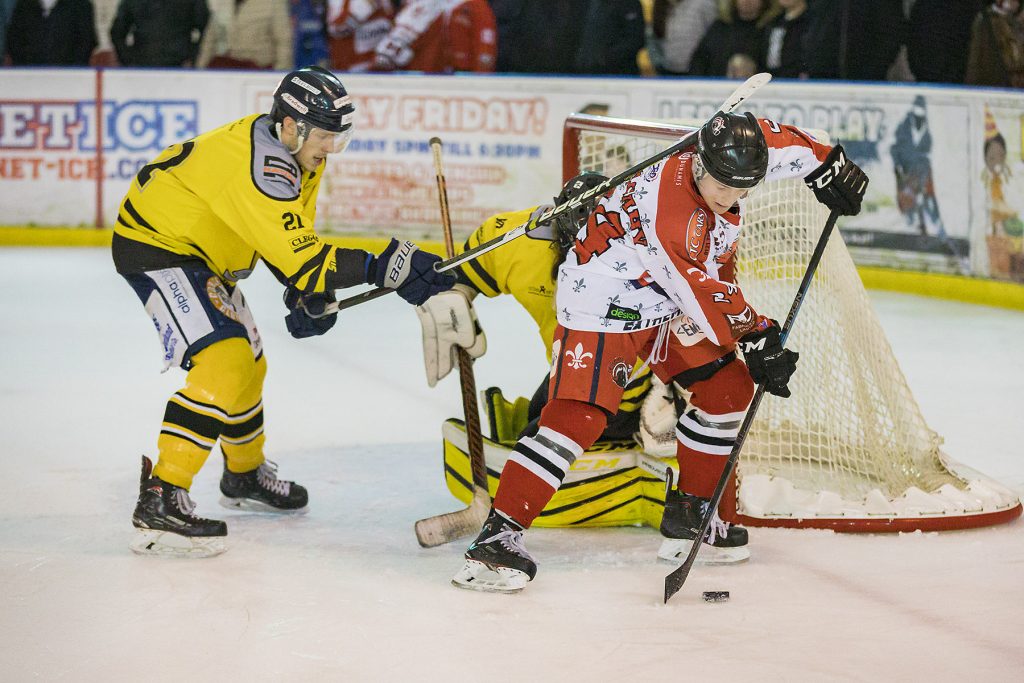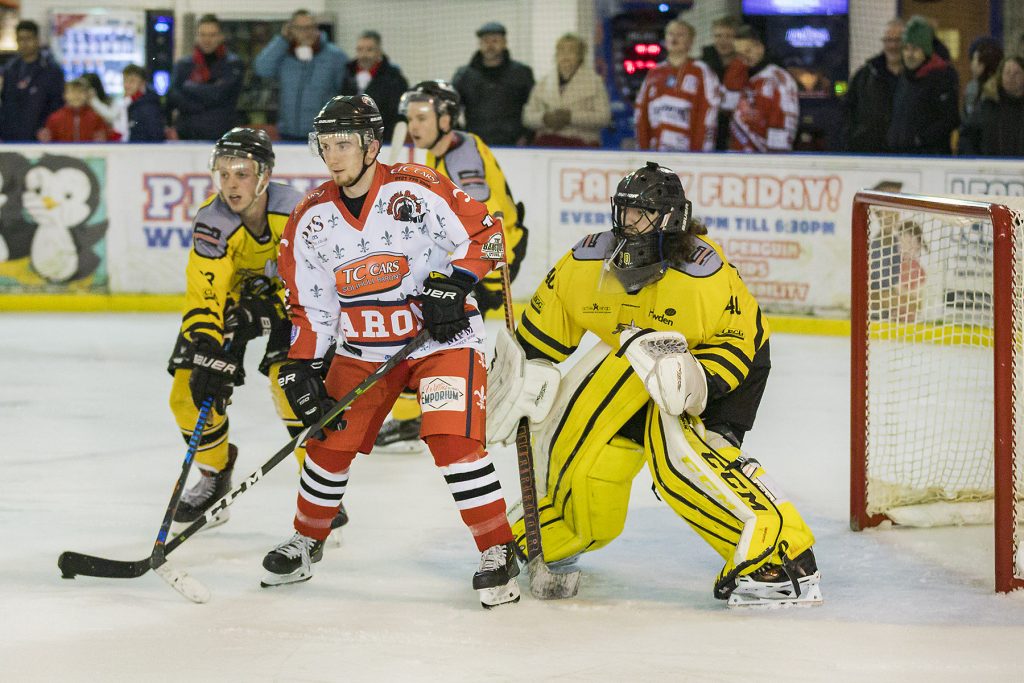 The second period saw the Barons get the measure of both the Sting and the officials and by the half hour mark had eased out three more goals without loss. The first was courtesy of Niklas Ottosson within seconds of the puck drop making the most of an interval straddling powerplay for Solihull's fourth. Rich Slater got his second of the night on 25 minutes cleaning up after a partially saved shot from Callum Bowley. The Barons would then get their sixth, and their third of the period three minutes later as Tom Soar netted.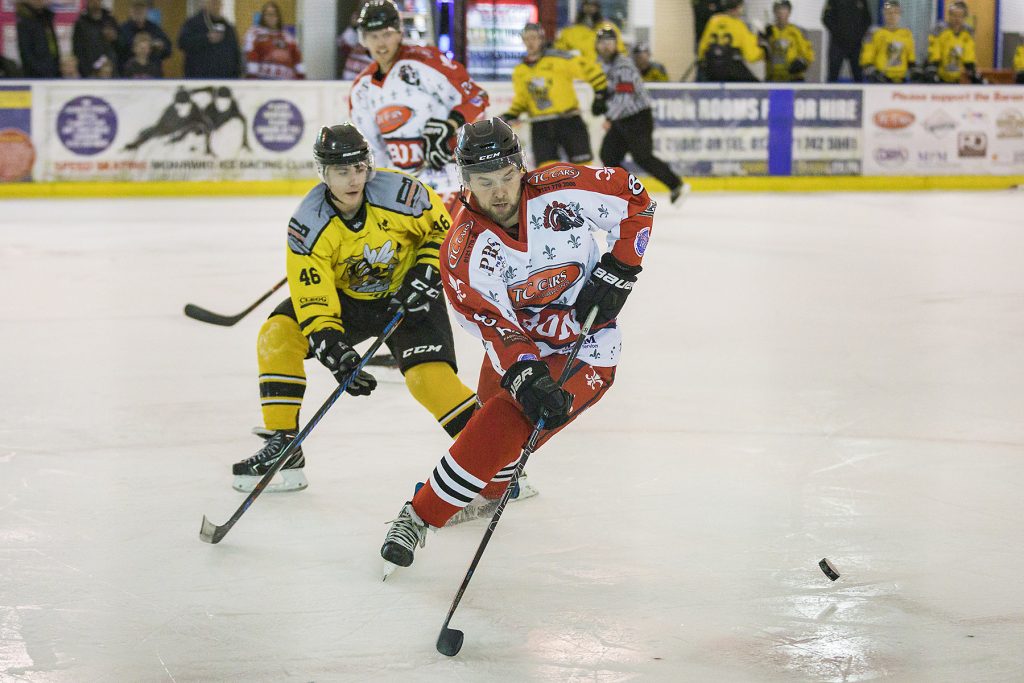 The final period gave the Barons another pair of quick goals. The Mulcahy brothers took inspiration from another pair of siblings with a neat bit of to me, to you with Adam Brittle before the same line gave the Barons their eighth. The visitors however were prepared to strike when the opportunity arose and Charlie Saunders converted his chance with ten minutes to go. Rich Slater rounded off the Barons scoring for the night with a goal eight minutes from the end to notch up a personal hat-trick. With the Barons pushing forward for number on a powerplay in the final minute the back end was left exposed and the Sting's Ryan Johnson broke away for the consolation goal.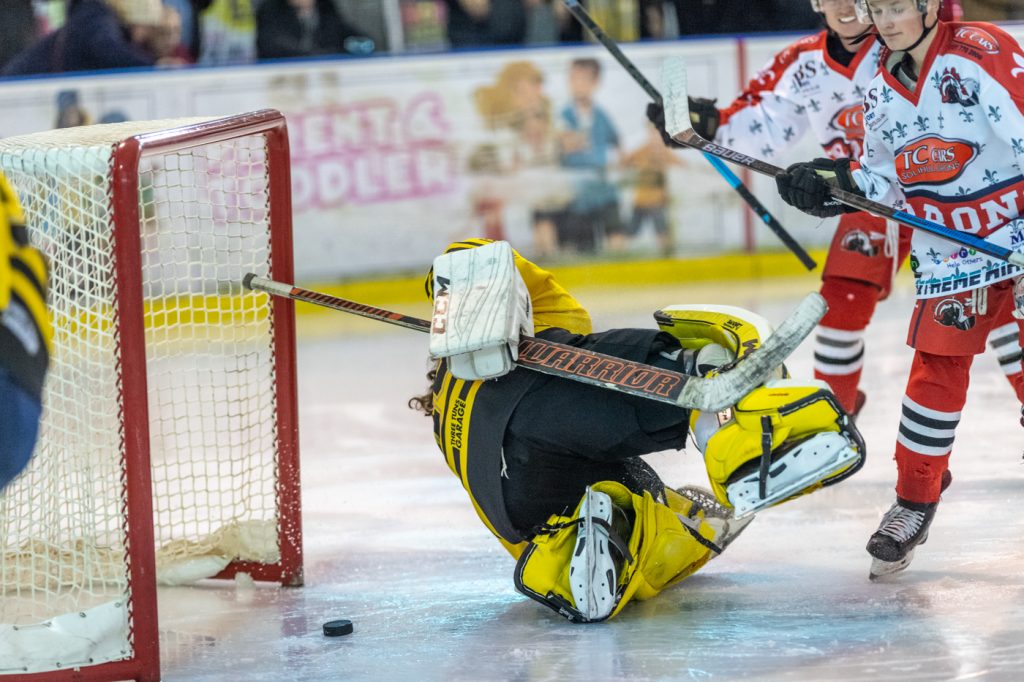 The Barons are next on home ice on the 12th January when they take on league leaders the Solway Sharks. The sides have already met twice in the league with the win going to the home side in each case. Between then and now the Barons also have a run of away ties as they face the Nottingham Lions, Solway Sharks, Blackburn Hawks and Sutton Sting marking a busy turn of year.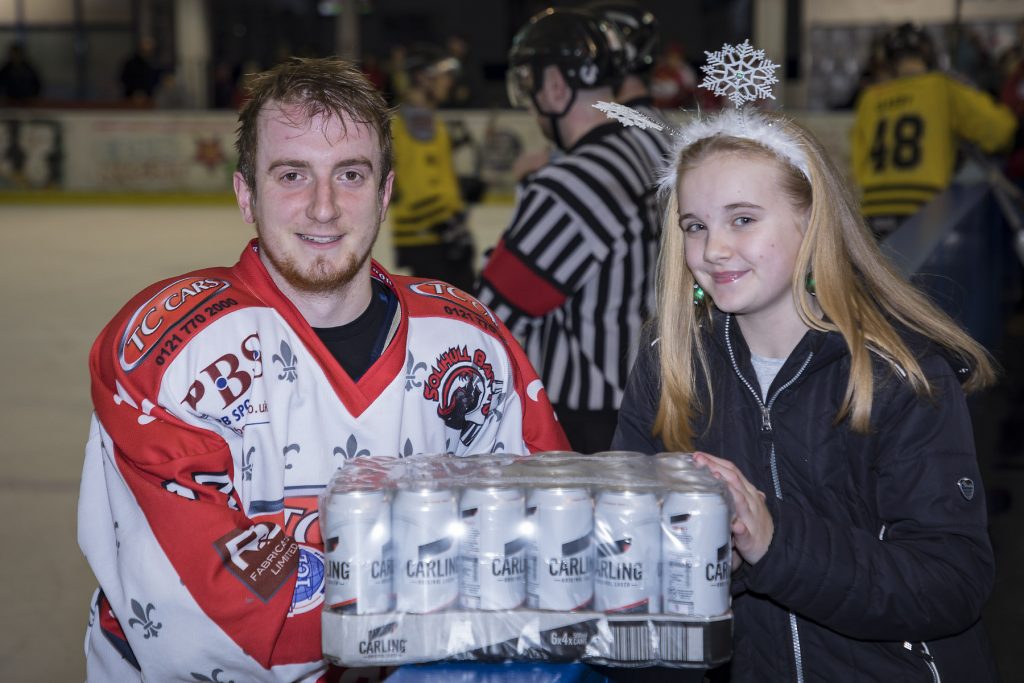 Barons Man of the Match, Rich Slater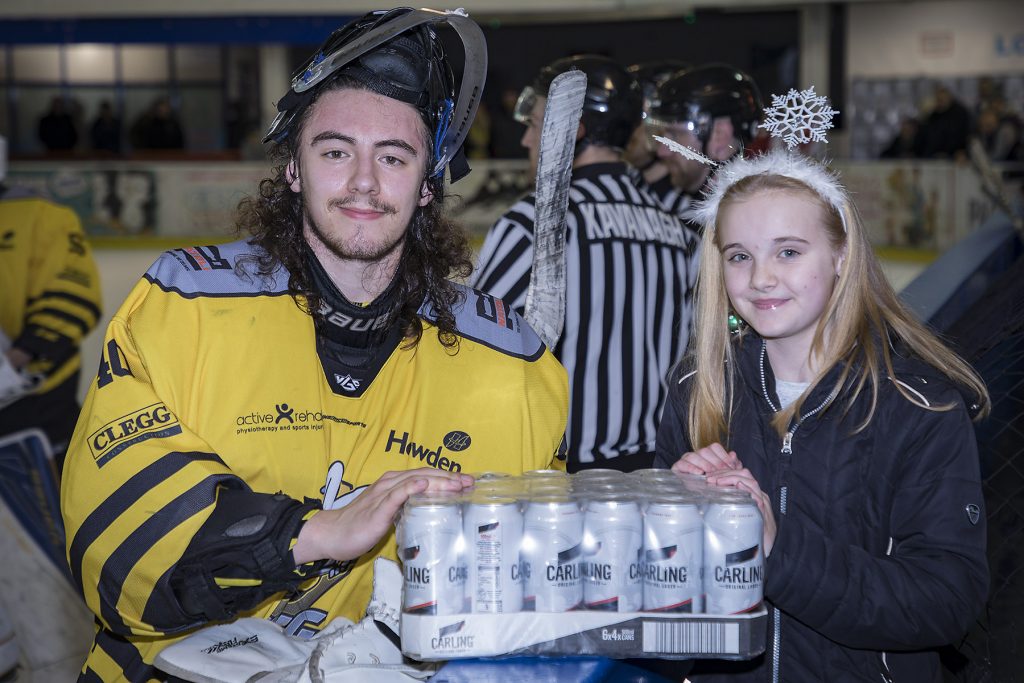 Sting Man of the Match, Nicholas Winters

Details
| Date | Time | League | Season |
| --- | --- | --- | --- |
| December 22, 2019 | 5:30 pm | Moralee Division | 2019/20 |
Results
| | | | | |
| --- | --- | --- | --- | --- |
| TC Cars Solihull Barons | 3 | 3 | 3 | 9 |
| Sutton Sting | 1 | 0 | 2 | 3 |
Sutton Sting
| Position | G | A | PIM | SA | GA | SV |
| --- | --- | --- | --- | --- | --- | --- |
| | 0 | 0 | 0 | 0 | 0 | 0 |