The TC Cars Solihull Barons are delighted to welcome back gritty forward Stephen Heape and dynamic goalie Josh Nicholls for another year at Hobs Moat.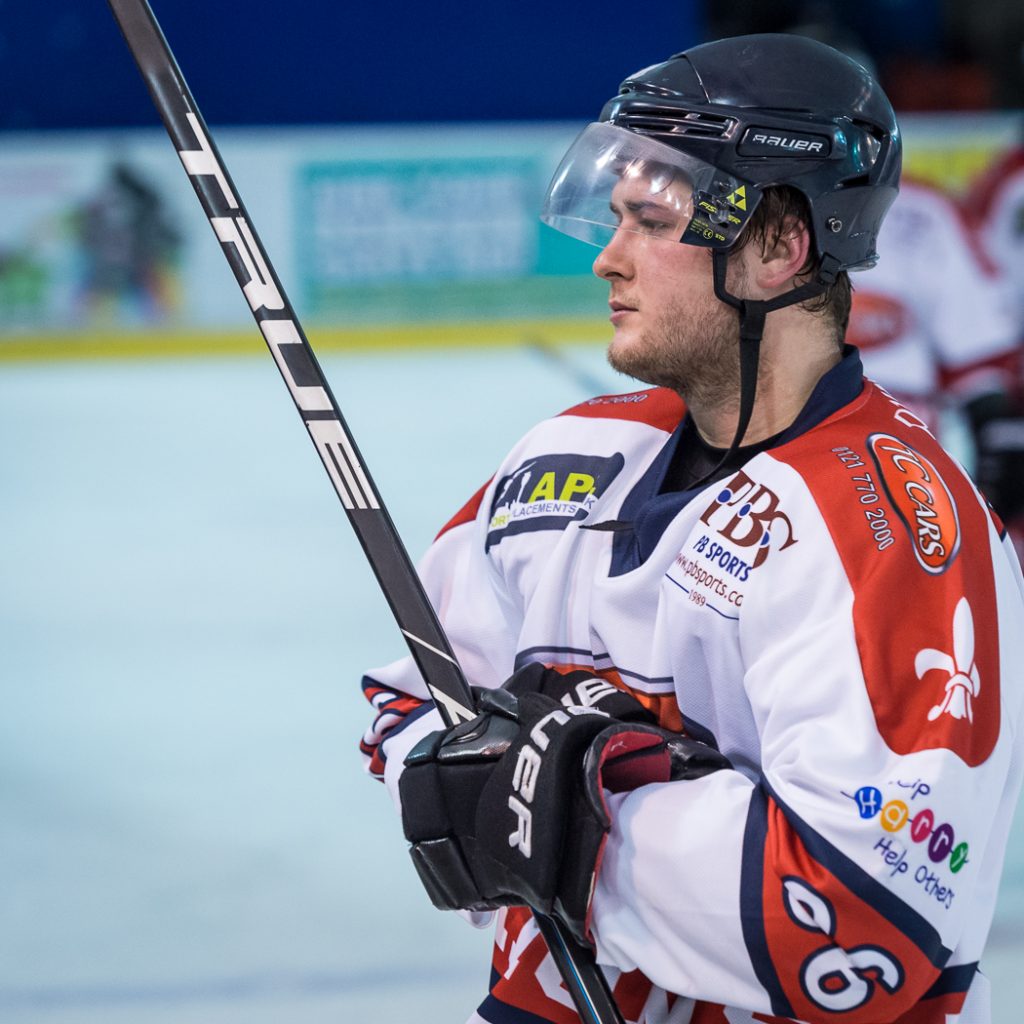 For Heape this will be a fourth consecutive season with the Barons, with 2017-18 seeing him pick up two goals and three assists. His forte is however gritty play, whether this be in the corners, screening the goalie on the powerplay or where needed dropping the gloves we are sure all fans will welcome the return of this incredibly honest and dependable team player.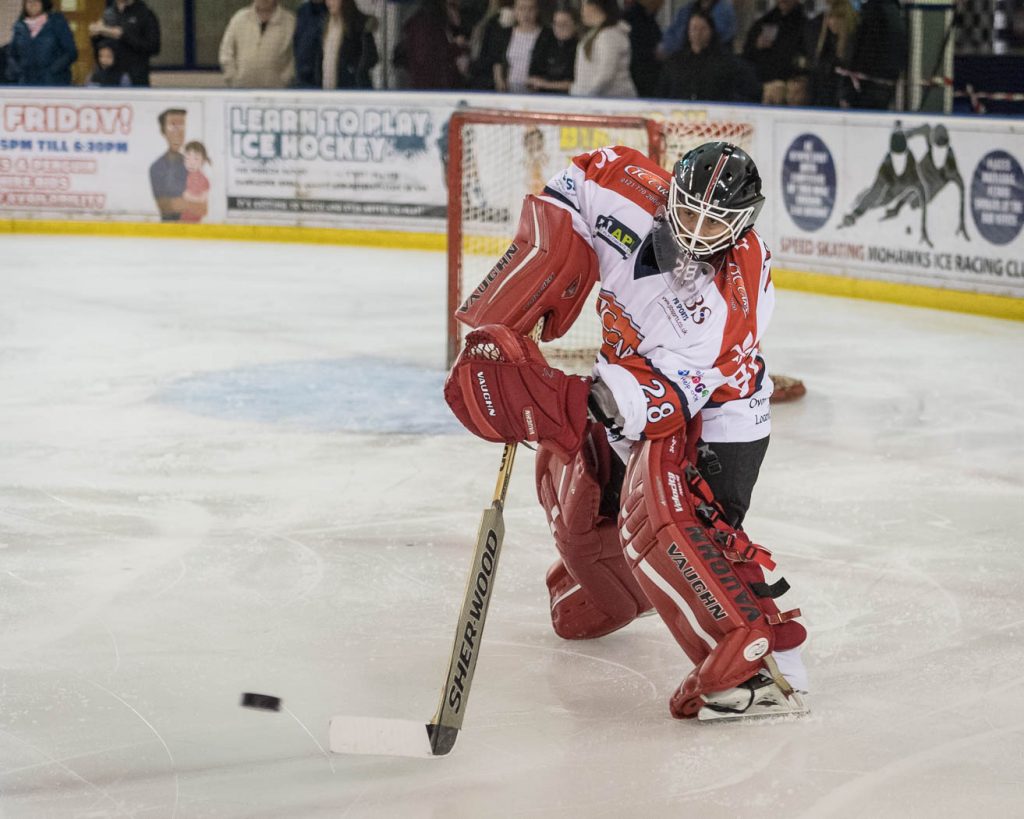 For Nicholls 2018-19 will be his sixth season in a Barons shirt and he will once more resume duties on the blue paint. Arguably at his best in high pressure situations, Nicholls poses a significant challenge to opposition forwards, particularly in penalty shot or goal mouth scrambles situations.
We are also just finalising our pre-season and should be able to announce initial details in the next day or so – stay tuned !