The TC Cars Solihull Barons have taken steps to bolster their blue line with the signing of two former Hobs Moat players to their 2018-19 roster in the form of Dale White and Steve Crowe.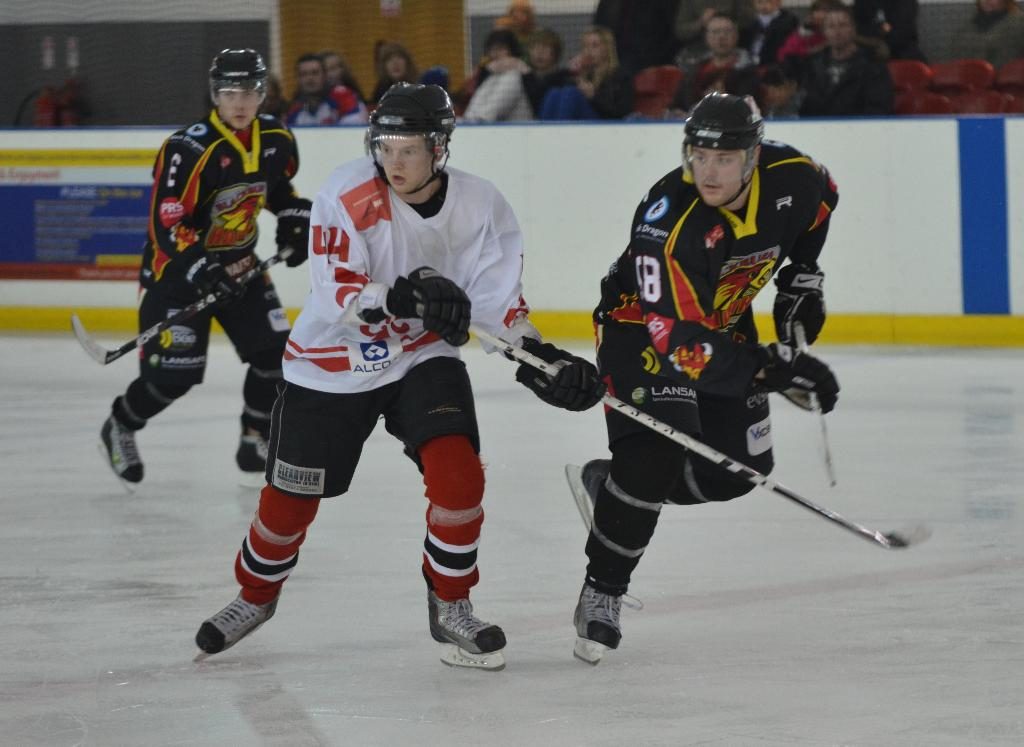 Dale White came up through the Solihull system and has iced nearly 70 times as a senior Baron over a number of stints reaching back as far as 2005-06. In between times Dale picked up significant experience in pro-leagues with seasons in the Elite Coventry Blaze and old EPL Telford Tigers.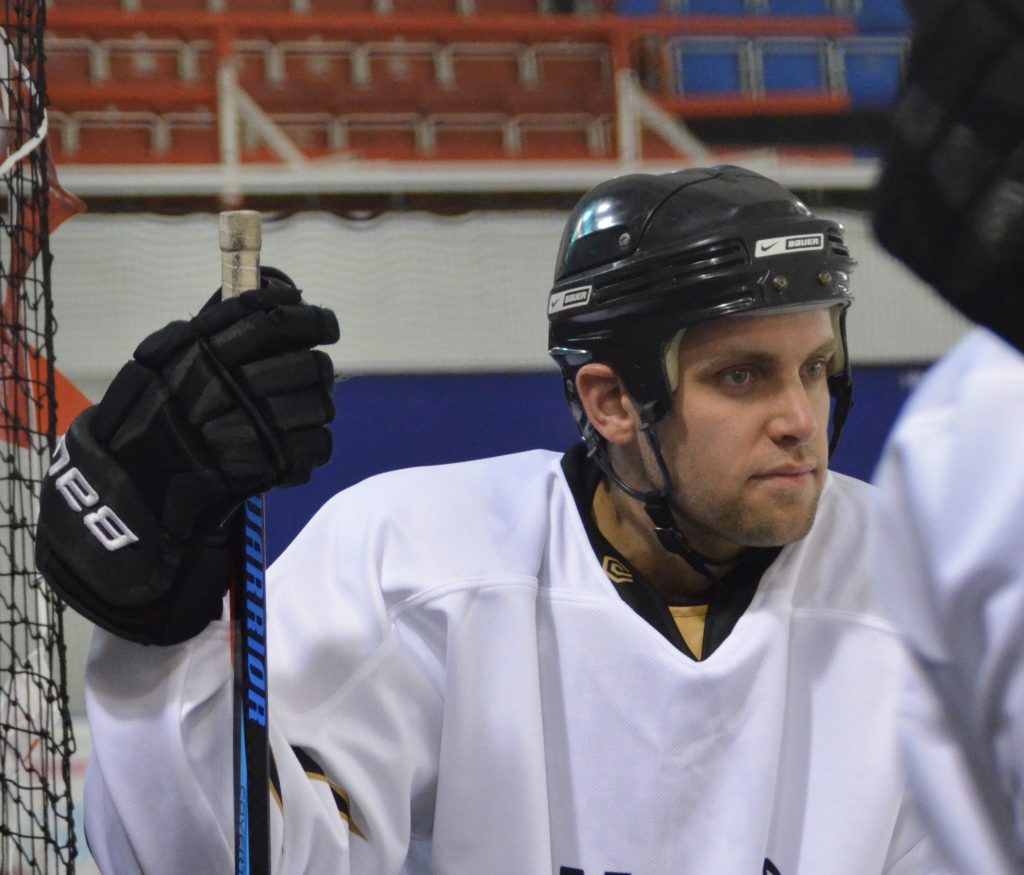 Joining younger brother Richard on the Barons blue line, 25 year old Steve Crowe will don the #13 Solihull shirt for the 2018-19 season. Steve also came through the Solihull junior system and iced as a Baron in his late teens before taking a sabbatical from the sport. Returning to the game two seasons ago as a stay at home d-man for the NIHL Blaze, Steve is relishing the return to Hobs Moat and with Dale adding to the defensive depth available to Dangie Brittle.