The TC Cars Solihull Barons are delighted to announce the return of forward Ed Eaton for his sixth season at Hobs Moat following his signing for the side for the 2018-19 Moralee campaign.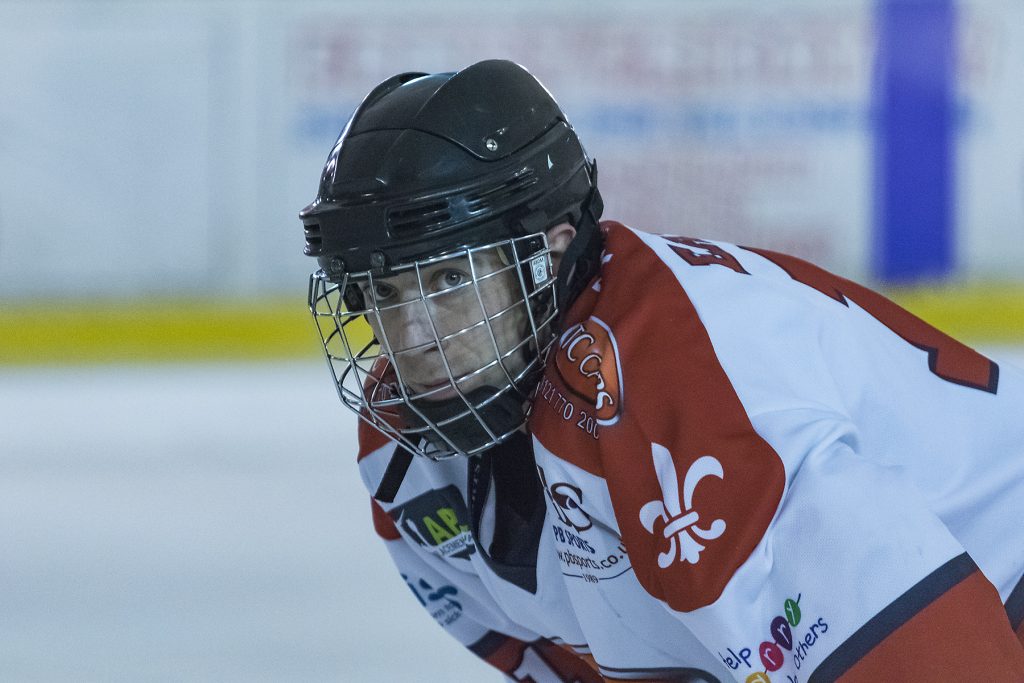 Arguably one of the hardest working players on the roster Eaton combines a flair for the play making pass and the no nonsense goal coupled to an ability to protect or work the puck from the corners.
In his time with the Barons Ed has notched up over 60 goals and around 200 points making him a highly dependable part of the Barons offence. We are sure the Barons faithful will join us in looking forward to another productive season from the prolific centre.