At the Solihull Barons we work to make ice hockey welcoming and inclusive and to be enjoyed by all with a love for this great sport. There is no place in the game for homophobia, racism, sexism or any other forms of discrimination or abuse.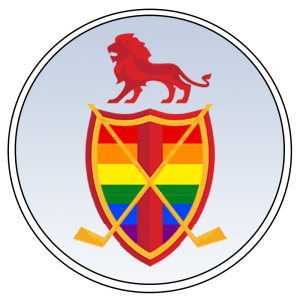 The English Ice Hockey Association (EIHA) has just held Pride Week. See here for more details. To recognise this important initiative, and to show the players' personal support for diversity and inclusion, you may have noticed the Barons wore special helmet stickers at this past weekend's Scimitars game.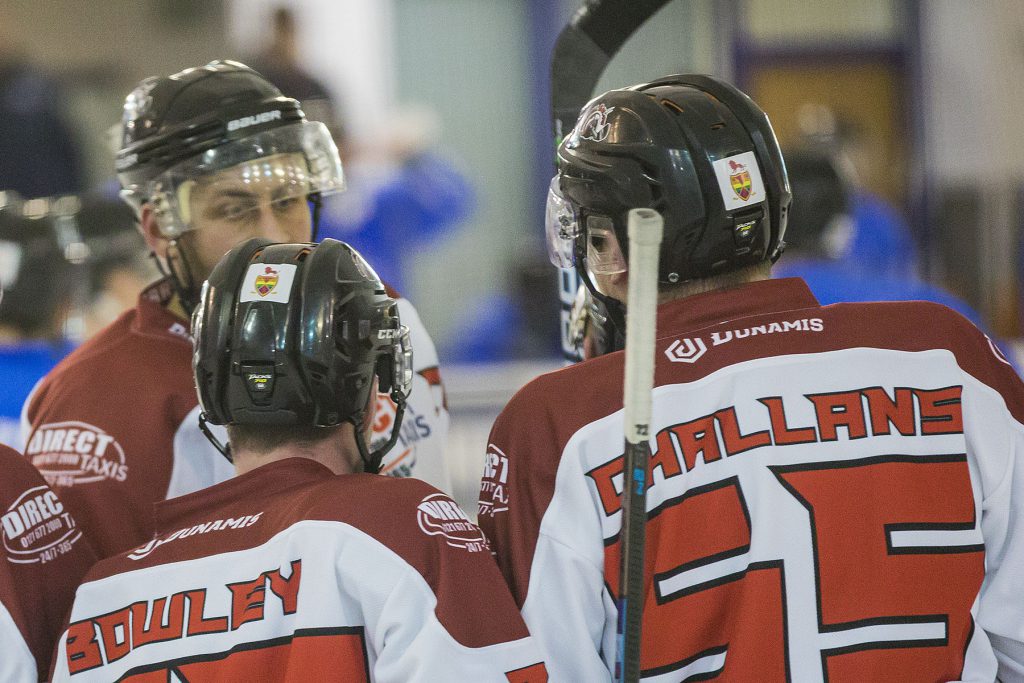 We hope and expect that all supporters play their part in this too and help us ensure hockey as a sport and the Barons as a club, are a place where everyone can feel comfortable in a safe and welcoming space for all. Any abuse of players, officials or supporters will not be tolerated at the club. Those found to be involved in any such behaviour will find themselves facing bans.
Join with us to ensure the Barons are one off the strongest teams both on and off the ice and a positive force within the hockey family.  #COYBARONS