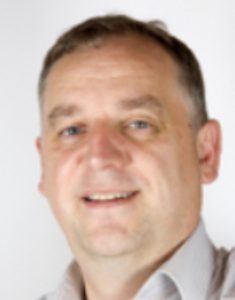 Hello Barons Fans,
I hope you are all keeping safe and well as we move into the next phase of the pandemic and I would like to take this opportunity to update you with the current status of your Direct Taxis Solihull Barons.
For those of you who hadn't seen the recent press release we are very grateful to Direct Taxis for becoming our headline sponsors and we cannot wait to welcome them down to rink.
In terms of the team I think you will agree from the announcements that Callum is putting together a very competitive team, there are still a few more player announcements to come but we truly believe we will be serious contenders for silverware.
Work is going on behind the scenes with the EIHA to agree the league and cup structure for the 2021-2022 season which we hope will be confirmed in the next week or so. Start dates still need to be confirmed but we are hopeful of challenge games plus league and cup games starting in September. As soon as we have these dates we will update you.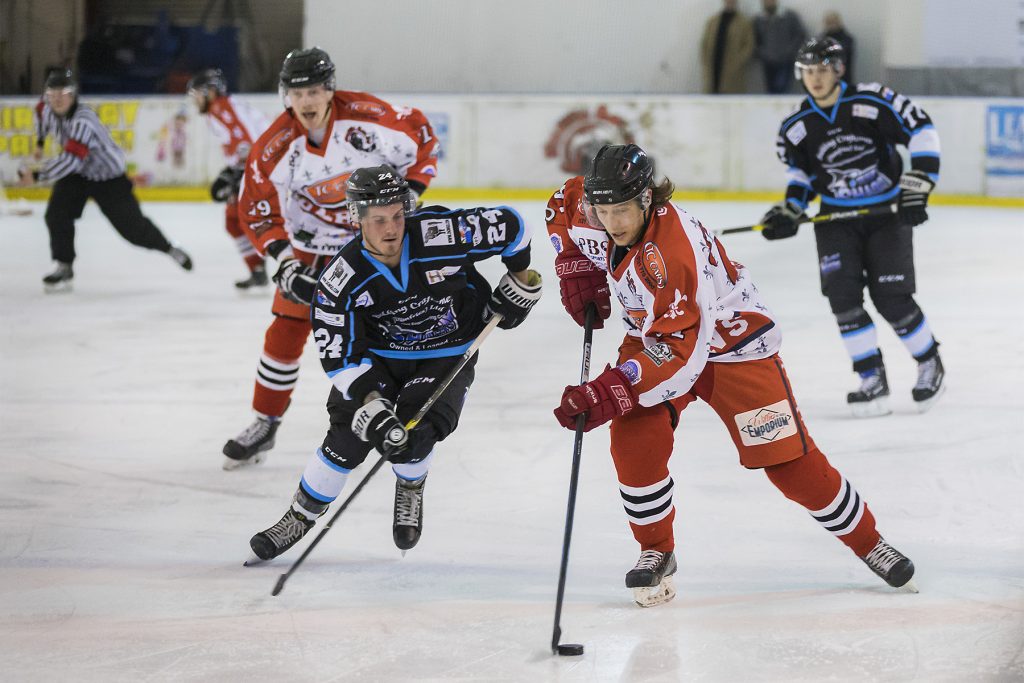 We have been working on new shirt designs in light of the Direct Taxis becoming our new headline sponsors and we are very confident they will be very popular with you all. As with previous seasons we will have an own and loan programme although this will be slightly different this year. We will have a Dutch auction for player shirts where you will have the opportunity to bid for your favourite players shirt and there will be a reserve price of £60 per shirt. More details will be provided shortly but in the meantime please think about who you would like to bid for. We are also aware that some of you still need to collect you own and loan shirts form the 2019-2020 season, rest assured these have been kept safe and you will be able to collect them from the rink when we return.
We will have season tickets available to purchase soon but we need to wait for the league and cup fixtures to be finalised before we can do this. We will update you as soon as we can on this along with how you can purchase your tickets. Adult, Concession and Family tickets will be available.
Personally I can wait to get going again and as a committee we are really looking forward to seeing you all at the rink in the very near future.
David Hayward
Direct Taxis Solihull Barons Chairman