Nottingham Lions : 1
TC Cars Solihull Barons : 11
EIHA Moralee Division
The TC Cars Solihull Barons continued their strong league showing with a comfortable win away against the Nottingham Lions – a side currently propping up the table with no wins over their 16 games so far this season.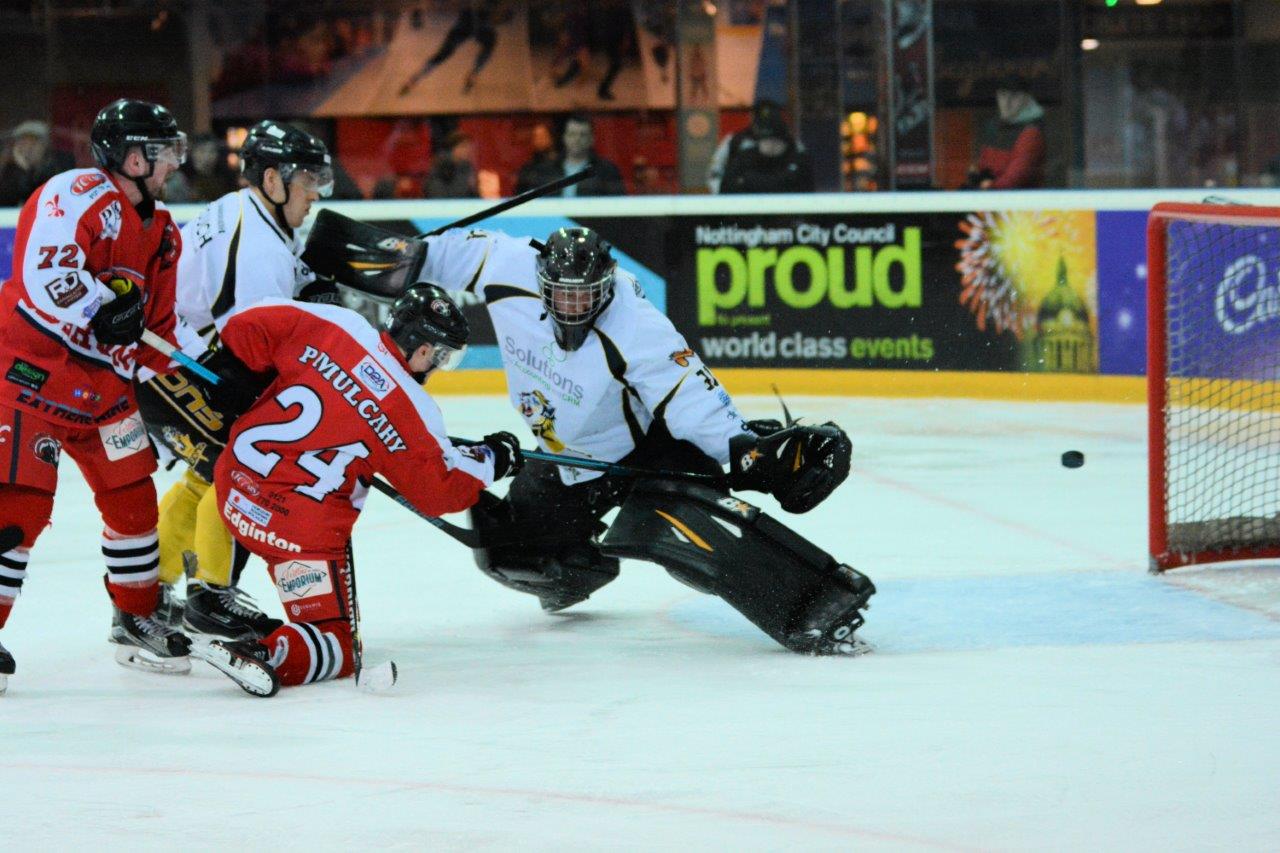 While the Lions had held the Barons honest for about half an hour when the two sides had met a week before in Solihull, there would be no such reticence in knocking up a scoreline by the Barons this time. More here.