The TC Cars Solihull Barons are extremely pleased to announce the very welcome signing of prolific sniper Tom Soar. Tom is of course no stranger to Hobs Moat, having iced for the Barons for four seasons from 2014-15 before departing for Streatham IHC when work took him South. During his time with Solihull, Soar put the puck in the net over 140 times and became a firm fan favourite.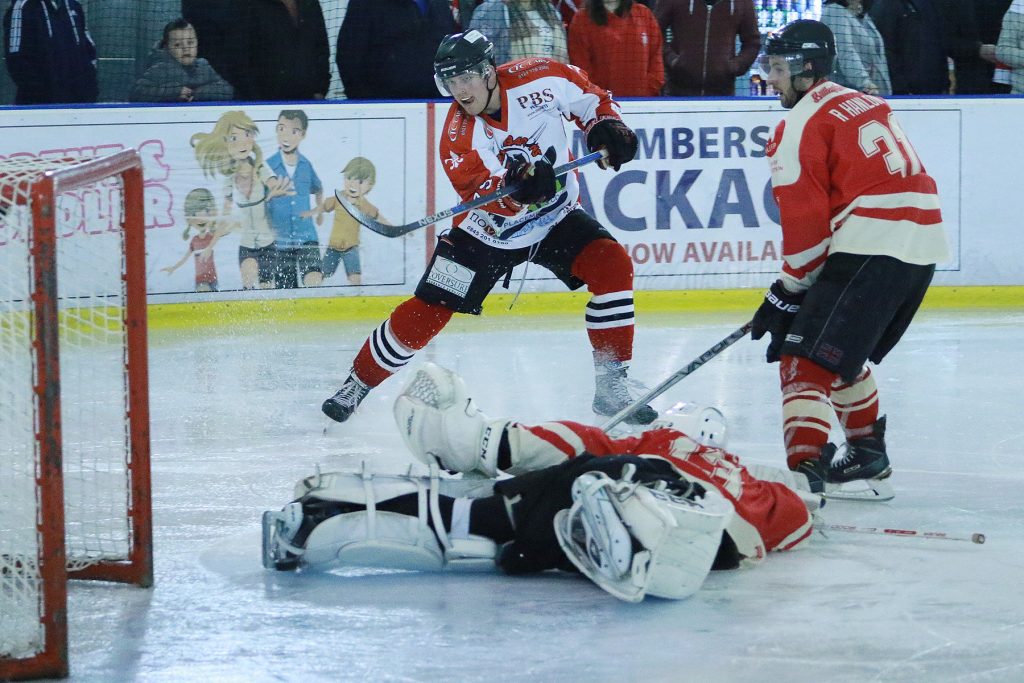 For his part Soar is delighted at the opportunity to return to Solihull :
"I'm thrilled to be rejoining the Barons, my real home team. I enjoyed my time here before however work had to come first. I always had the desire the play for the Barons again and as soon as Dangie spoke to me about his plans for the season a spark ignited in me. I've played some memorable games for the Barons and with the support the fans have given me over the years it really was an offer I couldn't refuse. I'm looking forward to lacing up the skates with the boys and going into battle."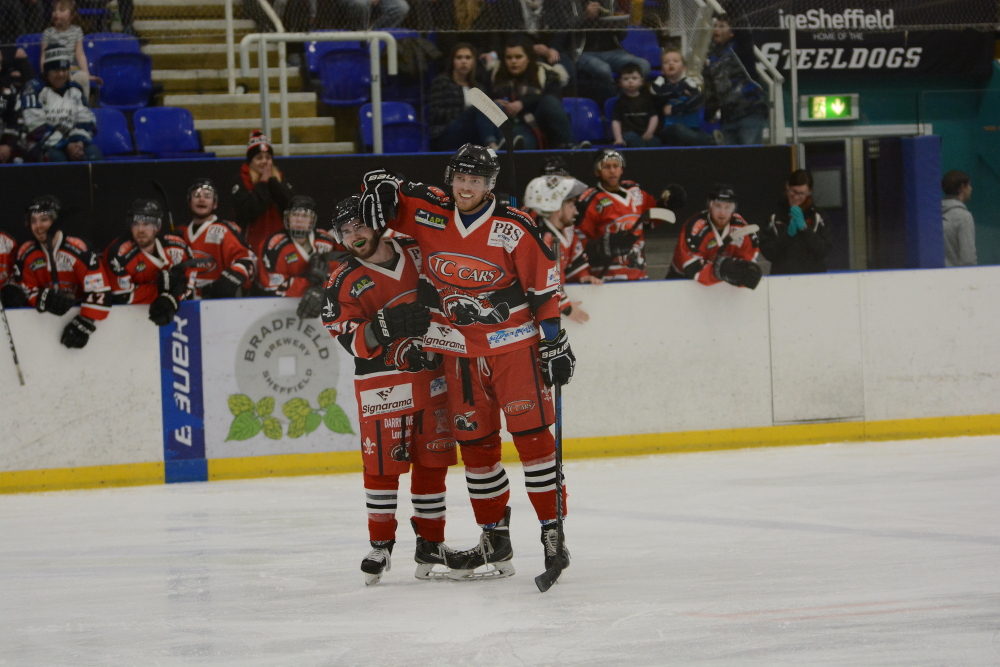 Daniel Brittle of the Barons was also delighted by the prospect of Tom pulling on a Solihull shirt once again :
"I'm delighted to have Soar back, set aside what he brings on the ice – he is great in and around the dressing room and a fan favourite! When you consider that with what he brings on the ice and the fact he loves the Barons I found it difficult to find an excuse not to have him! He's big, strong and has a bullet of a shot! He'll be a great asset to the team again and I'm sure he'll be looking forward to lining up with some of his new and old team mates alike!"
We are sure all Barons supporters will be delighted to see Tom back and will look forward to seeing him causing headaches for opposition defences when the season starts in September.
Tom will wear his familiar #79 shirt again and if you would like to own and loan or order a replica please see
here
.