The EDG Property Solihull Barons have added to their 23-24 options with the signing of German forward Dani Haid from Moralee rivals the Widnes Wild.
Since coming to Britain in 2019, 29 year old Haid has combined duties with the Wild with stints on the forward lines of the Sheffield Bears of the British Universities hockey league. Prior to this, Dani iced for the gloriously named Chemnitz Crashers of the German fourth tier.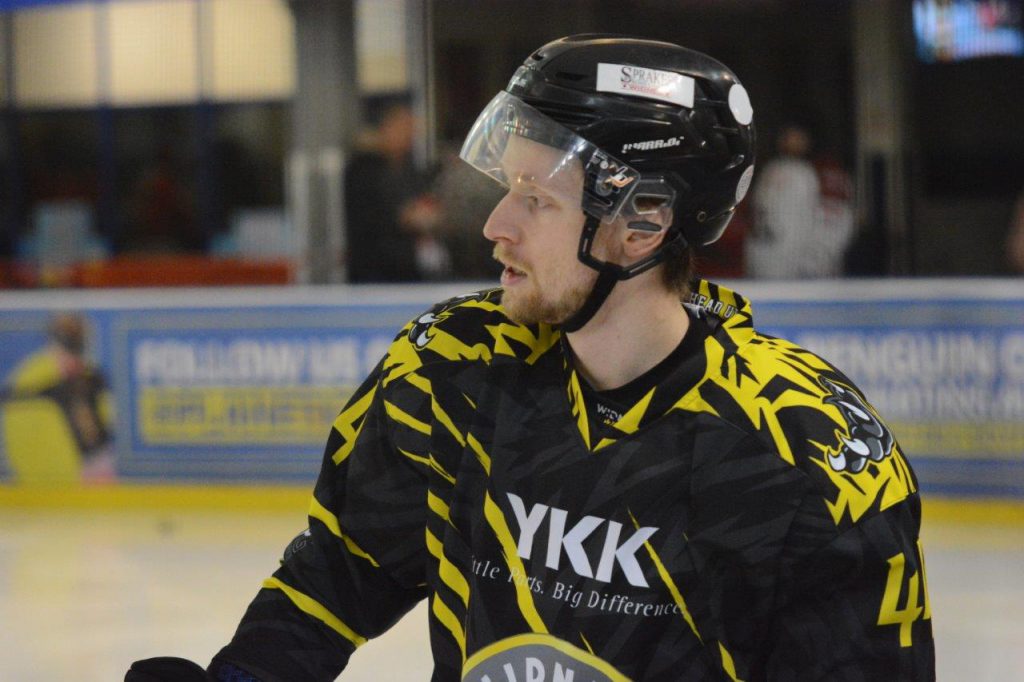 With 20 points last season for the Wild, including 14 goals and with an ability to play on the centre or on the wing, Haid adds significantly to Phil Lee's depth options on the Barons forward lines.
"I am pleased to announce that Dani will be joining us from Widnes for the forthcoming season where he has played for the last three consecutive seasons.
Dani is a 29 year old forward and carries a lot of experience and will bolster the offensive units, giving me different opportunities to be able to change lines around to get the best out of the team. Dani finished with 20 points out of 26 games last year for Widnes.
Having spoken at length with Dani I think he will fit in well with the squad and brings valuable experience with him. I hope you will join us in welcoming Dani to Hobs Moat Road and look forward to seeing him in the red and white of the Barons. Welcome Dani.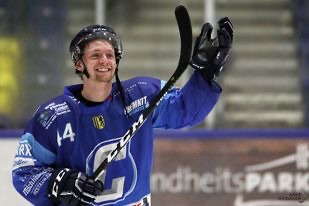 For Dani, having the chance to test himself in a new environment is one he is relishing :
"After long uncertainty this Summer over where and if I was going to play, I am thrilled to be joining the Barons. If the lads are half as much fun to play with as they were to play against, I am sure we will have a fun and successful season ahead of us. I can't wait to step in the ice again and meet the Barons supporters.
We are sure all Barons supporters will give Dani a big Barons welcome when he makes his debut at the Moralee season opener against Blackburn at home on the 17th September. Dani's home and away shirts – number 22 – will also be available as 'own and loan' from the Barons store over the next few days.