The Direct Taxis Solihull Barons are delighted to add a new face to the Barons in the form of teenage d-man Bailey Challans. A product of the set-up at Nottingham, Challans last full season in 2019-20, saw him mixing icing for the NIHL Lions together with duties in Nottingham's U18 and U20 squads.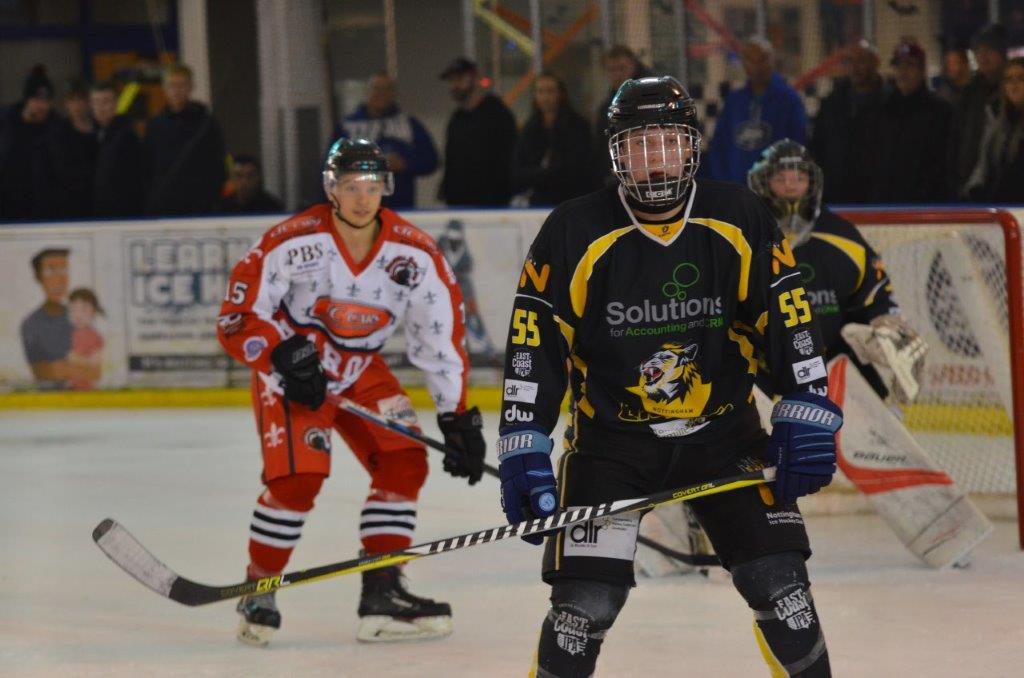 Impressive showings and positive reports put him on the radar of Barons coach Callum Bowley and when the opportunity came, the Solihull boss was keen to secure the services of the youngster.
"I am really pleased to bring Bailey across to Solihull after seeing him play a big role for the Nottingham Lions. From speaking with him, I know he is very keen to come in and make a positive impact and continue his development here in Solihull. He's got a great attitude, willing to learn and I believe he'll fit in nicely with the team we have built for next season. He skates well, has size and will definitely add quality to our d-core so I am delighted to have him on board and see him develop here in Solihull.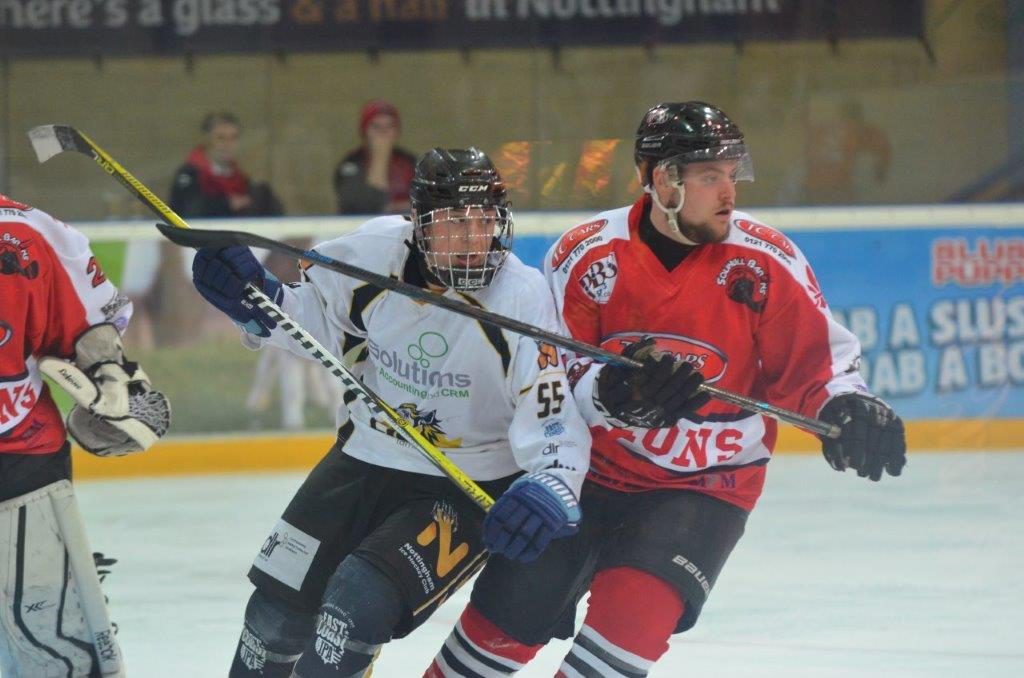 For Bailey, the chance to develop his game with a title challenging and experienced team is one he is relishing :
'I am pleased to be given the opportunity to play for the Barons next season. After playing for Nottingham my whole junior career, I am looking forward to the challenge of playing for a new team and knowing the quality players throughout the team will really help with my progression. I've been lucky enough to have played some hockey this season, but I am excited to have a fresh start with Solihull and get back to normality with a full season of hockey.
The squad is building and we hope you like what you are seeing, so keep following as we continue to finalise the 2021-22 Barons.