The Direct Taxis Solihull Barons are continuing to add depth to their roster with the addition of two highly committed forwards in the form of Andy Whitehouse and Matt Maurice.
In Maurice, the Barons have a point a game skater with a strong physical game, who is very difficult to knock off the puck, creating the time and space needed for set up on goal. For Callum Bowley therefore finding a slot on the Barons lines for the 23 year old was an easy decision.
"Matt is a really tough, gritty forward with great offensive instincts. When he's carrying the puck at full speed, he's very hard to stop as he protects the puck well and has the skill to beat d-men in one-on-one situations. I know from speaking with him he's eager to get back on the ice like the rest of the lads and I believe Matt will have a big year for us. It's great to have him back!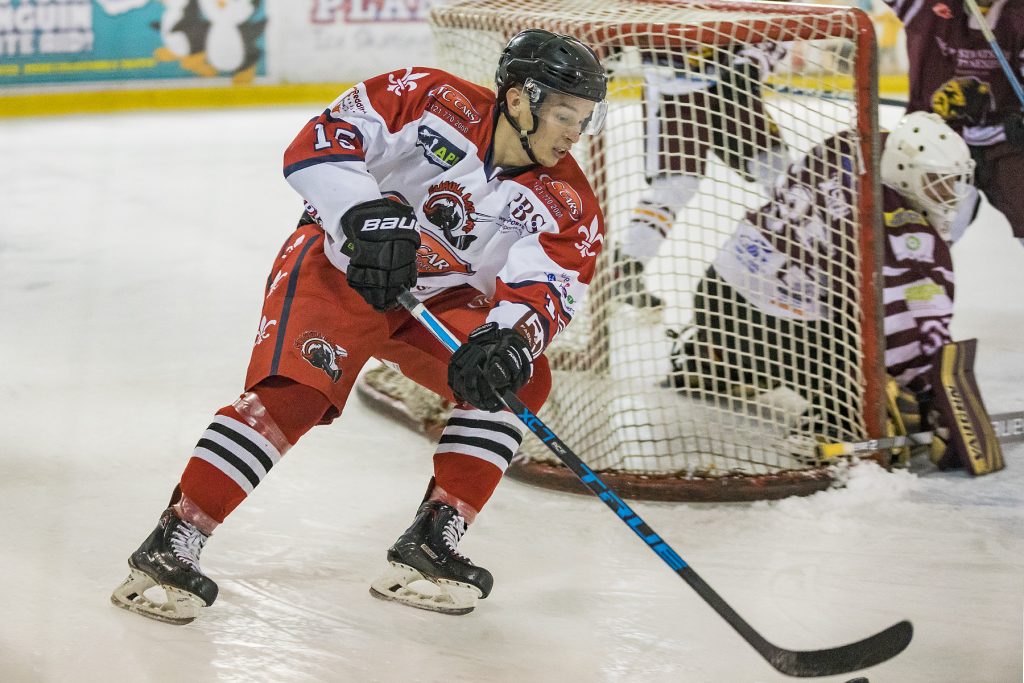 Maurice for his part is looking for a big year with the Barons after the long lay-off.
"It's great being signed back for the Barons for another season, we have yet another strong title challenging team and as coach said we all can't wait to hit the ground running and get back on the ice in front of all the Barons fans and win more silverware to add to our collection.
In Whitehouse the Barons have a stalwart who has quietly gone about doing the little things right for over a decade at Solihull. With only Phil Lee having iced more times for the Barons it is little surprise that Callum Bowley has brought back Whitehouse for the smart mature play which has been appreciated by Barons coaches over the years.
"I am pleased to see Drew return for next season as he's a smart and reliable centreman. He can play in all key situations as he's calm on the puck, reads the game very well and is great on the penalty kill. He's great in the defensive zone and often does a lot of the dirty work to help the team out. To welcome him back for a 10th season goes to show how much he loves this club, the fans and everyone associated with it. Welcome back Drew!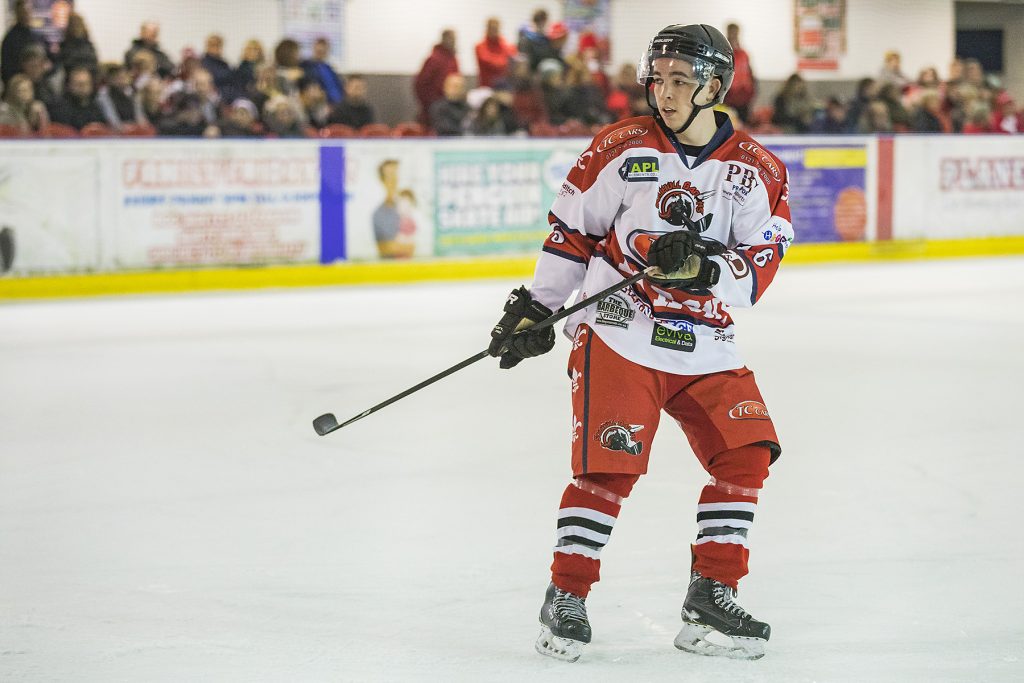 For Whitehouse himself, while going elsewhere was unlikely, there is a real eagerness to get back on the ice with the Barons.
"Hope you are all well and staying safe. Hopefully we will be able to bring a bit of 'normality' for you all when the season gets going.
"When Bowley asked me to come back for another year it was a no brainier. This season will be my 10th with the Barons and after an extended break I'm sure we will be all ready to go this year.
"This season we are aiming for some silverware, and I think it's doable with the team Bowley is building. It's always a great laugh with the lads and appreciate all the loyal fans that support is every year.
Keep following us via social media and on the web as we work to complete the 2021-22 barons roster. #COYBARONS