The TC Cars Solihull Barons roster will once more feature tenacious forward Phil Mulcahy who has signed up for a further year at Hobs Moat and will no doubt be keen to add to his 19/20 tally of 16 goals and 18 assists.
A regular on the Barons second line, Phil proved himself to be a key part of the Solihull offence – his harrying, hustling, gritty style of play wearing down and opening up defences up and down the league.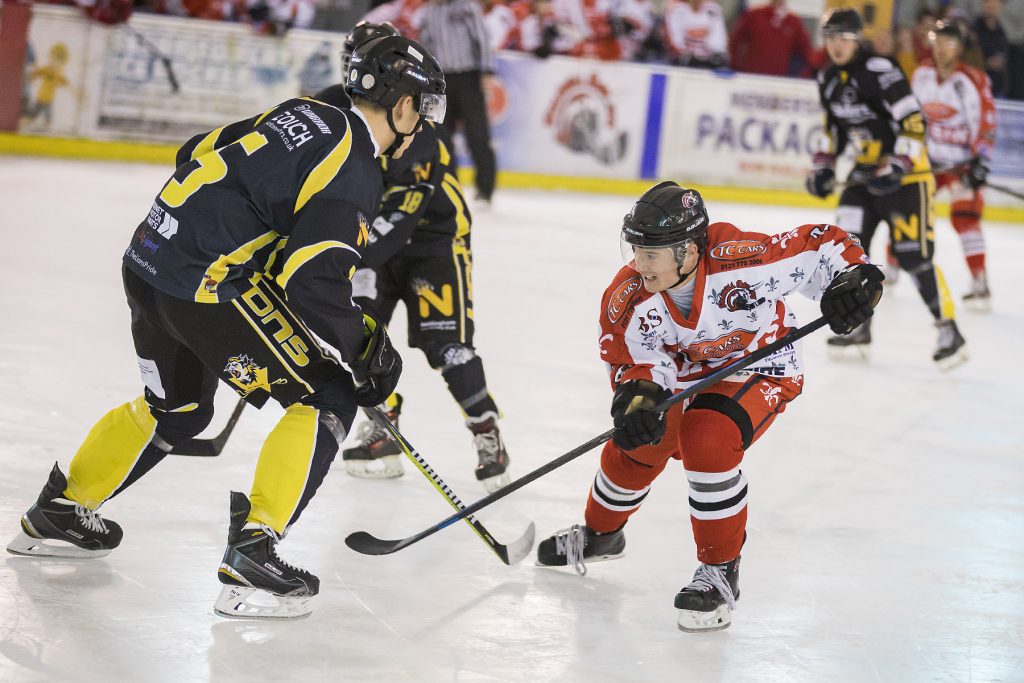 For Phil, the decision to return to the Barons needed little thought :
"After having a great season last year it was a no-brainer for me to return to the Barons this year. With the group of players we have I know we will be challenging for silverware this year and any less than winning will be a disappointment.
"With Bowls and Mayney leading the way I know there is a lot of exciting hockey to be played as soon as everyone is allowed and I look forward to that first game back at Hobs Moat Road.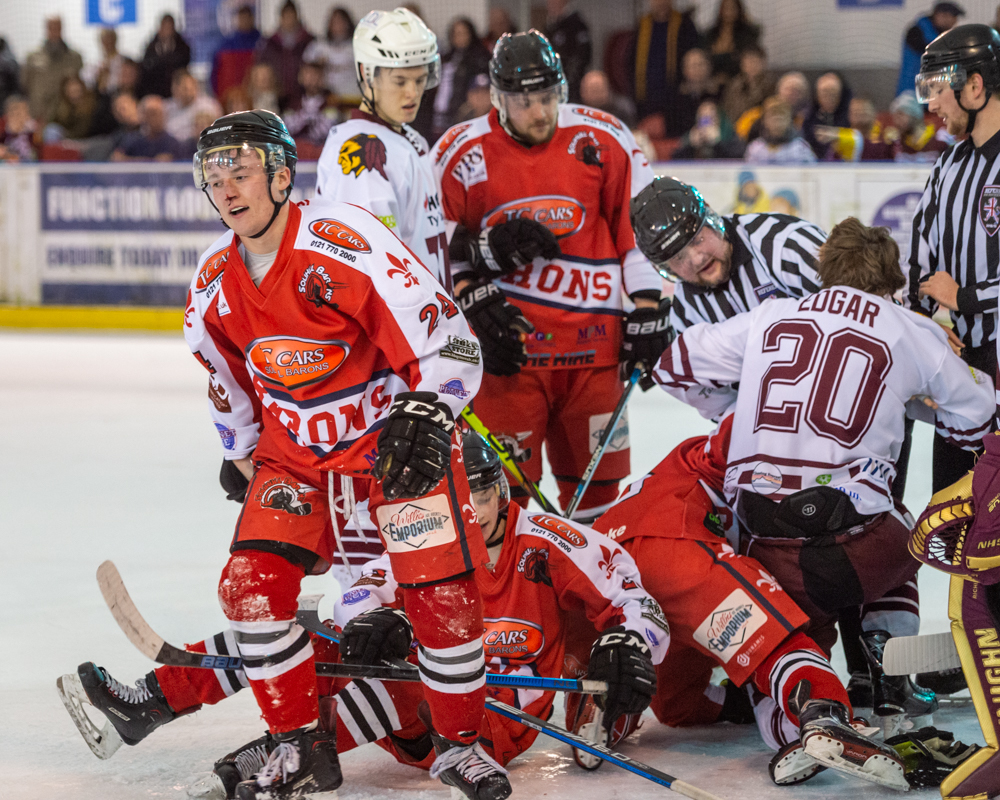 Similarly coach Callum Bowley was a equally happy to see the return of the 23 year old Mulcahy :
"I'm very pleased to welcome Phil back on board for the upcoming season. He's a key player for us, he's plays with good patience on the puck and does a really good job in getting under the skin of opposition defences. He can be a nightmare to play against and I for one like the role he plays, but I'd like to see him add more discipline and consistency to his game which I know he's very capable of doing. He'll be a big part of our forward lineup.
We are sure all Barons supporters in welcoming Phil back and seeing him return to the ice in hopefully the not too distant future. …and there is more to come – stay tuned for more signing announcements soon !