The TC Cars Solihull Barons continue to prepare for the resumption of hockey with the signing of key forward and fan favourite Tom Soar.
Always at the top of the goals scored column, Soarsey is arguably one of the finest finishers in the league with an eye for net which can be difficult to counter.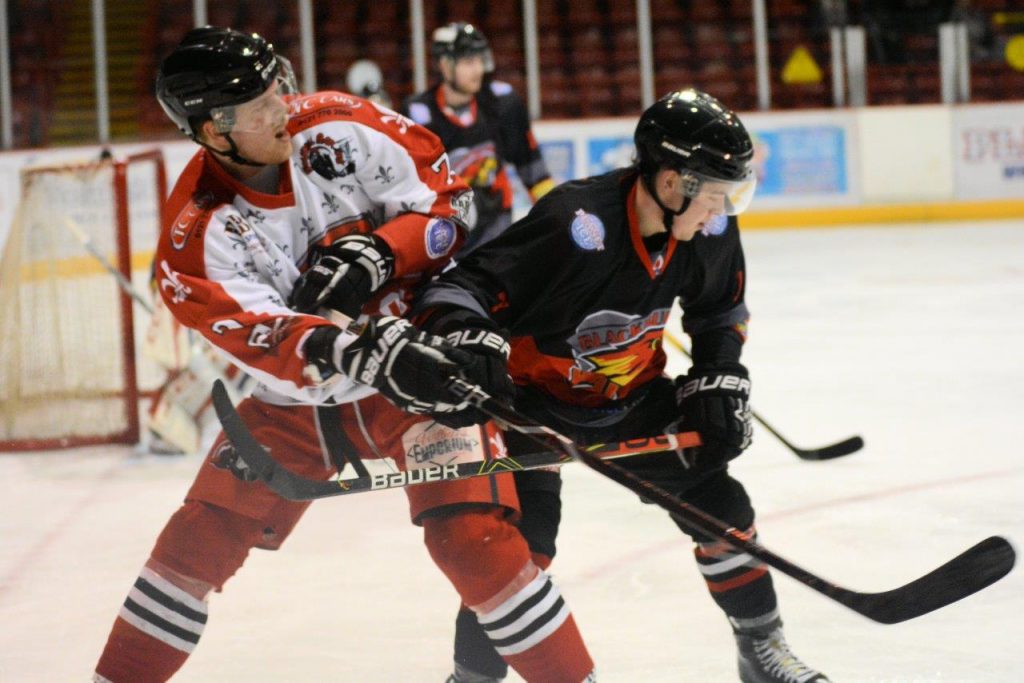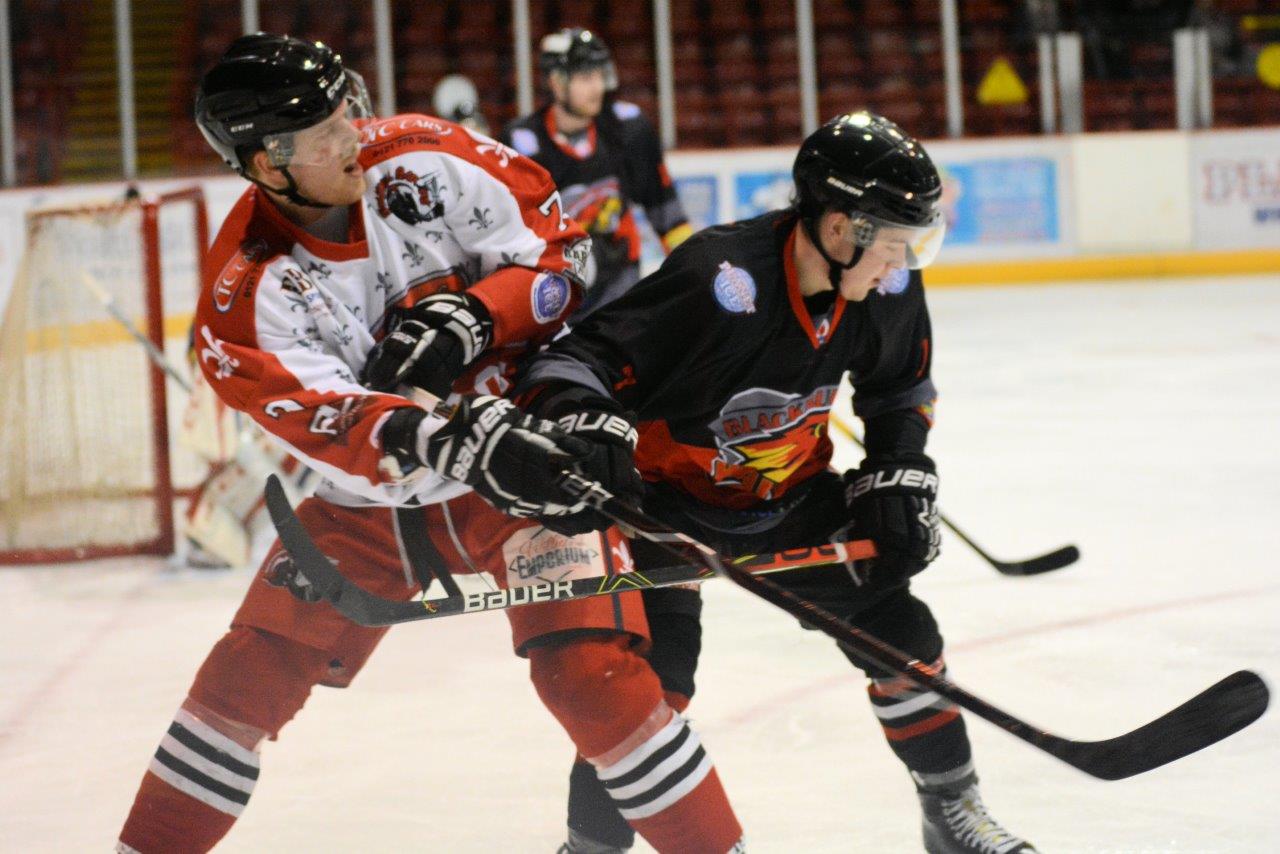 For Soar, this will be his sixth season in a Barons jersey and he was delighted to be able to ink the deal :
"Hi Guys,
"Hope you're all keeping well and staying positive during what must be the longest hockey break we've ever experienced!
"I think we're all itching to go and I'm extremely excited to get the campaign under way, whenever that may be.
"When Bowlsey gave me the call, it was a no brainer to return for another year. We're aiming for nothing less than last years success and to challenge for that league title.
"Special mention to Dangie, thank you for the past few seasons and I wish you all the best for the future. Thank you for kickstarting my stand up comedy career at the 2018 presentation evening.
"Stay safe and I look forward to seeing you all in the not too distant future!
"Soarsey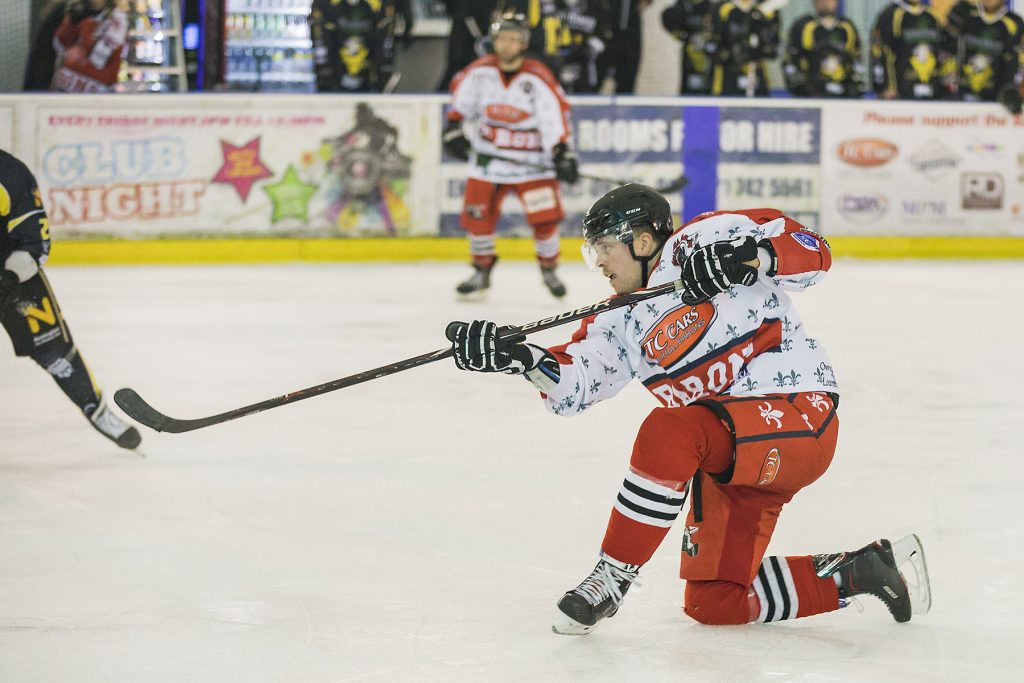 For coach Callum Bowley having top end sniper Soar back was always going to be key ?
"It's fantastic to welcome Soarsy back for the upcoming season. He's a huge character, a fan favourite and a well respected player across the league. I've known him for a long while and know exactly what he brings to our team. He possesses an incredible shot and knows his role very well. Last season he averaged over 2 points per game and led the team in scoring, I believe he'll contribute a big part to our success moving forward.
We hope you like the signings so far and stay tuned for more over the next few weeks !!!