The TC Cars Solihull Barons continue to add to their 2020-21 roster with the return of key D-man Daniel Harrison. Injury early on last season meant Harrison missed much of the year and was only just getting back up to speed when the season ended prematurely. Keen to make up for the lost time 'Nugget' is excited to return for Solihull.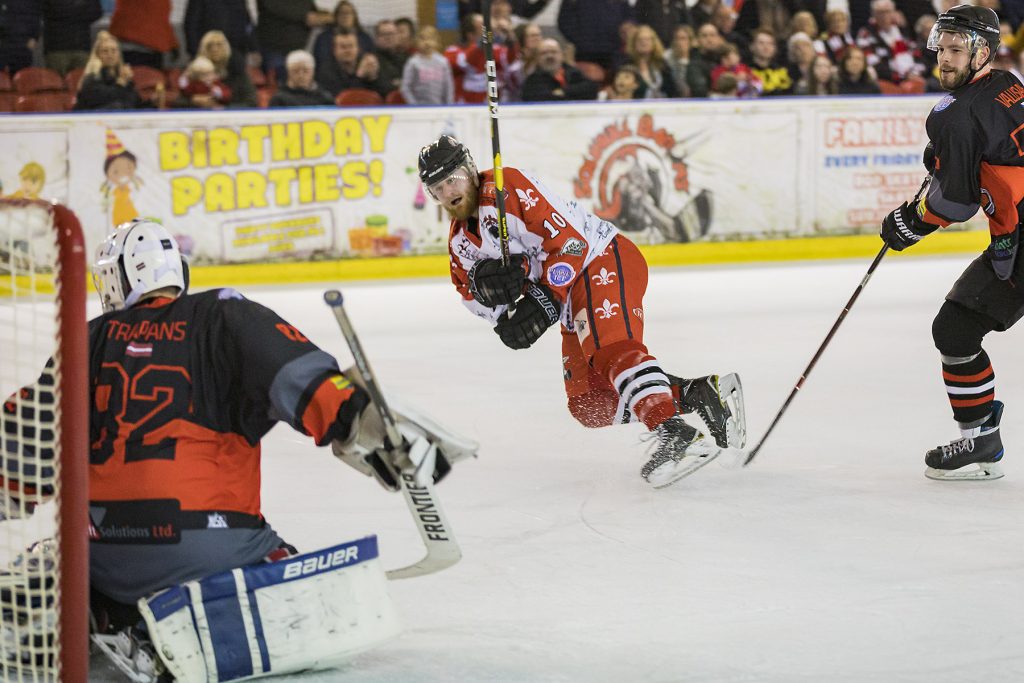 "Hello Barons fans!
"Hope that everyone has stayed safe over the last few months.
"I'm happy to be asked to come back to the barons there's always a great atmosphere in the dressing room and around the rink. Its going to be an exciting season to be part of with the recent changes.
"I'm looking forward to getting back on the ice after missing most of last season due to an injury. I believe that we have a quailty team and will be able to  complete for some silverware.
"Continue to stay safe and see you all soon!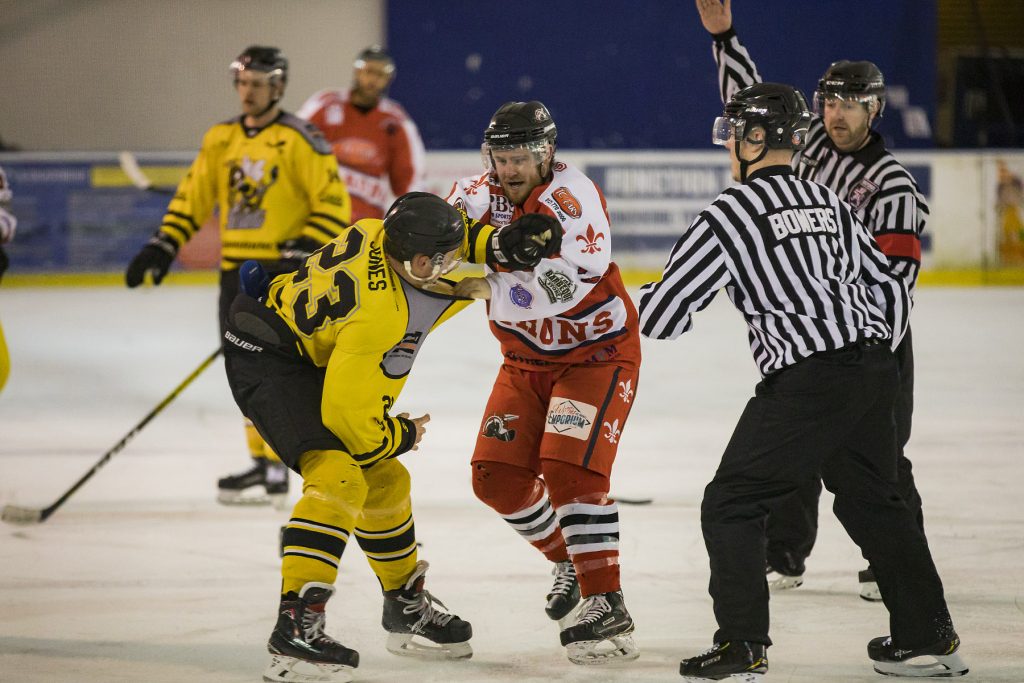 Similarly excited to see the return of the dependable defenceman was Barons coach Callum Bowley :
"I'm sure everyone is delighted as much as I am to welcome back Nugs. Unfortunately for him last season, he picked up a really bad injury and missed a lot of hockey, but this upcoming season, I know he's excited to get going again and be a leader for us in defence. He turns up every game prepared to battle, plays the body very well and is a very reliable player. Not only is he gritty, he also is capable of playing special teams and shutting down opposition forwards, so I'm really pleased to have him back on board.
We are sure all Barons fans will be delighted to see Daniel back on the blue line ! Stay tuned over the next few weeks as we continue to announce the 2020-21 Barons squad.