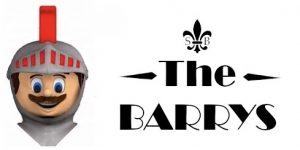 The Barrys – Best Training Player




Phil Mulcahy
The TC Cars Solihull Barons are pleased to announce that Phil Mulcahy picks up the Barry Award this year for Best Training Player awarded to those for whom Thursday nights are the time to put on their A-game !
Dangie's appraisal of Phil :
"Phil is your stereo typical 2 steps forward one step back player, so good in training he earns a top spot, then you watch him in games and it all changes! In honesty Phil is another integral part of the team and a guy everyone hates to play against, well many also hate to play with but that's not for now! He is going from strength to strength and I'm sure there's more to come.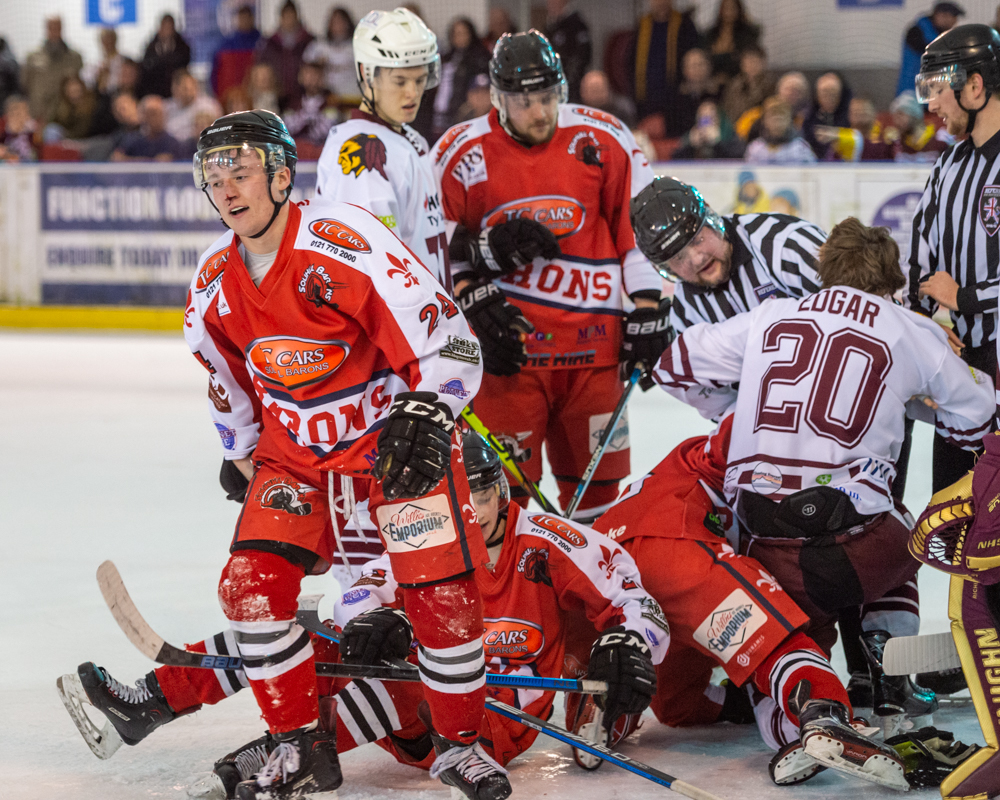 Phil himself reflected on the season past :
"This group of guys we have at Solihull are the best teammates you could ask for and that's made it fun to be a Baron this season.
"Winning the cup was obviously a highlight of the season but in all honesty, with the quality we have, I feel like we should have done more.
'Next season, whenever that may be, I know we'll all be giving it 100% to achieve our potential and I'm excited to show everyone what we can do.
"Thank you for my award and I look forward to seeing you all again once we're back at Hobs Moat Road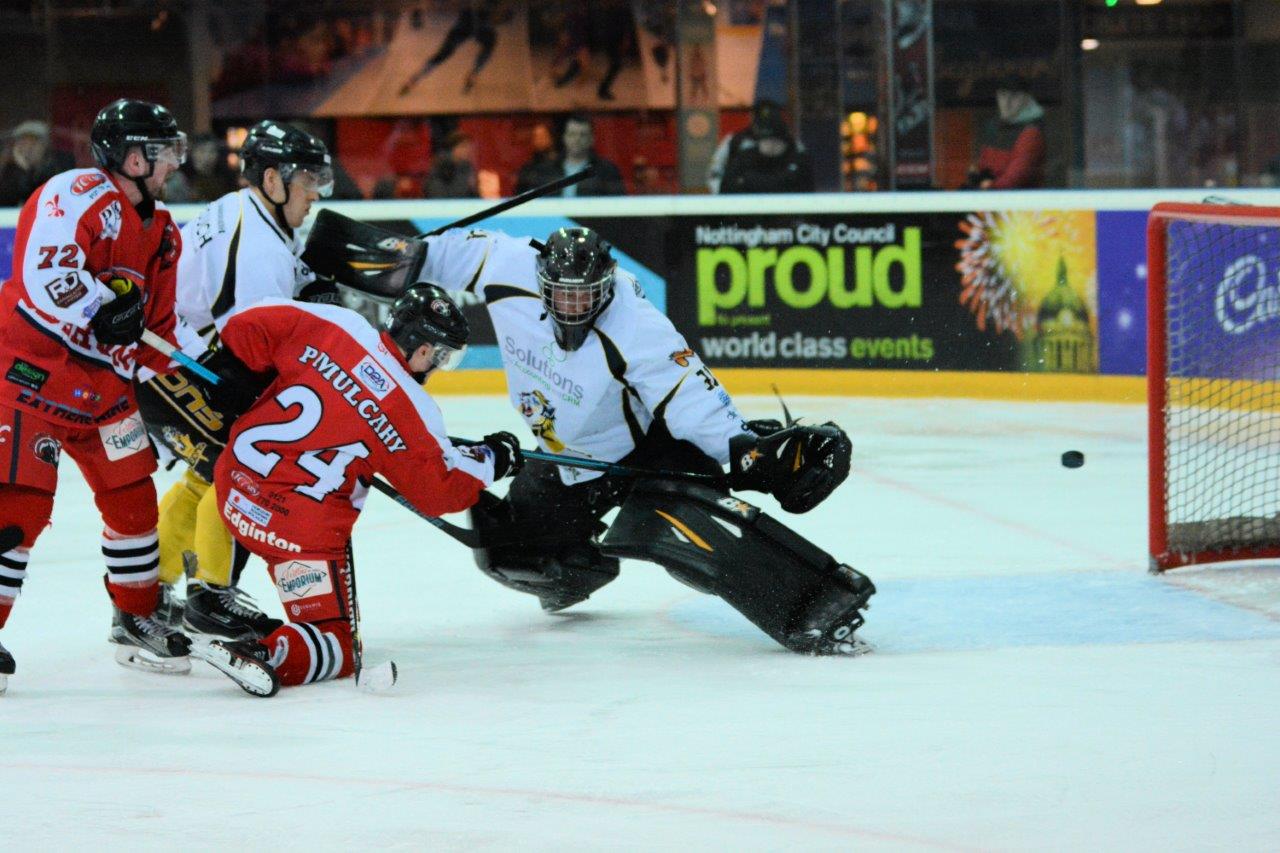 Coming Soon, more Barry's and a couple of regular awards including your Supporters' Player of the Season – and if you have not voted it is the last day but you can do so HERE !!!!