The Barrys – Mr Megaphone
Andrew Whitehouse
"Beware the quiet man. For while others speak, he watches. And while others act, he plans. And when they finally rest… he strikes." Anonymous, Vice (2018)
That may or may not be true of the quiet man of the Barons Andy Whitehouse but as Dangie says :
"Not known for his vocal presence Andy has been an every present in the last number of seasons for the Barons. Yet many are still to hear him speak, even his line mates! Andy is an intelligent player and this year has even managed to secure a few face off wins, onwards and upwards!"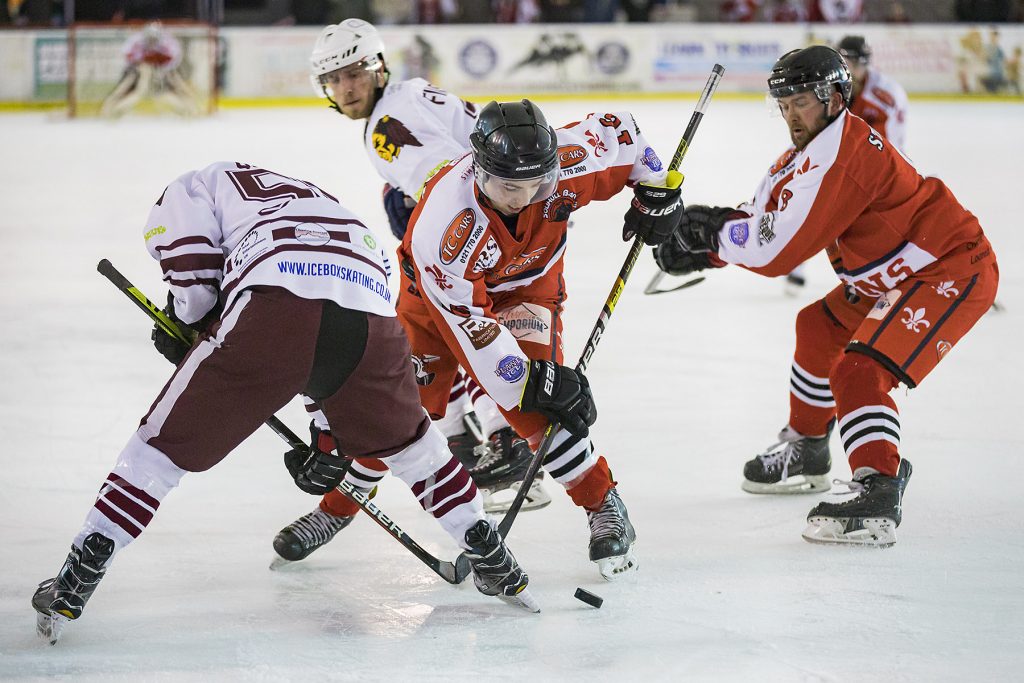 Andy himself had broadly positive reflections on the season past :
"I think we have had an average season winning the Midlands Cup, not performing consistently in the league is what let us down this year. Despite that it was a good year on and off the ice with the team of lads that we have around us!
"Just want to finish by saying thanks to all those involved in making the season happen; the coaches, the off ice staff and the fans. Looking forward to next season.. whenever that is!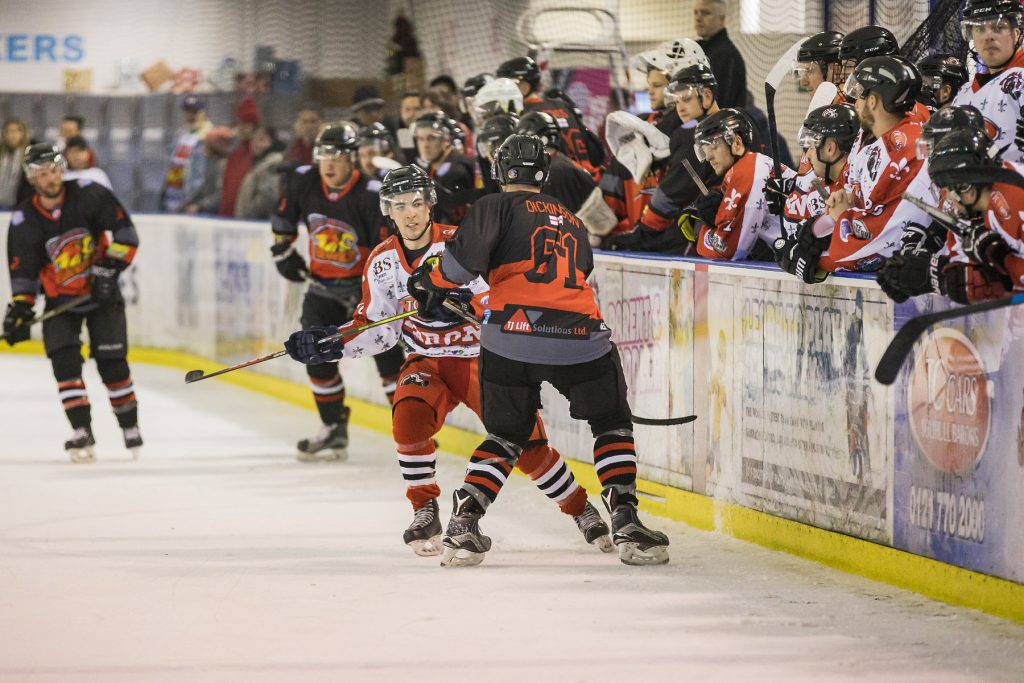 A few more awards to go so keep following us over the course of the week for the remainder including your Supporters Player of the Year.