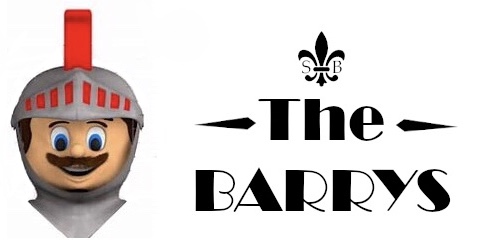 THE BARRYS – MOST ACCIDENTAL ASSISTS
TOM SOAR
The next 'Barry' award goes to Mr Tom Soar – a man with a sniper's eye for net – and a mole's eye for assists.
From Dangie :
"More known for his goals than his assists, the odd one would pop up and often demonstrated an outstanding ability to make that impossible pass, like a night at crazy golf! The pass no-one else saw coming, off the goalies leg pads, off the boards behind the goal, off the netting and all often disguised in a slapshot style!"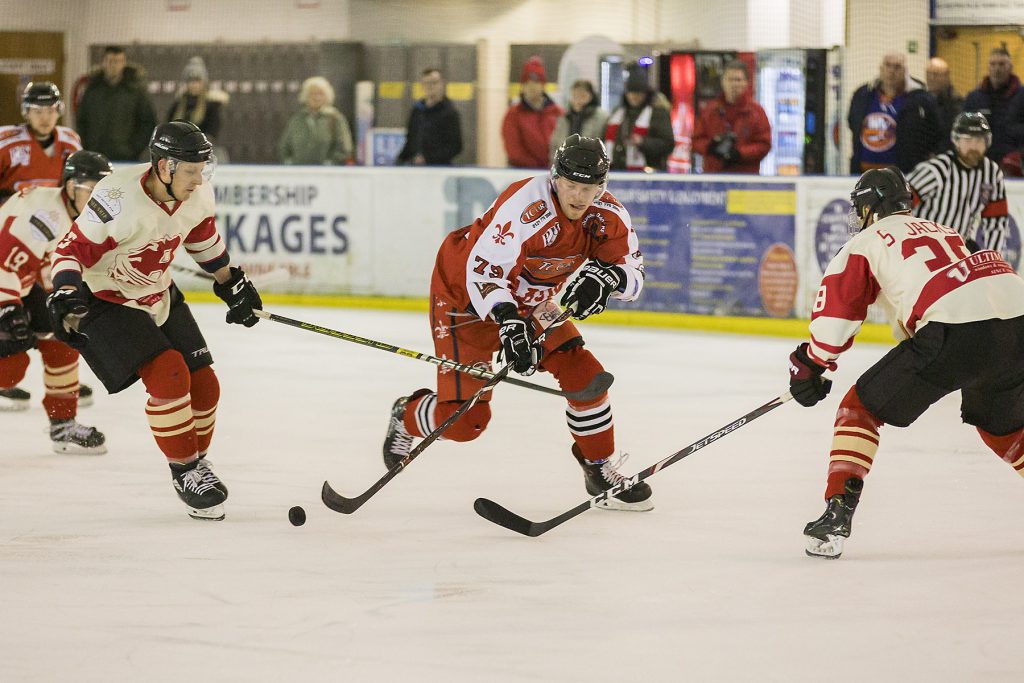 …..and from Soarsy himself :
"I'm thrilled to be announced for another award. It was a pleasure to pull on the Barons shirt for another season, thank you to all our fans that part with their hard earned cash to watch us play the game we love.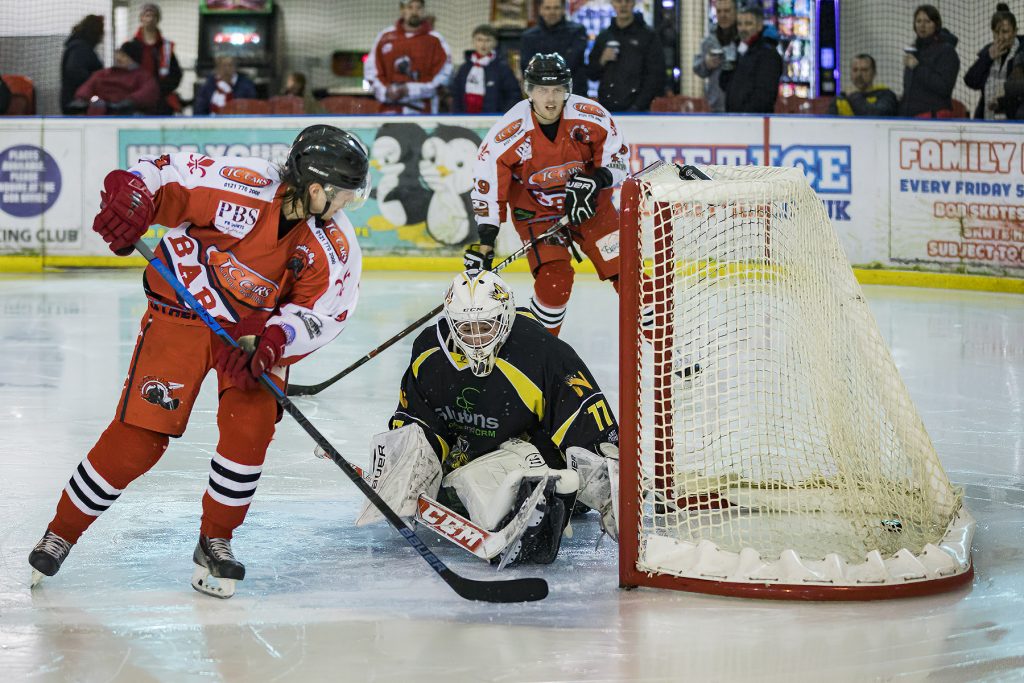 More Barry's and a couple of regular awards including your Supporters' Player of the Season – and if you have not voted it is not too late and you can do so HERE !!!!