The Barrys – Best power kill forwards
Nik Ottoson & Adam Brittle
Free from their normal pressures and perhaps, their normal companions, some players can thrive on special teams. Two players in particular made the most of any poor discipline by the Barons to show what they'd got. As Dangie says :
"To prove they didn't want to be on a line with Soarsy or Phil respectively Nik and Addie always seemed to up their game during penalty kill, leading to the apt nickname of power kill. Opponents could rarely regain possession and the two minutes would often fly by. After all they had enough practice."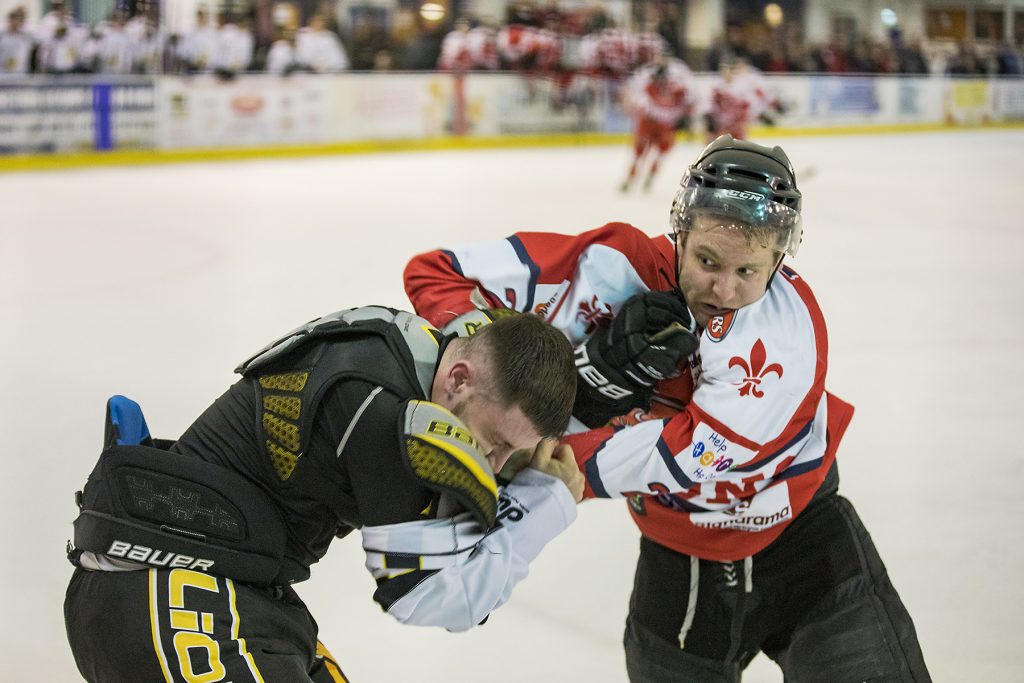 Reflecting on the award – though not quite knowing what it is for – Niklas reflected :
"I hope you're all well during this difficult time!
"It has been a strange season that came to an end way to early. I feel like we had a lot more to give and was looking forward to the playoffs. I think we could have gone all the way which makes this unpredictable ending even worse. When it comes to the league we weren't happy with the results, we wanted to win everything this year and with the players we have got in this team we should be up there.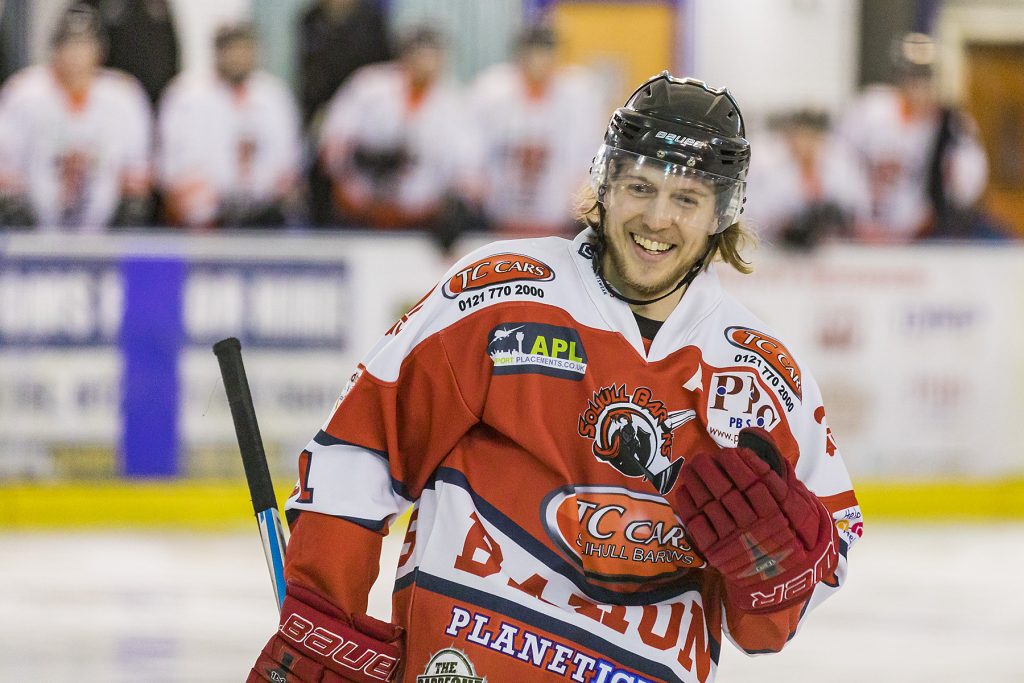 "It's a great team both on and off the ice and it's always fun to come down to the rink with these lads.
"When it comes to this award I just want to say thank you to everyone in and around the team who's been looking after me since day 1, and of course to all the fans because without you we wouldn't be what we are. Dangie won't tell me what award it is but it's always nice to win an award. Always a good feeling to know that people appreciate what you do whether it's on or off the ice.
""Thank you and I hope to see you all soon!
"#91
Keep checking back for more Barry's soon !!!!