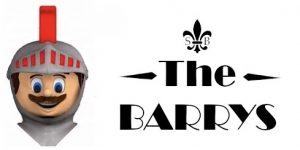 While your TC Cars Solihull Barons have been dishing out the official End of Season Awards in past weeks, there are of course the other Barons awards – the Barrys, given out to those with "particular talents".
First up, step forward, in a blur of red and white Paul Stanley, who picks up the Barry for the Fastest Average Speed !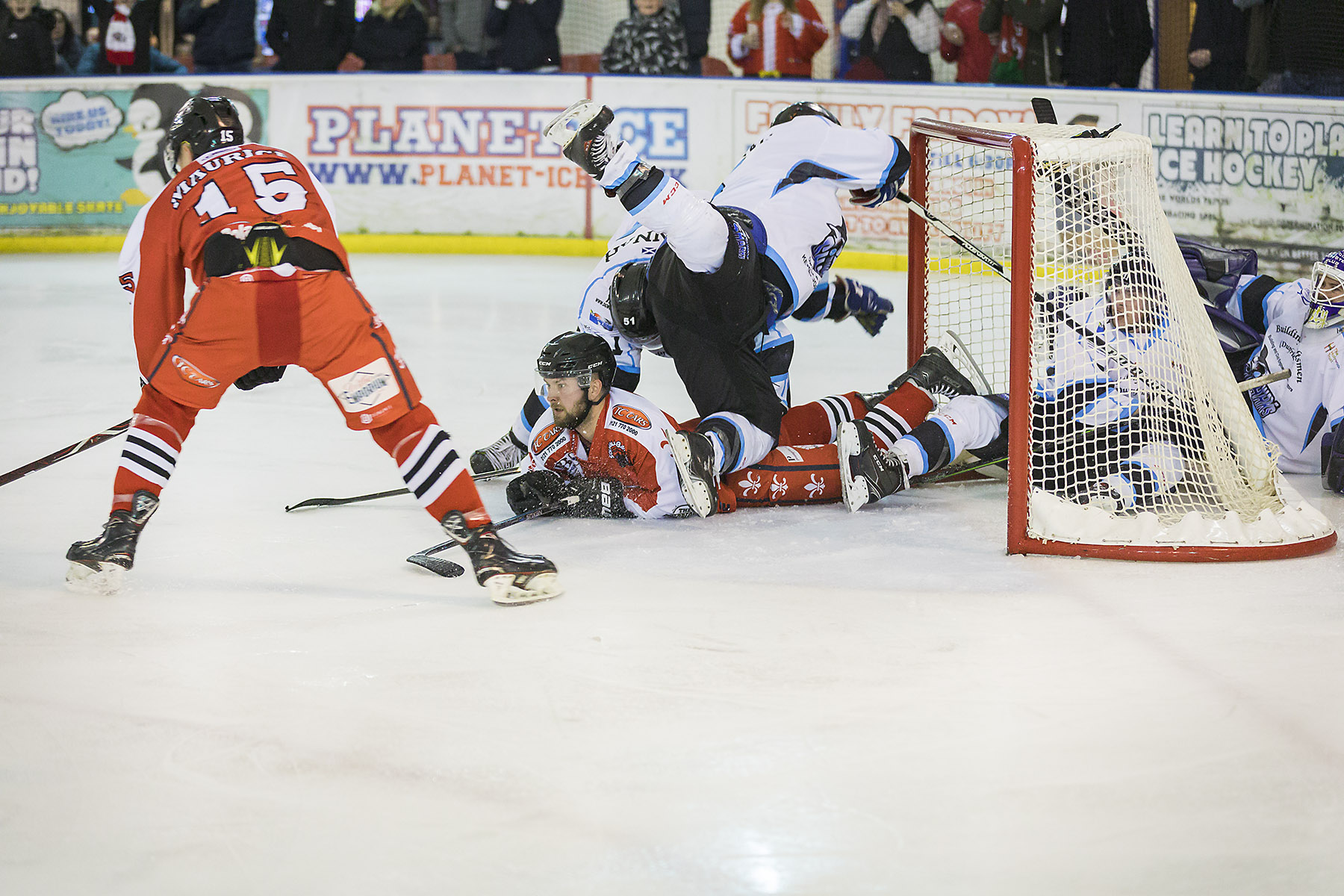 From Dangie :
"He may not always be elegant, fun to watch or fun to be around but if nothing else he skates around fast. Probably faster than his wrist shot.
"In all honesty Stano is a great member of the team, always laughing and joking and his speed and intensity on the ice brings the best out in everyone else too, even if he does fall into the goal posts from time to time."
Paul for himself Reflected on his first full season at Solihull :
"Looking back on the season I believe we fell short as a team of our expectations for the season.
"Ultimately the league came down to our away form and poor discipline in key moments  if we had showed the same form as at home we would of been more in the mix with Whitley.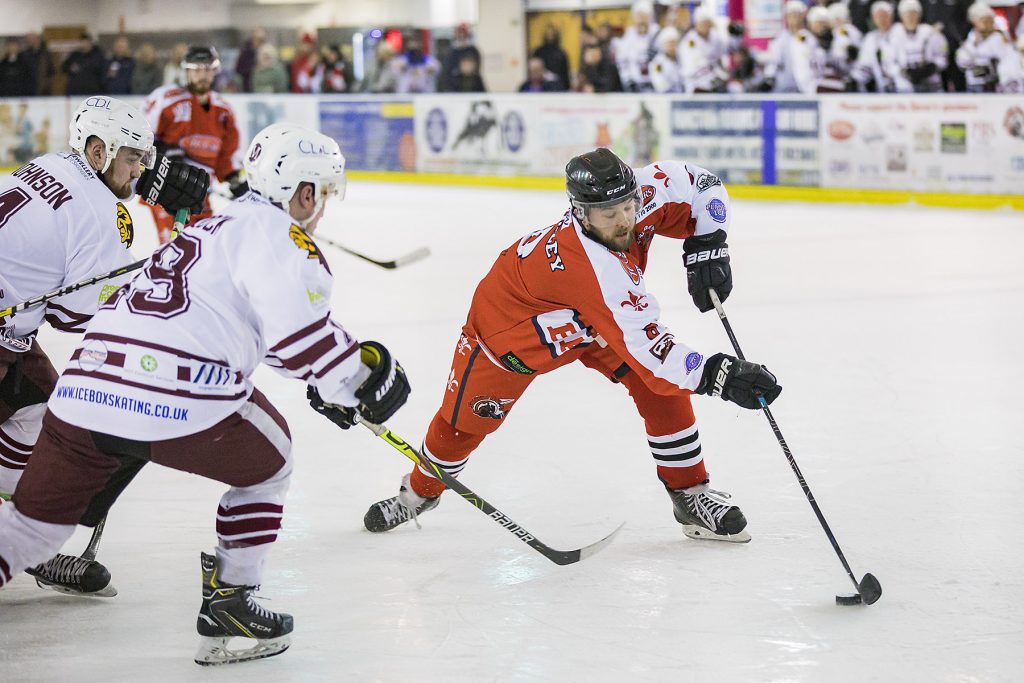 "On a personal note In my first full season with the Barons I would like to thank my team mates, coach's and people behind the scenes running the club and last and not least the supporters.
"Stay safe and hopefully see you all next season."
More Barry's and a couple of regular awards including your Supporters' Player of the Season – and if you have not voted it is not too late and you can do so HERE !!!!