The Direct Taxis Solihull Barons return to the Hobs Moat ice on Sunday evening for the first time since the Christmas break to take on the challenge of the Sheffield Scimitars in what should be a closely fought Moralee division battle. The sides have met three times this season – two cup games, each going in favour of the away team, while the Barons edged it in the only league match-up thus far, an 8:5 win up in Sheffield on November.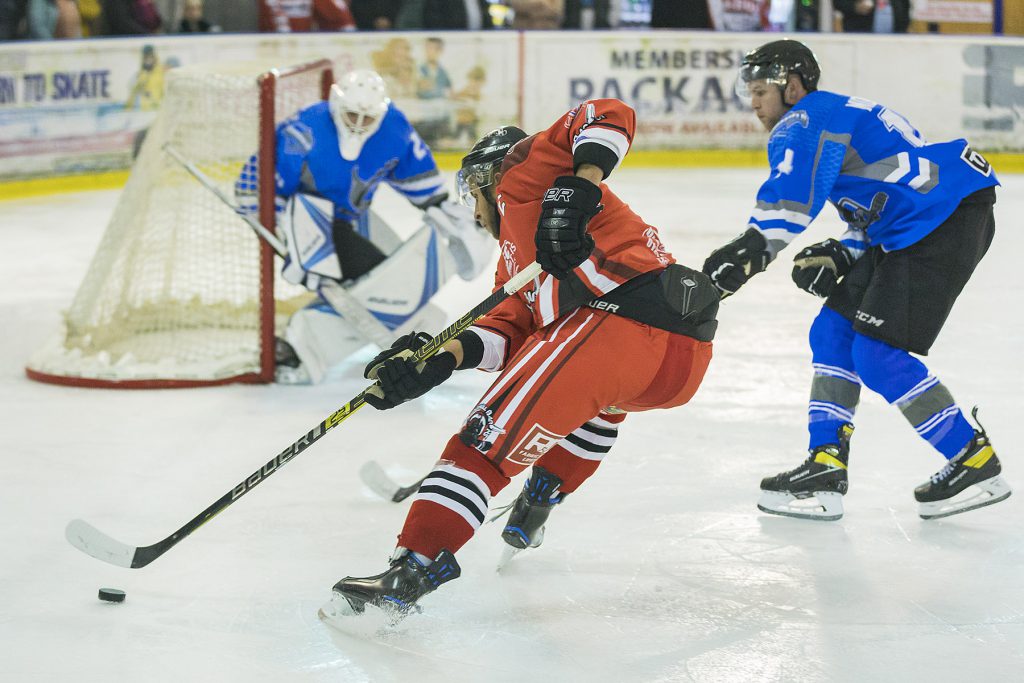 The Moralee has shown itself to be highly competitive this season with a mere four points splitting the Scimitars in third and the Hawks in seventh. Ties such as Sunday's have therefore effectively become four-pointers and rapid moves up and down the league are very possible on the outcome of one or two games.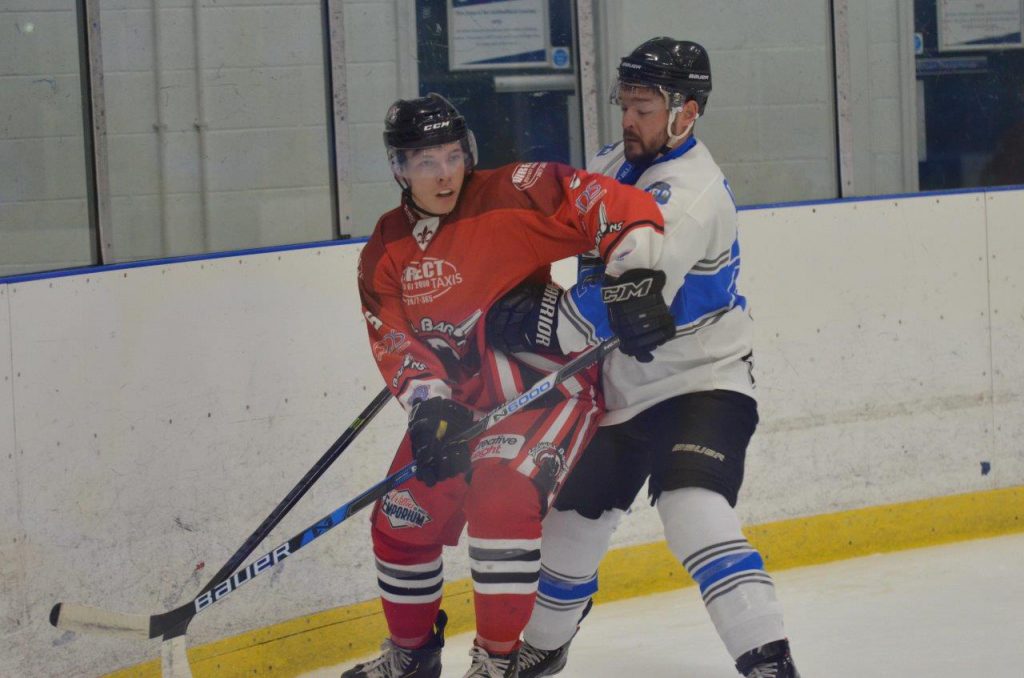 While the Scimitars have seen their high flying Czech goal machine Vladimir Luka move on to the Telford Tigers, they will still have plenty on the roster keen to ask questions of the Barons. Players to look out for the Scimitars are the veteran captain Warren Tait who can still fire home for fun, while Steve Duncome brings a mass of experience to D and goalie James Hadfield who is among the best in the league.
The Barons have also welcomed back experienced defenceman Kieren Papps to the squad for the remainder of the season. Papps iced for Solihull between 2013 and 2017 before taking a break from competition. A return to play with the NIHL2 Coventry Blaze at the start of this season precipitated a move to the Barons ahead of the Widnes and Nottingham ties just before Christmas.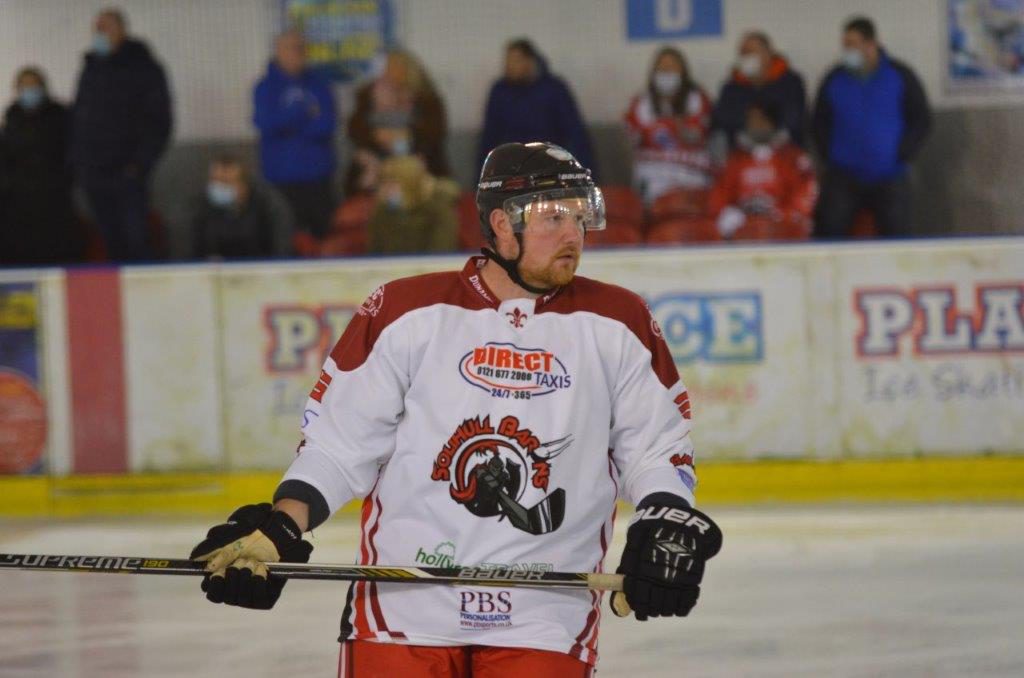 A quirk in the fixtures list means that Sunday's tie is the last scheduled Barons home game for some time as the squad face six away games on the trot. It will not be until 20th February when the Solway Sharks visit Solihull for the next home game so make sure you get down to the rink on Sunday for your last hockey fix for a while.
As a reminder, while no Covid status checks are required for the game, the wearing of face masks is mandatory unless exempt or while eating or drinking. Please however keep following our social media for any late amendments to policy or game status.