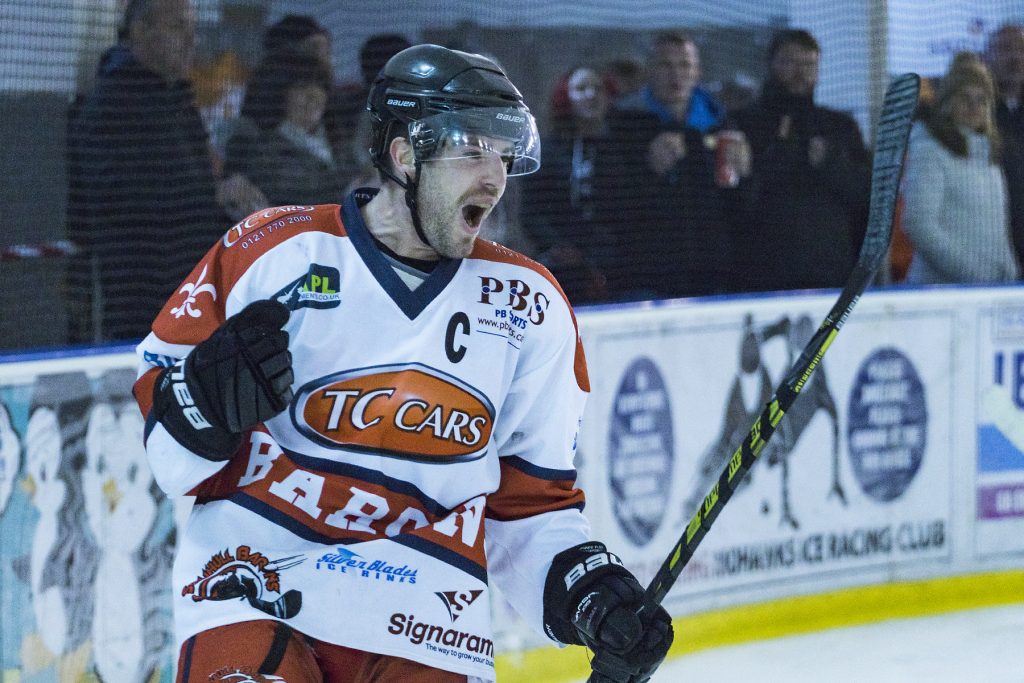 It is with a heavy heart that I have made the decision to retire from playing Ice hockey, I have been having problems with my neck for the past few years and have taken a couple of bad hits over the past season and the beginning of this one. I work manually and can't afford to keep having time off work and let it affect my career.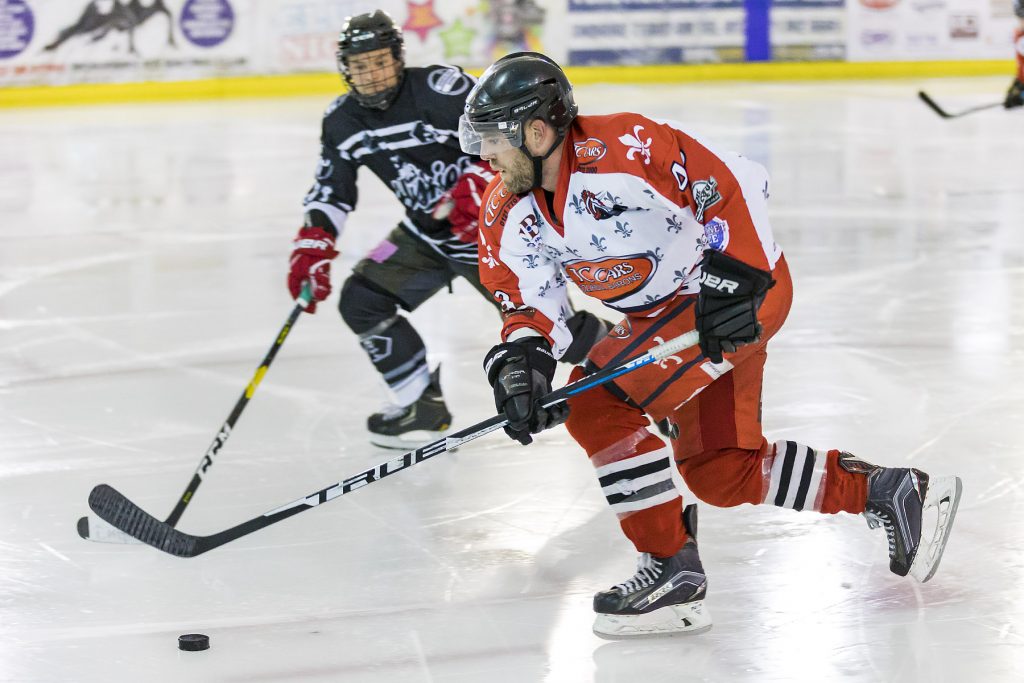 I just want to say a massive thank you to all of the fans at Solihull and how amazing you have all been these past 6 years. To have been able to start playing ice hockey at 9 years old at Solihull and then to come back and captain the Barons has been a great honour. Ice hockey has always been a massive part of my life. I have made some amazing friends along the way and some memories that will last forever. Massive thank you to my old man and mother who have always supported me and been there for me no matter what.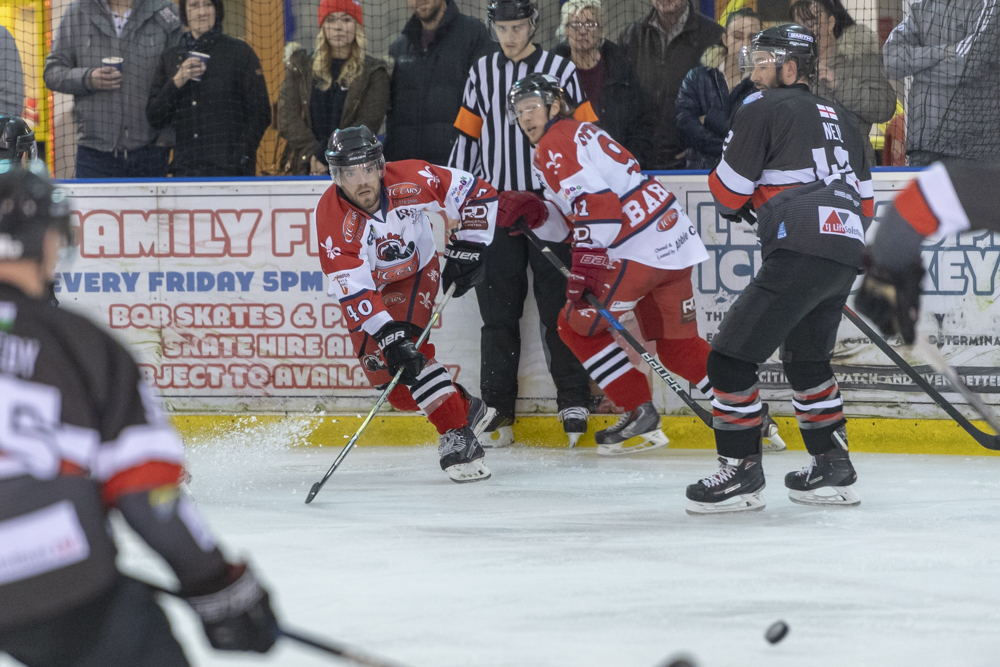 The group of guys at Solihull now and over the past 6 years have been the best group of lads I've ever played with. I will definitely miss the room and being around the boys. 

Finally, thank you to Dangie for the past few seasons and what he's instilled in all of us and the desire and pride he has around winning and giving everything you've got, to all the staff behind the scenes at Solihull who have always done what they can to make Solihull a great place to play.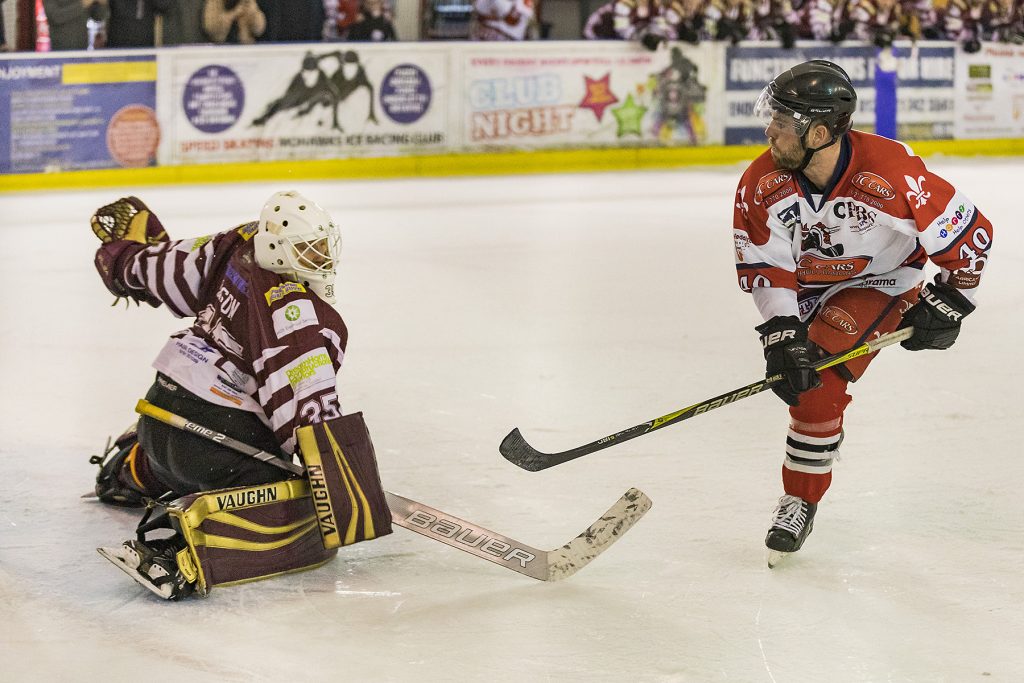 Mayny (Marcus Maynard) is a real solid guy and is going to be a great captain to lead these boys out every week, we have a real strong team this year and I will deffo be popping down to the rink now and then to see everyone and how the lads are getting on.
Thanks again.
Brucey