The TC Cars Solihull Barons are pleased to announce the return of defence man Daniel Harrison for the 2019-20 Moralee season.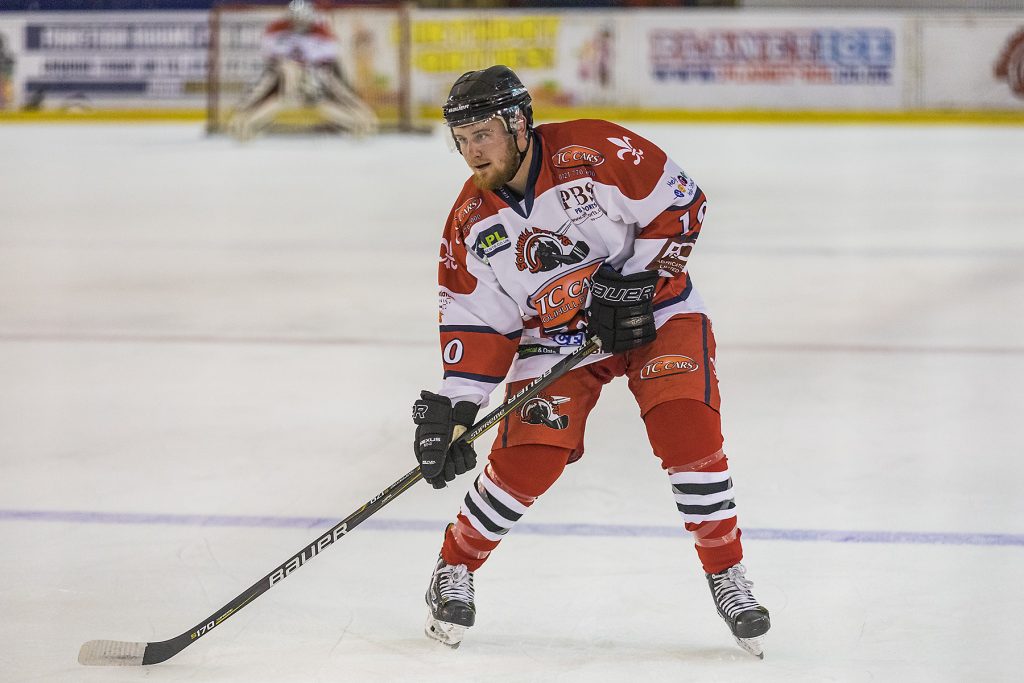 Harrison will enter his third successive season with the Barons having also iced for Solihull in 2014-15. While focussing on his main role, pinching down opposition forwards and keeping the Barons end safe, Harrison also makes a useful contribution on the scoreline with a career best 14 points including 6 goals last season.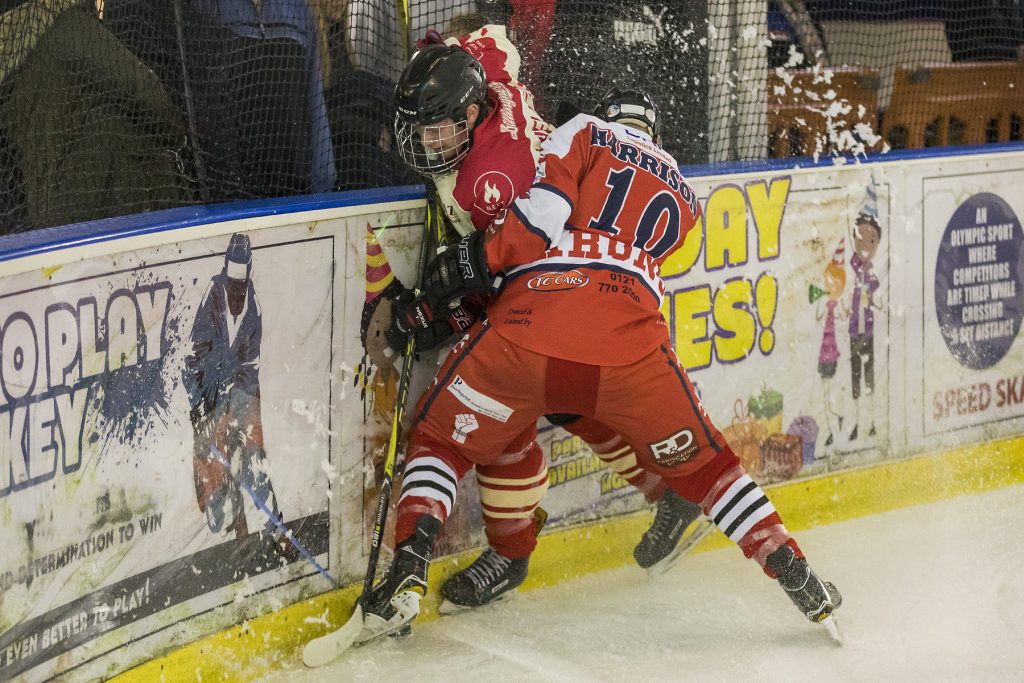 For the Barons, player-coach Dangie Brittle was pleased to see a key part of his defensive team return :
" I am delighted to welcome Nugget back, a key member of the defensive team, he has grit and desire in abundance and in my opinion would walk on to any team in the league, with another year's experience I look forward to him being even better! "
Stay tuned for more announcements as we have them.