Apology to Sam Hewitt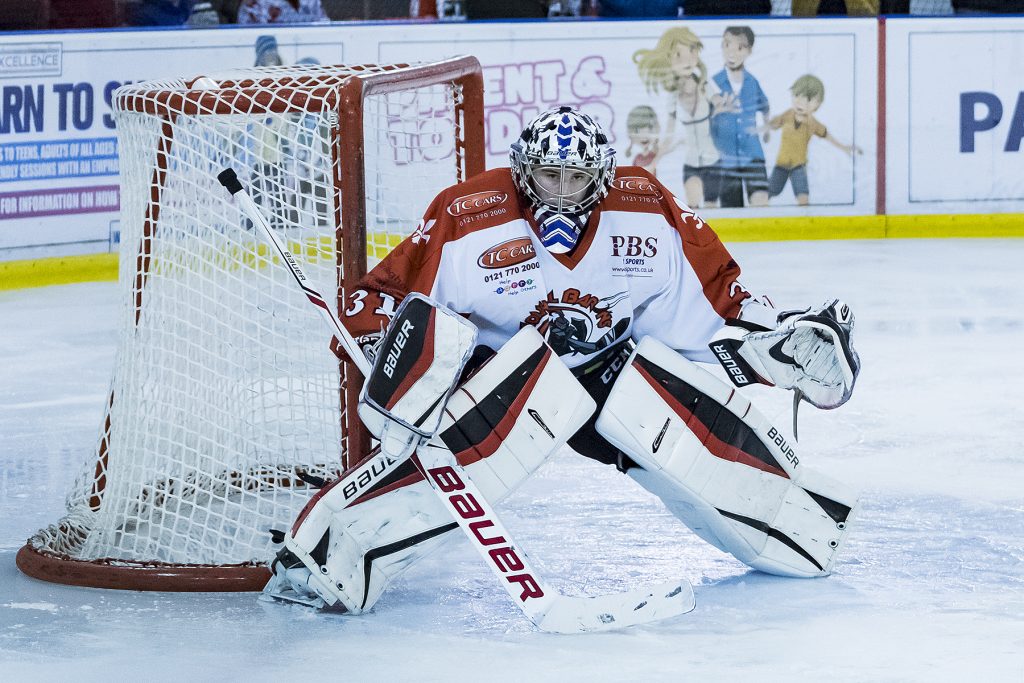 As Solihull Barons supporters will be aware, Sam Hewitt is not returning to the team for the coming season. This was a decision made by the previous coach. Unfortunately, there was a complete breakdown in communication with Sam by the club and the first time that he was aware of the decision was when it was announced on social media.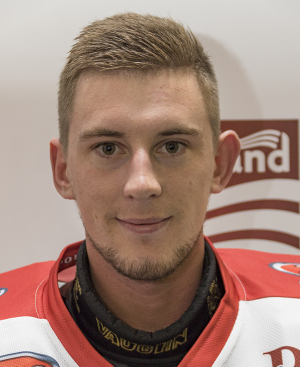 This is clearly completely disrespectful to Sam who has given 100% to the team over the last nine season and has been a model player during this time. For this, the Solihull Barons are completely at fault and would like to publicly apologise to Sam, and indeed to apologise to his family who have been fantastic supporters over the years.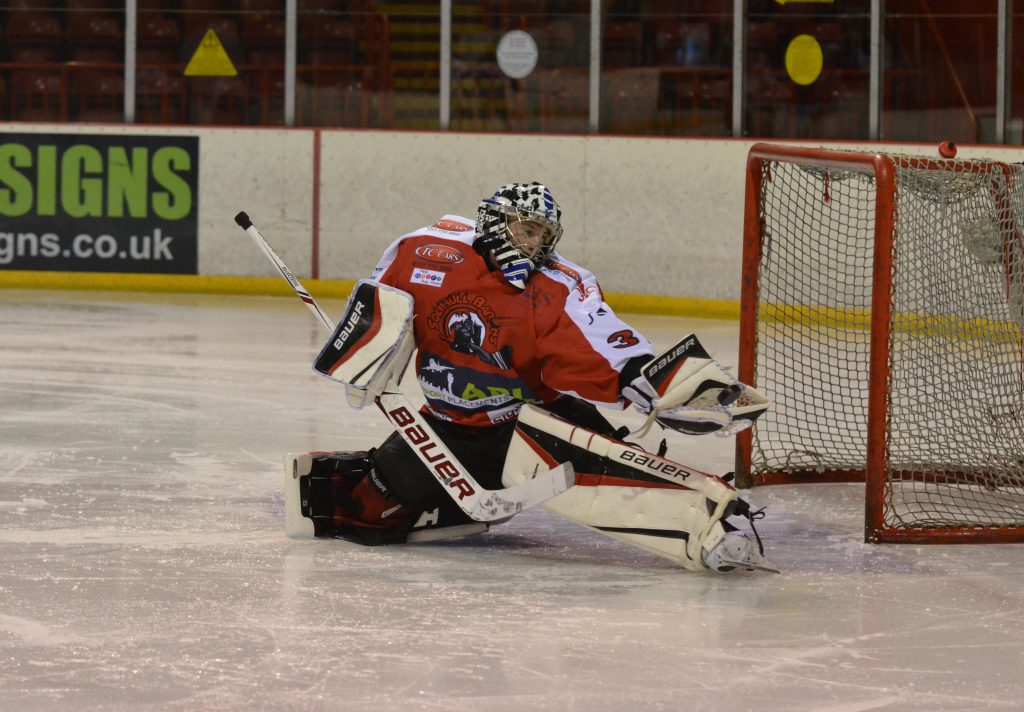 Club Chair Andy Gordon stated "Words alone cannot express our feelings on how Sam has been treated and I personally, as well as all those associated with the Barons, offer a full and public apology to a most loyal servant to Solihull. As Chair, the buck stops with me and I have spoken with Sam and sincerely apologised to him."
We wish Sam all the best in the future.