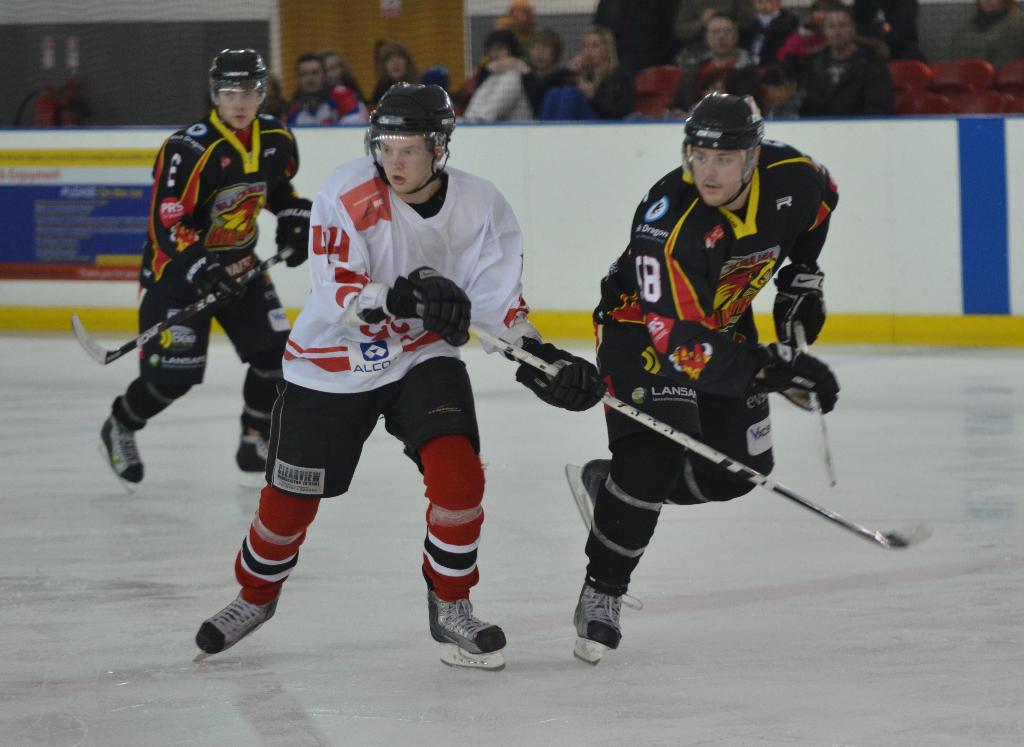 The Airport Placements Ltd Solihull Barons are pleased to announce their latest signing in the form of the mobile and experienced D-man Dale White.
White is of course no stranger to Hobs Moat having come through the Solihull junior system, graduating to the then EPL Barons around a decade ago. Last playing for Solihull during the 2011-12 season, White's hockey career has seen him spend three season in Coventry playing and training with the Elite and NL Blaze, before last season saw him spend the year year with the EPL Telford Tigers.
A mobile and versatile, offensive defenceman, Barons coach Perry Doyle is very much looking forward to White joining the Barons on the ice when training resumes at the start of August.
"We need to be and will be a different defensive prospect this season compared to last. The boys will be going into the season as fit as they can be so we can play much faster and for the full 60. That begins at the back and with players of the calibre of Dale we can be much more mobile both in terms of taking the game to the opposition's forwards as well as getting the puck up through the neutral zone and into the opposition end."
If you would like to support Dale or any of the other Barons remember you can own and loan the players' match night shirt.
More details here