The signing you have been waiting for !!!
Your T.C. Cars Solihull Barons are more than delighted to bring back fan favourite Niklas Ottosson for his seventh season at Hobs Moat. Arguably the most exciting player in the entire league, Ottosson plays the full length of the ice with a flair and pace which can, at times, prove impossible for the opposition to counter.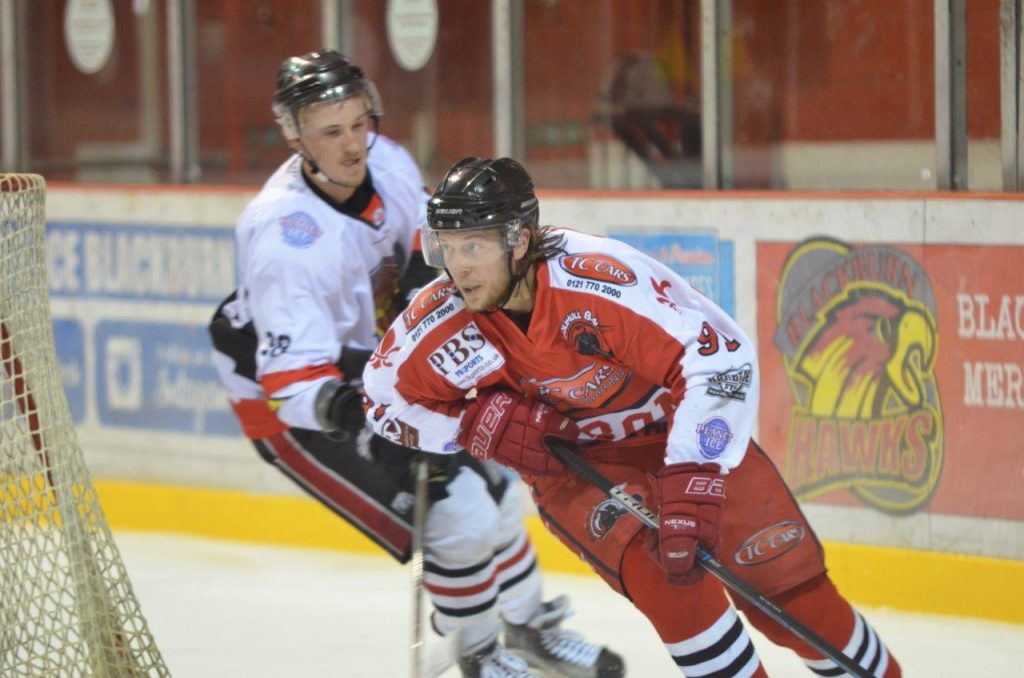 "I'm pleased to be back with the Barons for another season. This is going to be my 7th season with the club and hopefully there's more excitement to come. I have had a good chat with Bowley and things are looking good for the upcoming season. I'm really excited to see what we can do on the ice. We're definitely going for silverware and hopefully we can preform even better then we did last season.
"Hope all the fans can join us down the rink soon and we can get this season underway!
"Keep safe
"#91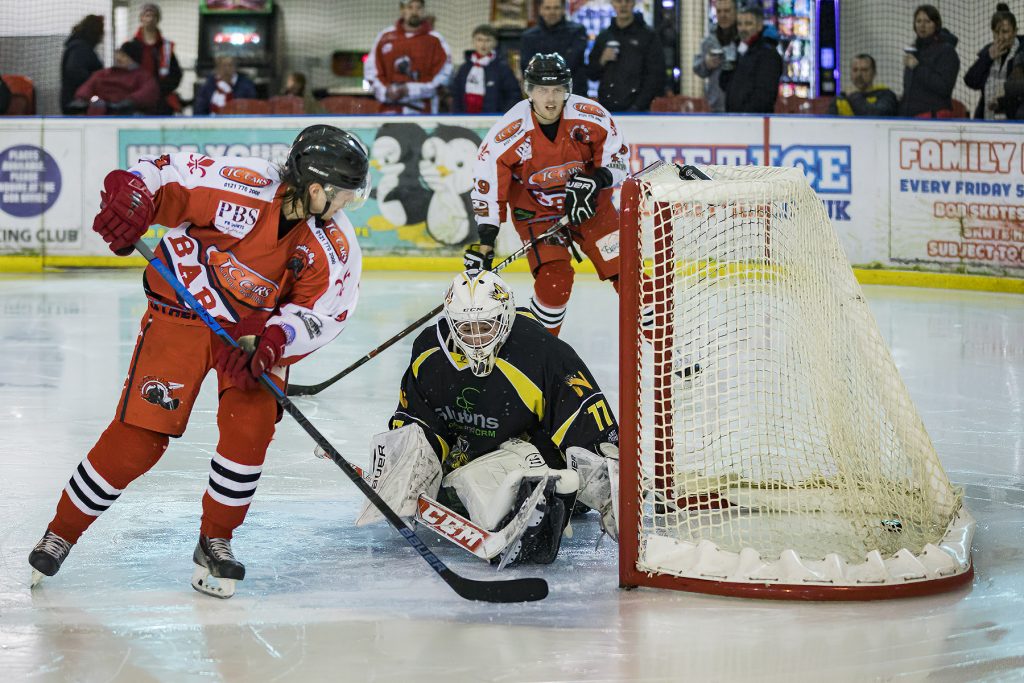 For Callum Bowley, the return of the dynamic Swede is massive :
"I couldn't be more happier with having Nik back on board for next season. He's a huge signing for us, his attitude and performances are top quality and there for everyone to witness. He's a brilliant hockey player, a fantastic character and most importantly a good person. Offensively he's one of the best in the league, he has great hands, great vision and will play a big part in leading our offence next season. When he's on the puck, he's always a big threat and makes life very difficult for opposition defences. He's very good on the power play, penalty kill and in 5 on 5 situations, and he is very capable of producing game changing moments which can make the difference sometimes. He's a very unselfish player and willing to do what it takes for the team to win which is a great asset for us. He's a big fan favourite and I'm sure everyone associated with the club can't wait to see him step out on the ice next season.
A tremendous re-signing by the Barons we are sure you must agree ! Stay following us for more player announcemets and news soon.