7
-
4

Recap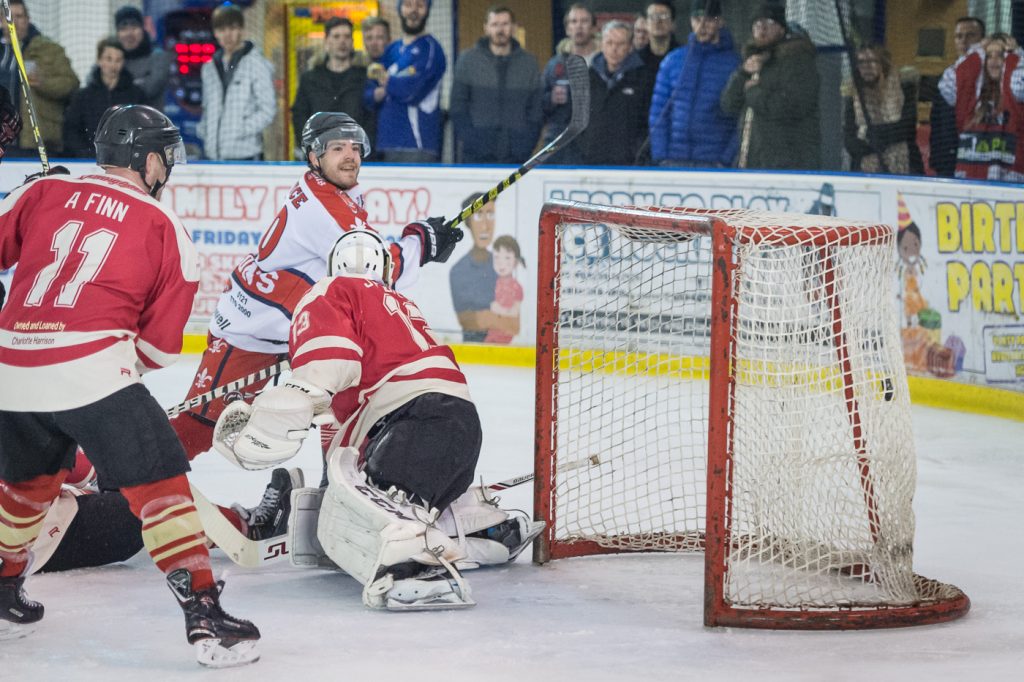 The TC Cars Solihull Barons got back to winning ways on Sunday with what was, despite the final scoring margin, a relatively closely fought home tie against a diligent Billingham Stars side.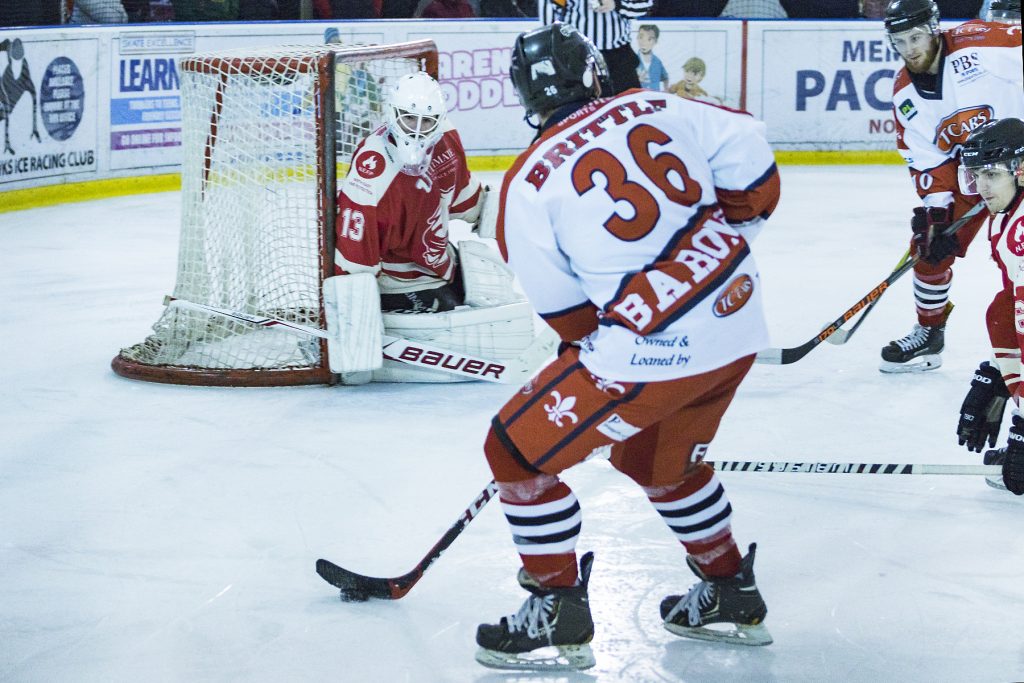 The Barons opened the scoring just after the 5 minute mark as a result of a powerplay, the puck being circulated back to Luke Brittle standing just inside the Billingham blue line who shot through traffic for the opener. The lead was then doubled courtesy of Phil Mulcahy with a poke of the puck in the Billingham crease to double Solihull's lead. The visitors made the most of their own powerplay – Deniss Baskatovs making a break and firing the puck into the roof of the Solihull net with eight minutes of the first period remaining but an Adam Brittle backhander restored the Barons two goal cushion before the period end.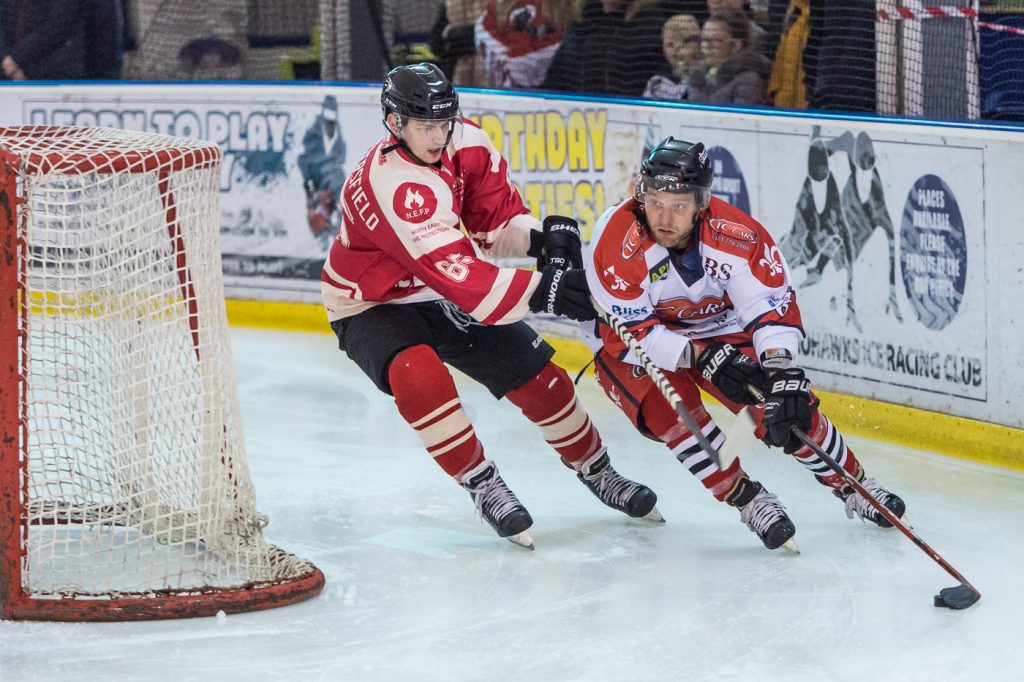 The second period saw the visitors come out with renewed purpose in an evenly balanced middle twenty. While both sides had opportunities there would be no further scoring until the last few seconds, Chris Sykes deflecting the puck in off of an Artur Ozols shot to bring Billingham to within a goal of Solihull's forty minute tally.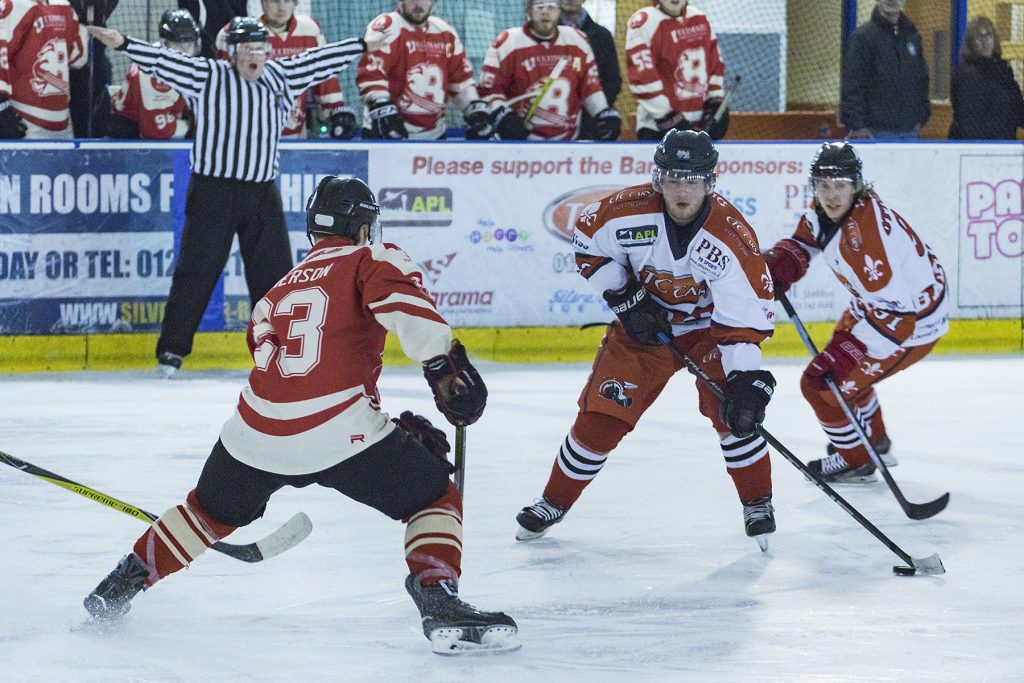 Dave Rogers eased out the Solihull lead to two with an early final period goal but with ten minutes to go Ozols brought the Stars back into contention and only a single goal behind. The sides would again trade goals, Josh Bruce pushing the Barons margin back out to two goals before James Moss pegged things back for the Stars to leave the sides separated by a single goal with three minutes to go. Any nerves the Barons support may have had were however quickly eased with a Niklas Ottosson solo effort before Josh Bruce got the empty net goal in the final minute to give a scoreline which perhaps did the hard-working visitors something of a dis-service.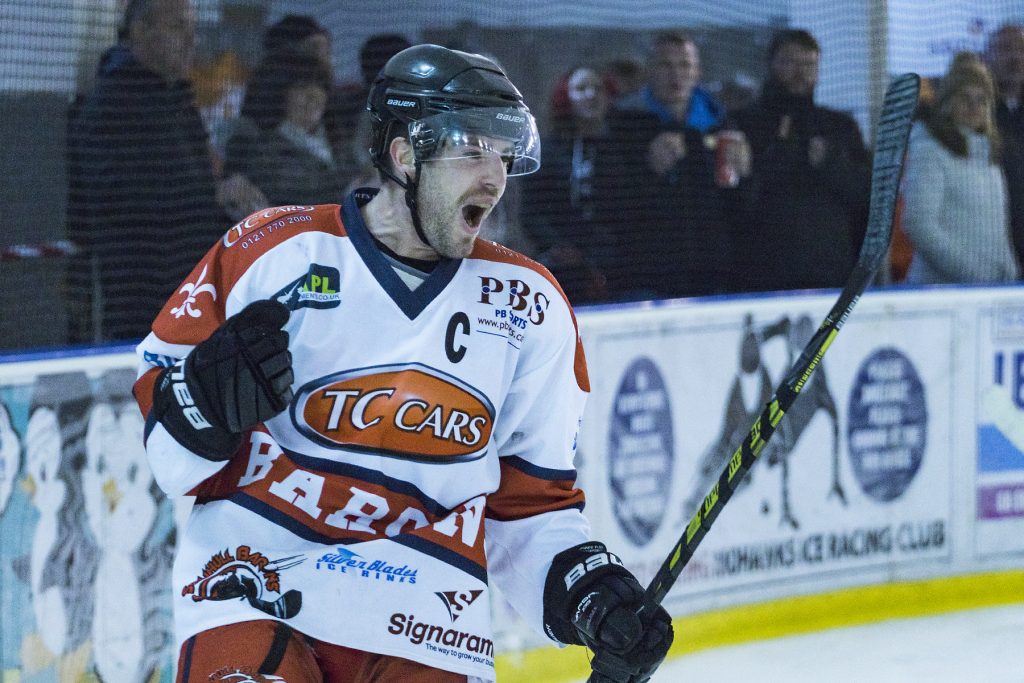 The Barons have their last fixture of 2018 on Saturday, a difficult away tie to league high flyers and local rivals the Telford Tigers. January 7th sees the side make the long trip to Whitley Bay to pay a visit to the Warriors with their next home game being Saturday 13th January when it will be the Tigers turn to visit Solihull. Face-off 5:00pm.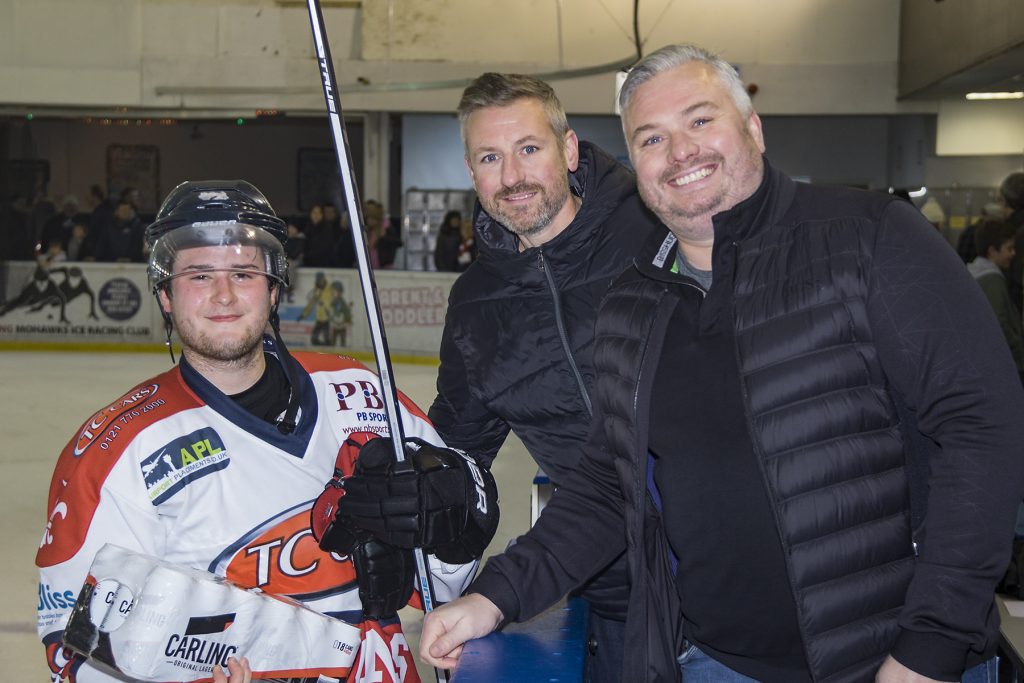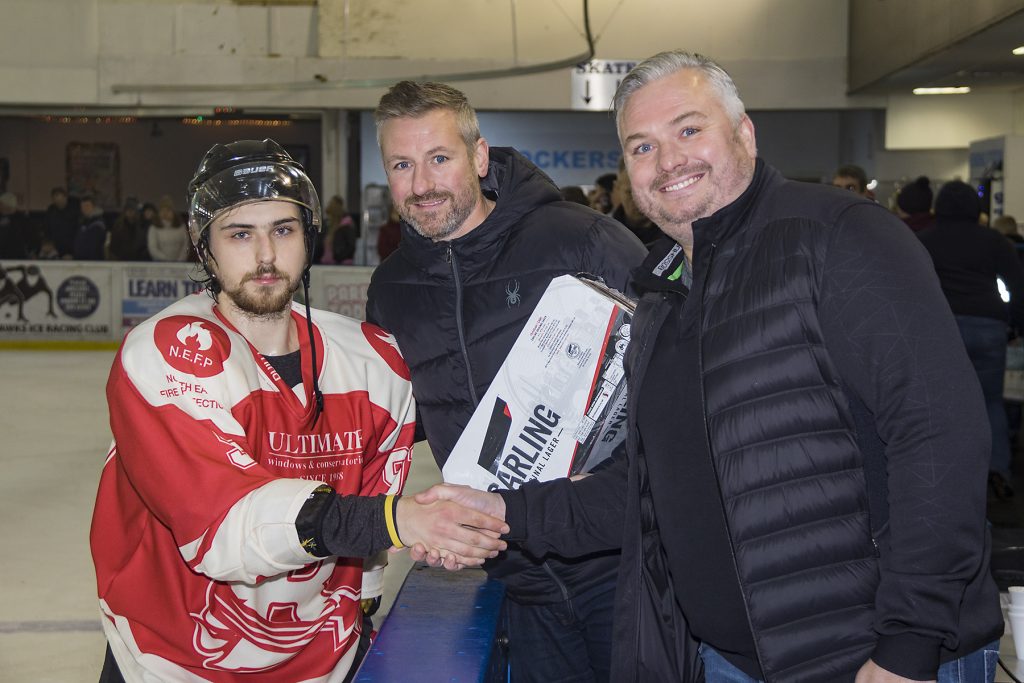 Man of the Match Awards Sponsored by T.C. Cars Ltd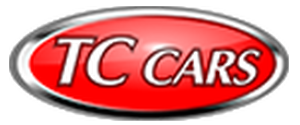 ---
We were delighted to be joined by sense at the game – We think they enjoyed it !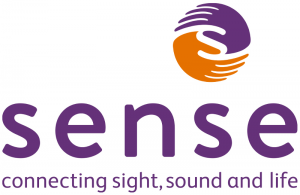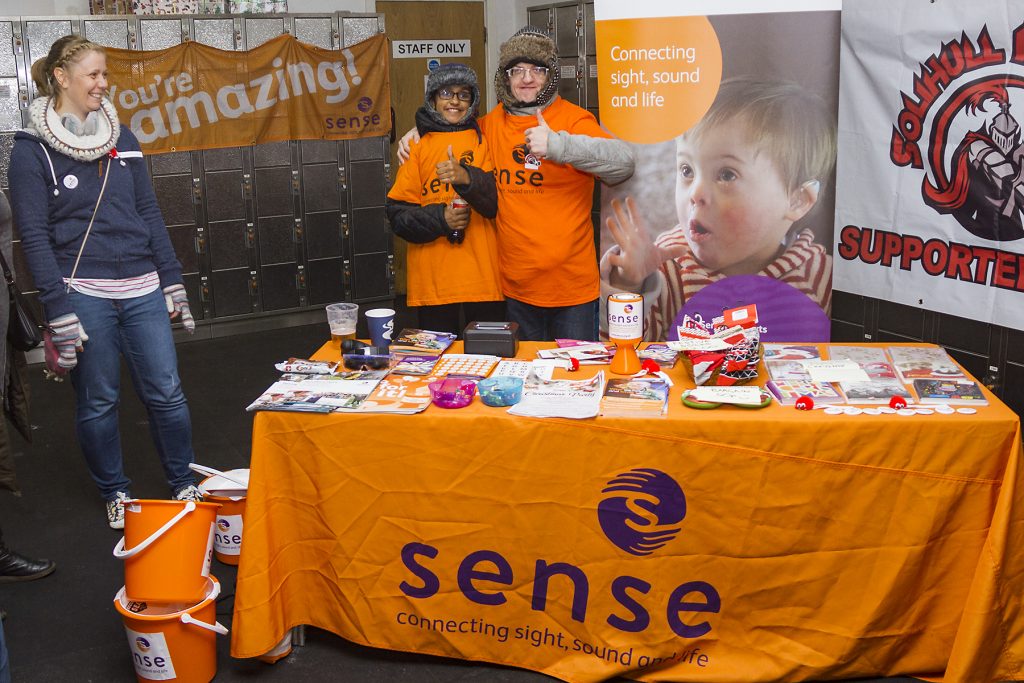 To find out more about the work of Sense and how you can help please visit www.sense.org.
---
Elsewhere in the League
Hull Pirates 11 :  0  Whitley Warriors
Dragons  1 :  9  Blackburn Hawks
Telford Tigers  11 :  2  Nottingham Lions
Billingham Stars  2 : 7. Hull Pirates
Details
| Date | Time | League | Season |
| --- | --- | --- | --- |
| December 17, 2017 | 6:00 pm | Moralee Division | 2017/18 |
Results
| | | | | |
| --- | --- | --- | --- | --- |
| TC Cars Solihull Barons | 3 | 0 | 4 | 7 |
| Billingham Stars | 1 | 1 | 2 | 4 |
Billingham Stars
| Position | G | A | PIM | SA | GA | SV |
| --- | --- | --- | --- | --- | --- | --- |
| | 4 | 5 | 18 | 50 | 7 | 43 |