1
-
11

Recap
Nottingham Lions : 1
TC Cars Solihull Barons : 11
EIHA Moralee Division
The TC Cars Solihull Barons continued their strong league showing with a comfortable win away against the Nottingham Lions – a side currently propping up the table with no wins over their 16 games so far this season.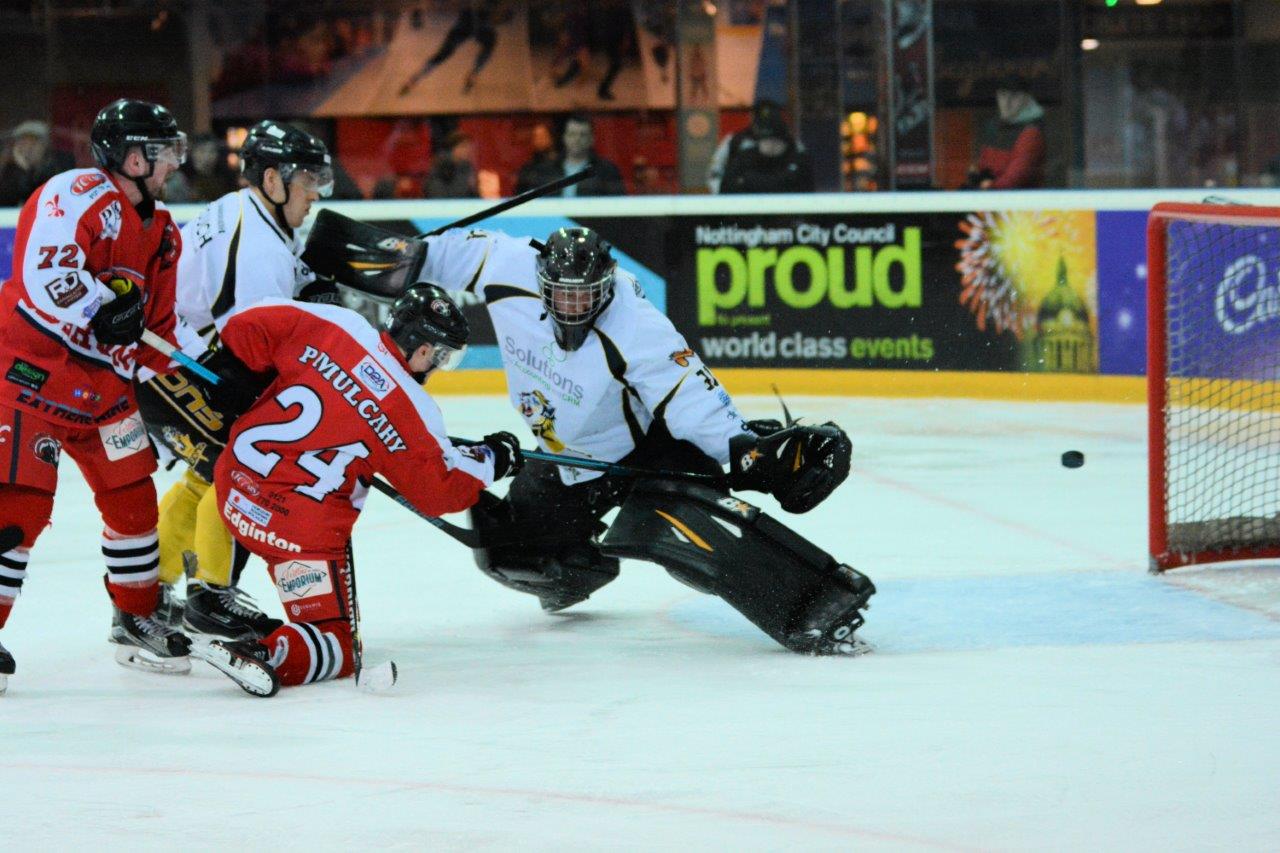 While the Lions had held the Barons honest for about half an hour when the two sides had met a week before in Solihull, there would be no such reticence in knocking up a scoreline by the Barons this time. By ten minutes in, the Barons had run up four goals without loss as Marcus Maynard, Phil Mulcahy and a pair from Matt Maurice kept the scoreboard ticking over. By period end a Lions powerplay effort from Connor Glossop shaded the margin a little but there was little doubt regarding the direction of travel.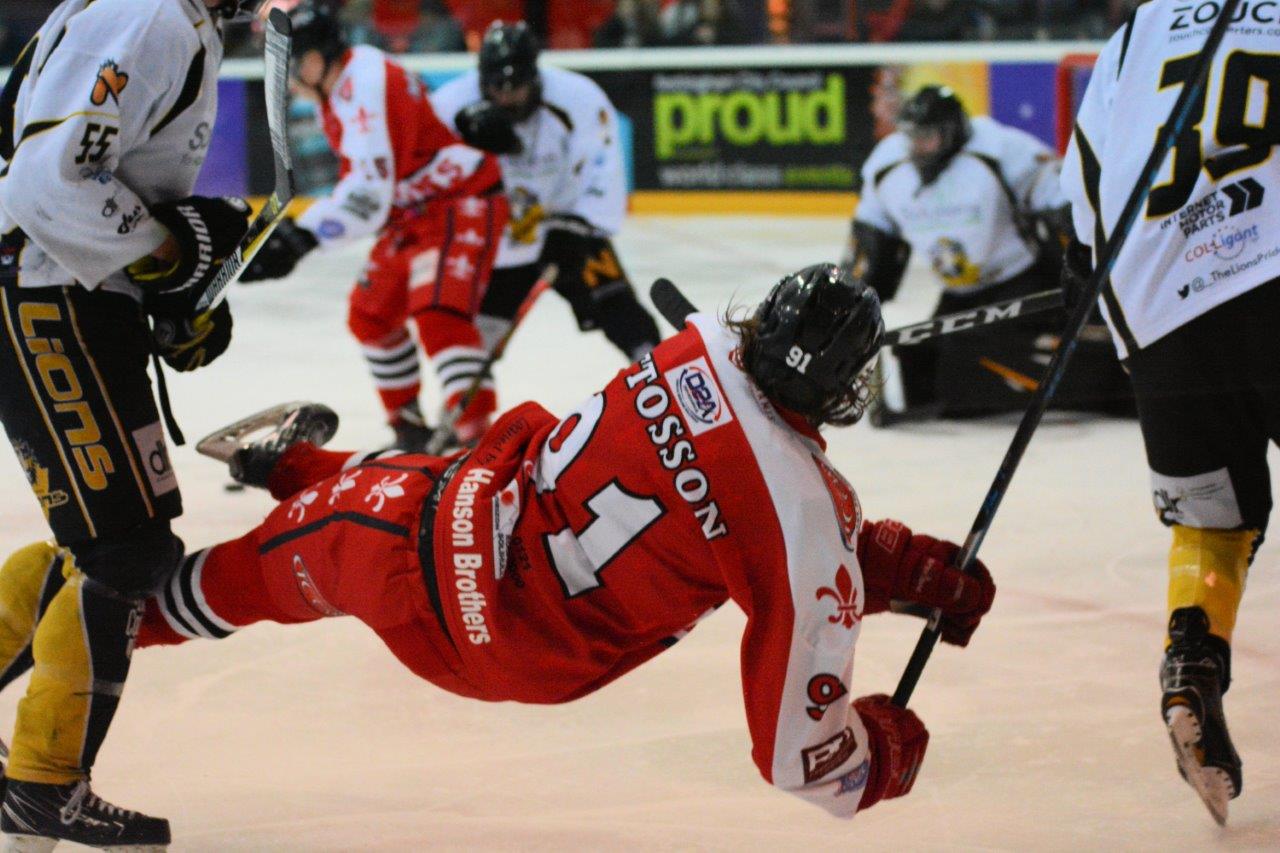 The second period saw the Barons tease out their lead further. Callum Bowley was first to find the net before Rich Slater added the sixth for Solihull. The scoring in the middle period was then wrapped up as Matt Maurice completed his hat-trick.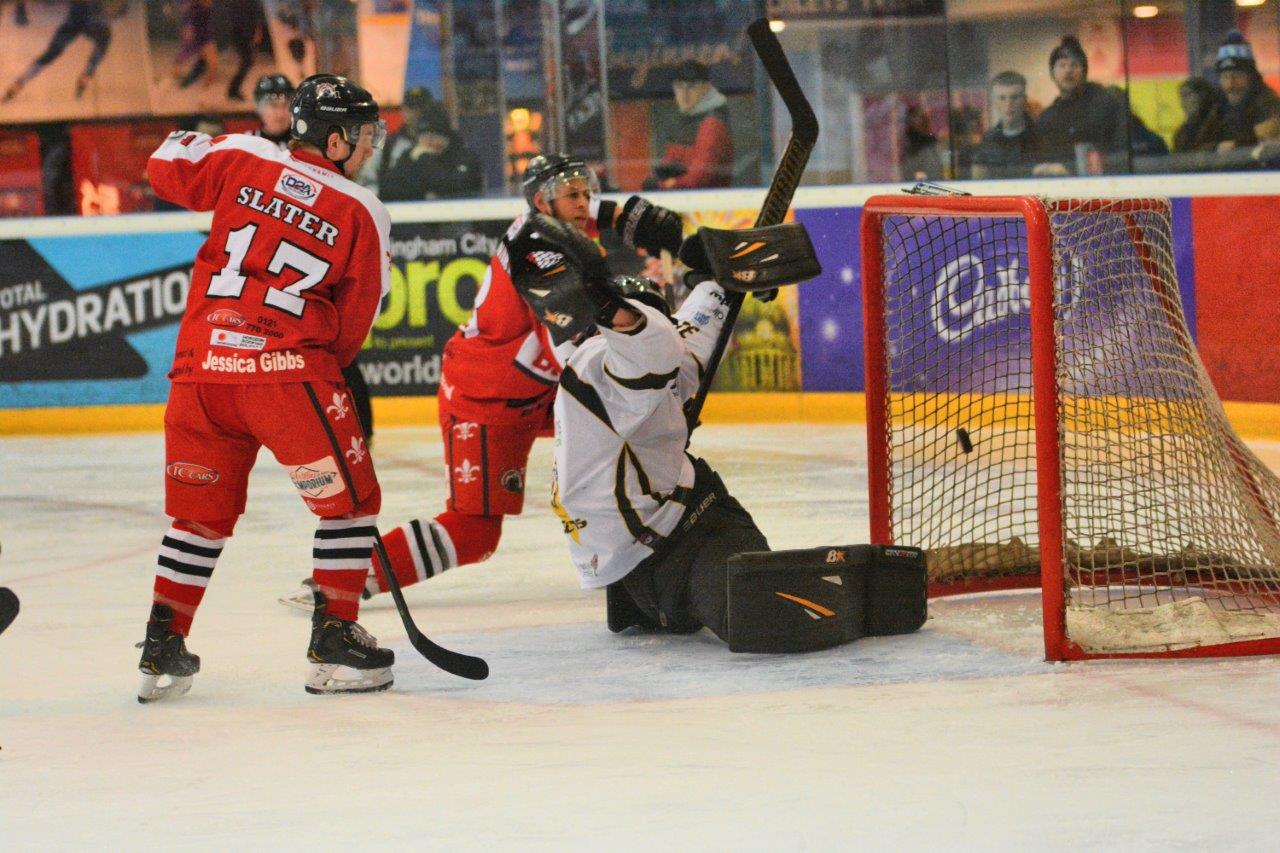 The game was wound up in the final period with four further unanswered goals by the Barons – Maurice, Maynard and Phil Mulcahy all padding their totals while Daniel Mulcahy would conclude things for Solihull.
The Barons are back in action again this weekend. On Saturday they travel to Sheffield to take on the Sting before welcoming the Billingham Stars on Sunday at Solihull. Face-off 5:30pm.
Barons Man of the Match Adam Brittle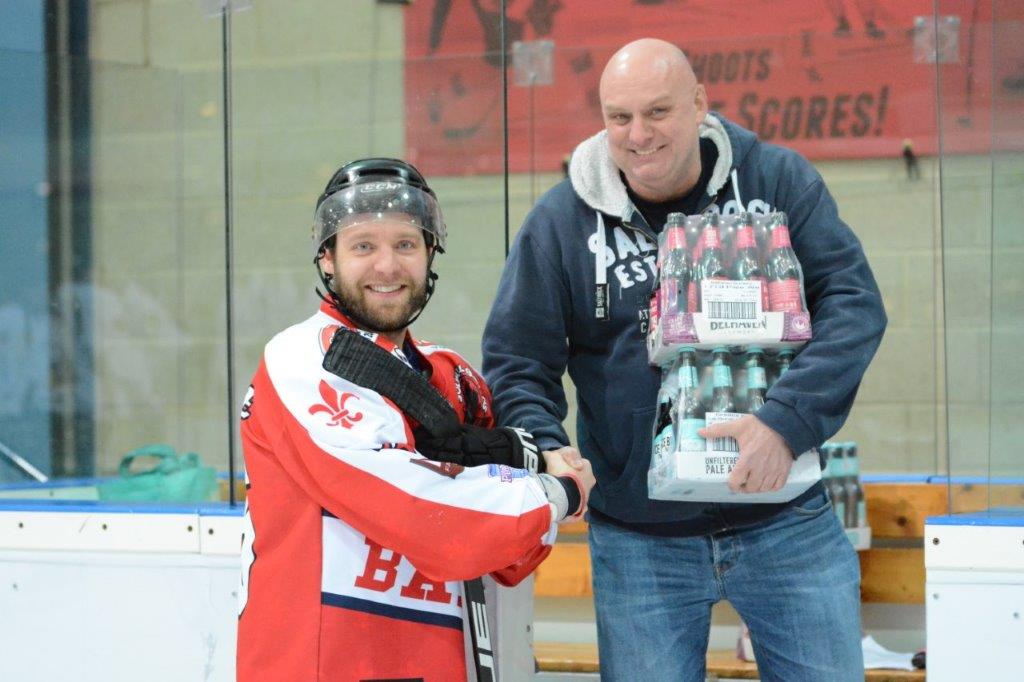 Details
| Date | Time | League | Season |
| --- | --- | --- | --- |
| January 26, 2020 | 7:00 pm | Moralee Division | 2019/20 |
Results
| | | | | |
| --- | --- | --- | --- | --- |
| Nottingham Lions | 1 | 0 | 0 | 1 |
| Solihull Barons | 4 | 3 | 4 | 11 |
Nottingham Lions
| Position | G | A | PIM | SA | GA | SV |
| --- | --- | --- | --- | --- | --- | --- |
| | 1 | 0 | 10 | 55 | 11 | 44 |