'Hi Everyone,
'Some feedback on the last four games. We have had a mixed bag of results, bringing home 2 wins, 1 loss and 1 overtime loss.
'So, Whitley Bay was a tight, end to end game where we managed to take the lead early on. We then got drawn into some penalties during the 2nd period which helped Whitley get a foothold back into the game. We were short on defence and so had to play several forwards on the D. Whitley capitalised on this by dumping and chasing and forcing the game which applied pressure to see out the win.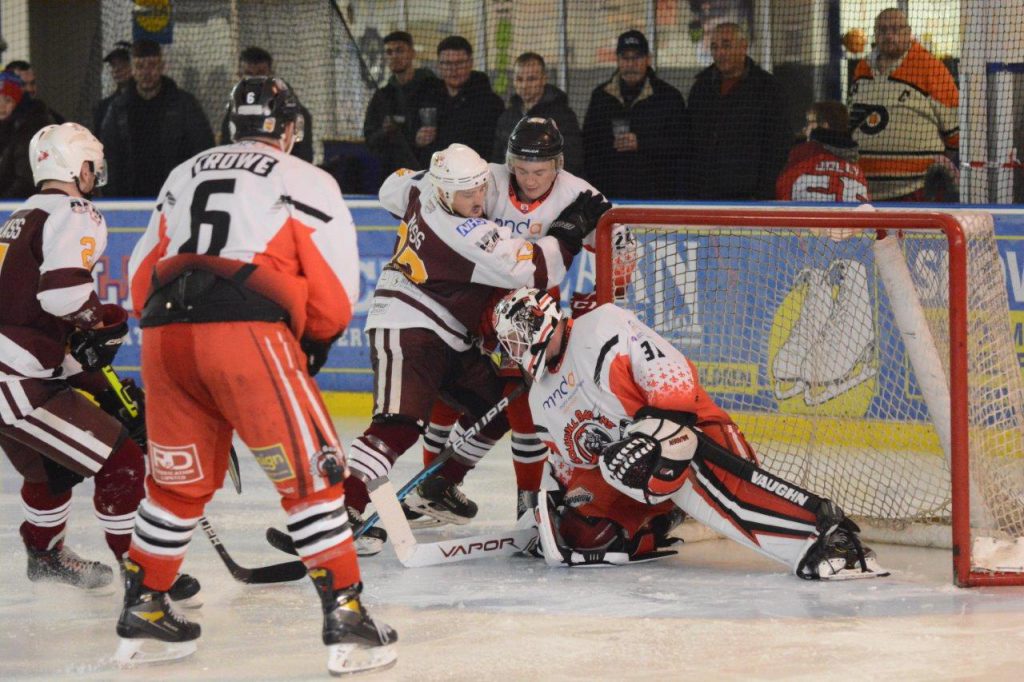 'Onto Deeside. This was a much improved albeit a different performance and was the game that we welcomed back Danny Mulcahy to the squad. Although it was a 7-0 victory for us, it was still an end-to-end game where both teams had equal chances at either end.
'Deeside are a good squad with many talented players. Maybe the lack of ice time for them due to the closure of their rink hindered their play a little. However, taking nothing away from the team, it was a well drilled and well executed performance that secured us the win.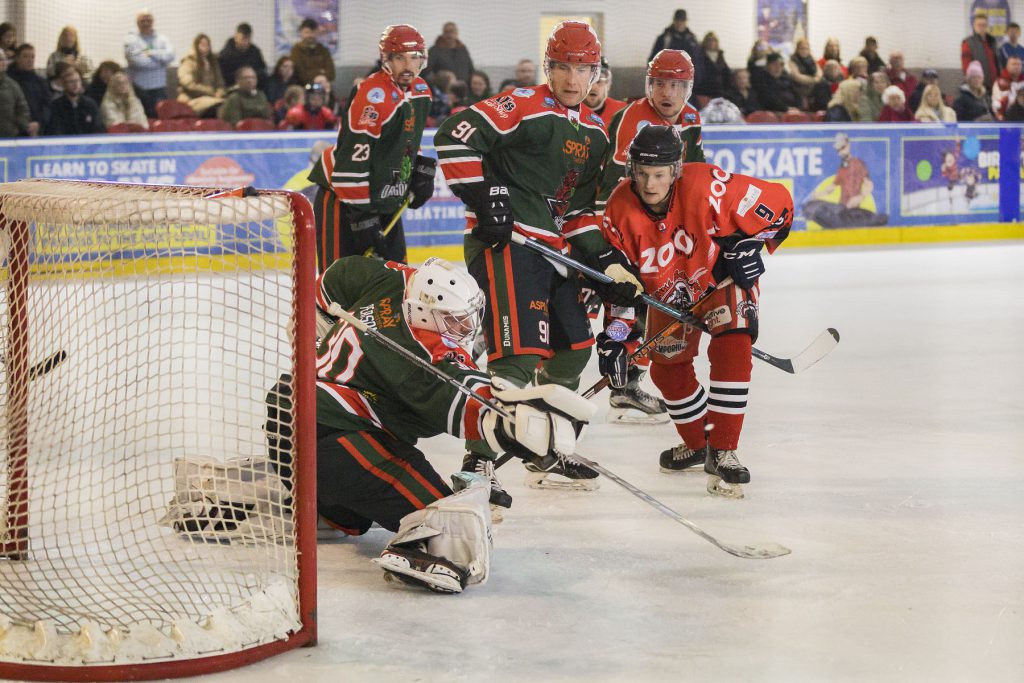 'We made the road trip to Billingham – another end-to-end game which saw each team have several opportunities and it could easily have been a 7-7 game in the first period had it not been for such good goaltending by both goalies. The second period saw us make some individual mistakes which unfortunately allowed the Stars back into the game. It was much the same in the third period, end-to-end play saw the Stars get the game tying goal to send it into overtime. Prior to this we had a 5 on 3 powerplay and were unable to convert this. Overtime saw us again control the play and then we made another error in the defensive zone which gave the Stars the overtime win.
'Our last home game saw us meet with Nottingham Lions who are a very under-rated team. The score does not reflect that it was a close game with opportunities at both ends. We saw some well executed penalty kill and powerplay and all lines contributed to the 8-2 win.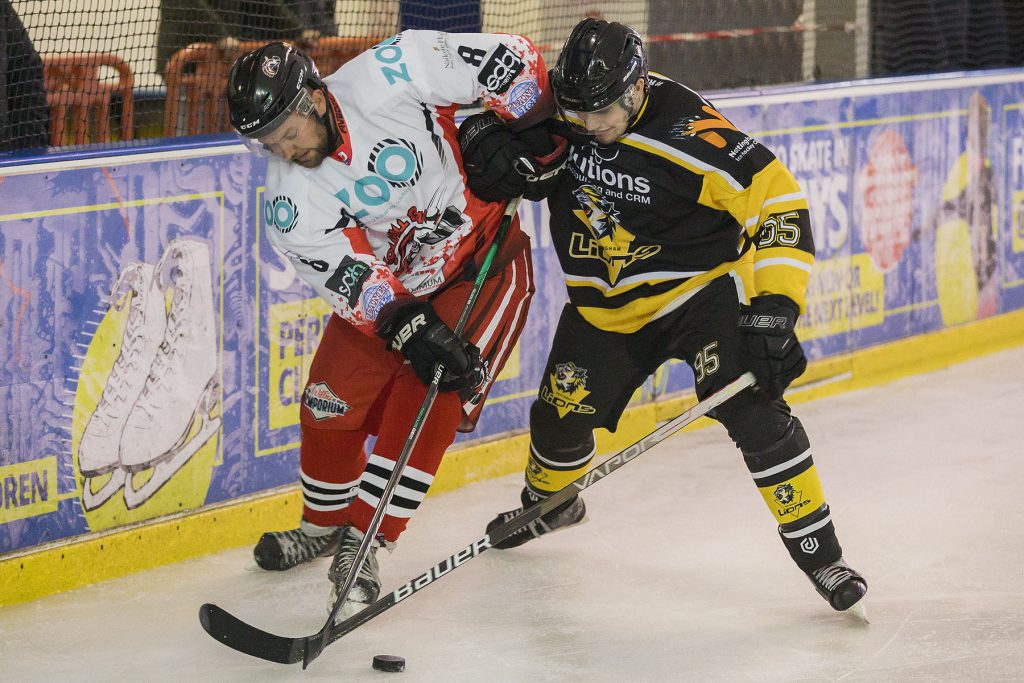 'We have a bit of a break now before we meet with Solway at home which again will be another test of character for the team with Solway being another team in this league that the Barons need to aspire to.
'Hope to see you all at the Solway game, which should be an exciting game, and again thank each and every one of you for your continued support, and also the support of our sponsors.
''Leepy