Fresh from the signing of Ben Lee, the Solihull Barons are pleased to announce the signing of another Coventry Blaze NIHL player, Max Soden, on a two-way contract.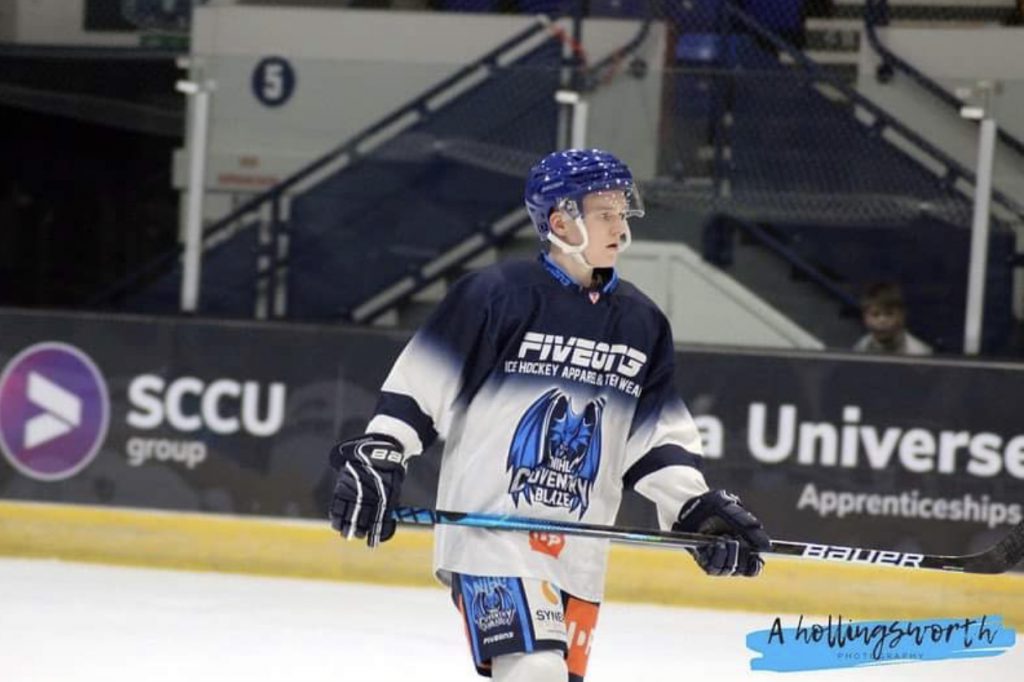 Max Soden is a name new to the Barons, the 19 year-old defenceman having had his first senior season with the Laidler Blaze last season. With an eye to the future, Phil Lee was keen to get this emerging talent on board :
"Max is going to be a new addition to the defensive unit and we have worked with Coventry NIHL Blaze to come to an agreement that Max will predominantly play for Coventry whilst gaining valuable experience at the higher level by training with the Barons, and also playing, when Coventry's fixtures permit. Max is a talented young player with good hockey sense who I am looking forward to working with and supporting his development. Welcome to the team Max!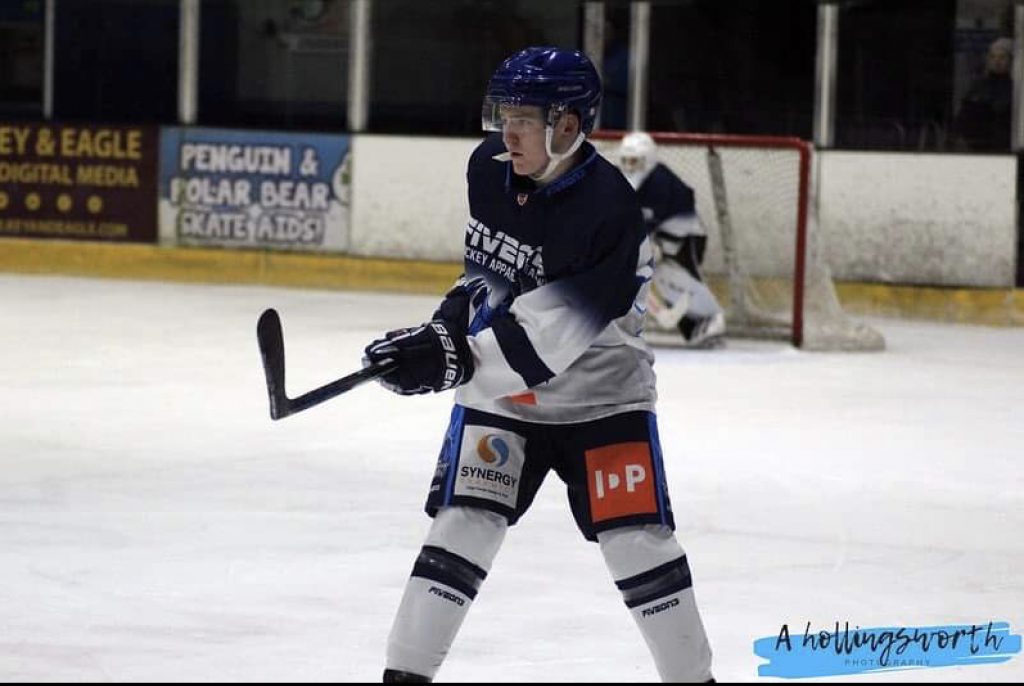 Meanwhile Max is siezing the chance to get more training and match opportunities :
"When Leepy approached me about a potential two-way I couldn't say yes faster."
"It's a great opportunity and one I think I'm ready for, I think I had a good season last year and I'm more than ready to give it all I have"
"I'm excited to see what the season holds for us, we have a great room of guys and a lot of skill, so hopefully we can put that on full display"
"I can't wait to get going, start training with everyone and get some game time under my belt"
#COYBARONS