The Solihull Barons have added to their options with the signing of a pair of new names to the roster in the form of experienced players Sam Chandler and Sam Prosser.
In 30 year old Chandler, Phil Lee has brought in a utility plater capable of playing both forward and D, who brings with him experience of playing through junior and university hockey before a senior career centred on Coventry NIHL but with a season in Milton Keynes. He also guested for a single game last season with the Barons, away at Whitley.
"Sam is a utility player as he plays both forward and defence making him a valuable asset to the team, and I may have to call on his ability to play both this coming season. He has a great work ethic at training and in games. Sam previously played for Coventry NIHL Blaze and Milton Keynes Thunder and last season helped out the Barons for a game and made a great impression. Welcome to the team Sam.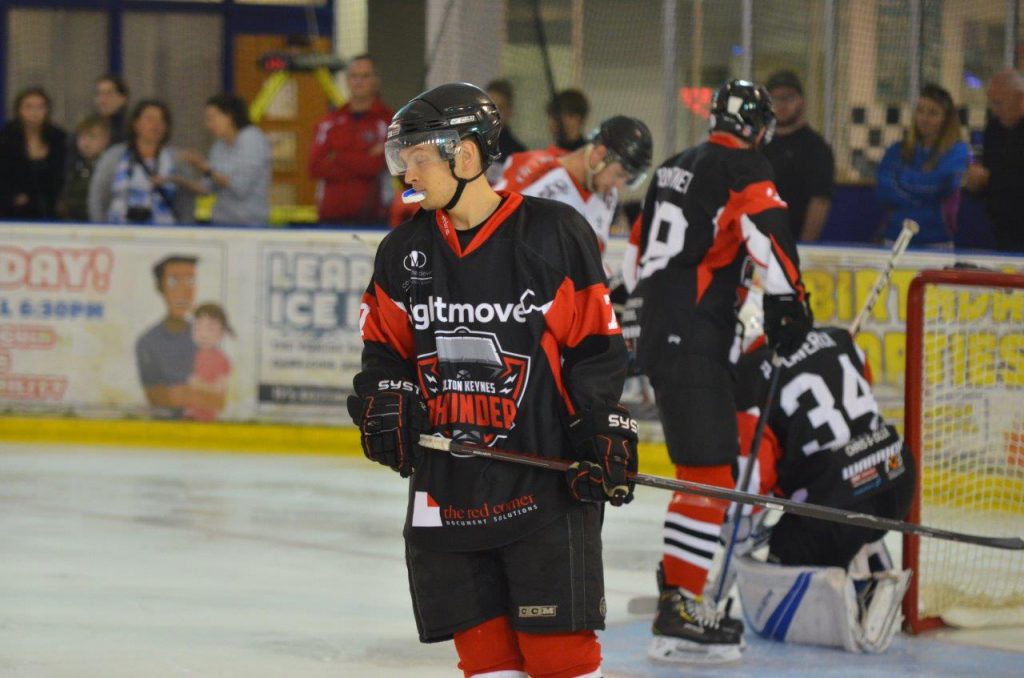 For Chandler, a chance to make a full time step up to the Barons is one he is relishing :
"I'm looking forward to playing for the Barons this season and taking a step up back to NIHL1. I approached Leapy when I heard he took the job of coach and it sounds like he has a good squad together. I think we have a good chance of winning some silverware!
Meanwhile with Sam Prosser the Barons have an experienced forward who has divided his senior career between Coventry NIHL and MK Thunder, icing for the latter last season and picking up 5 goals over the campaign. Phil Lee was keen to give Prosser the opportunity to ice for the Barons and show he can make an impact :
"I am pleased to have acquired Sam's service for the Barons this year. Having previously played for Milton Keynes Thunder, Sam comes highly recommended. He is a quick skater, not afraid to go and dig the puck out of the corners and he is hardworking. For that reason, I am happy to give him the opportunity to show us his potential. Welcome to the team Sam!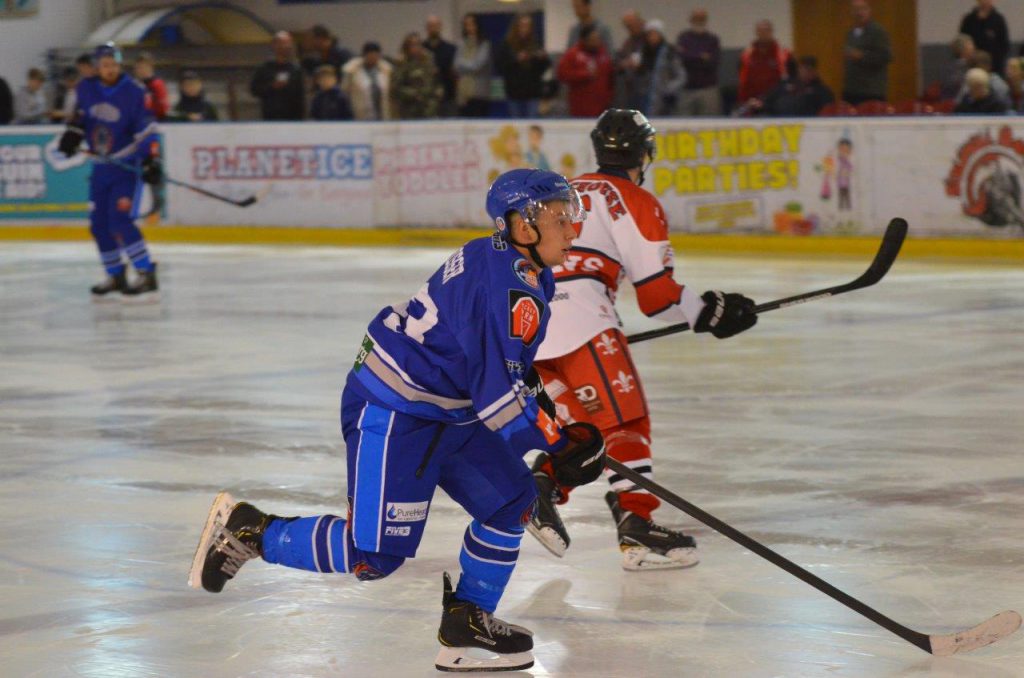 Prosser himself expressed delight at the chance to show what he can offer to the Solihull faithful :
"I'm really grateful and excited to be joining the Barons this season, playing with some old teammates and under the wing of coach Leepy with all the experience he has.
"The team looks great and very competitive can't wait to get on the ice with the guys and hopefully get that silverware.
Keep following as we add the following few pieces to our roster and reveal details of pre-season games, fixtures, shirts and seas on tickets all soon !
#COYBARONS