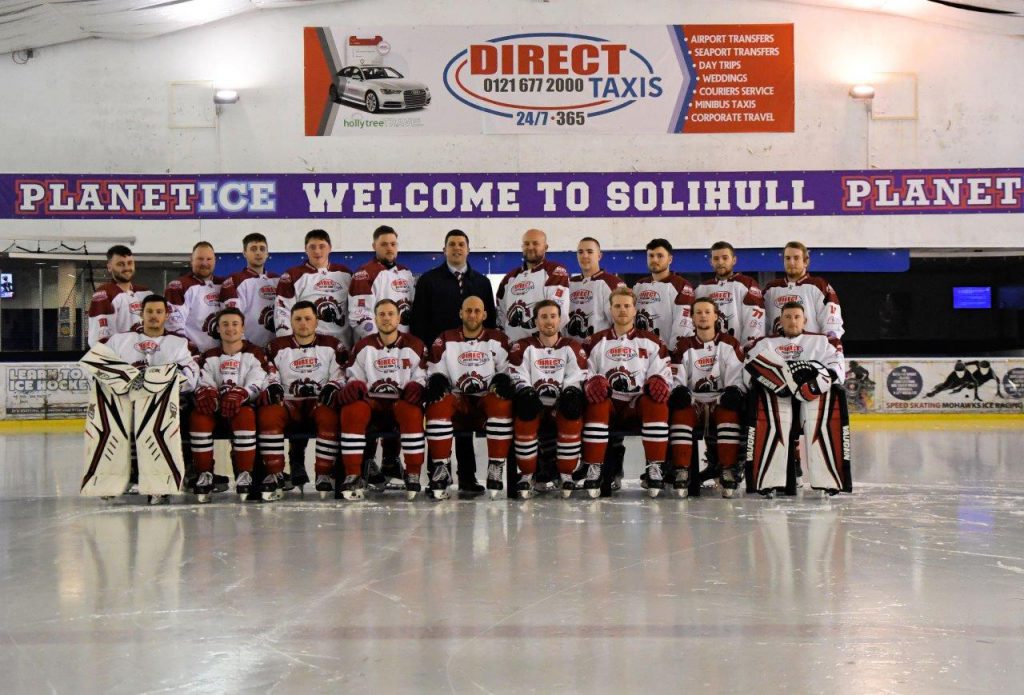 For your Direct Taxis Solihull Barons, the Play-offs might not have ended the way we might have hoped but a big shout out to our travelling support who made themselves heard and kept the boys in with a chance!
More generally though an enormous thank you to all our sponsors, supporters and volunteers throughout the season – you are what makes the Barons what they are and we can not do it without you !!!
While the season is over for another year, the Barons never shut down and we are already preparing for September – keep following for news and announcements throughout the Summer.
We hope to see as many of you as we can at the Presentation Evening at Nailcote Hall on the 13th May but if not we will all be back at Hobs Moat for the preseason for the start of another season of thrilling hockey.
Have a great Summer and keep following !!!