There is a fraction of a second to react, the tightest of angles and the smallest of gaps for the puck to reach the net. The one person you would lay money on finding that route through on goal would be Barons fan favourite Tom Soar. It is therefore with great delight that the Solihull Barons can announce the re-signing of the prolific sniper.
Typically averaging a goal a game, Soar has been a regular on the Barons first line since 2013-14 bar a year at Streatham and last season's hiatus. As the Barons top scorer in each year he has iced for the Hobs Moat side, Soar is therefore a key component in Callum Bowley's plans for 21-22 and one whose signature was sought early on by the coach.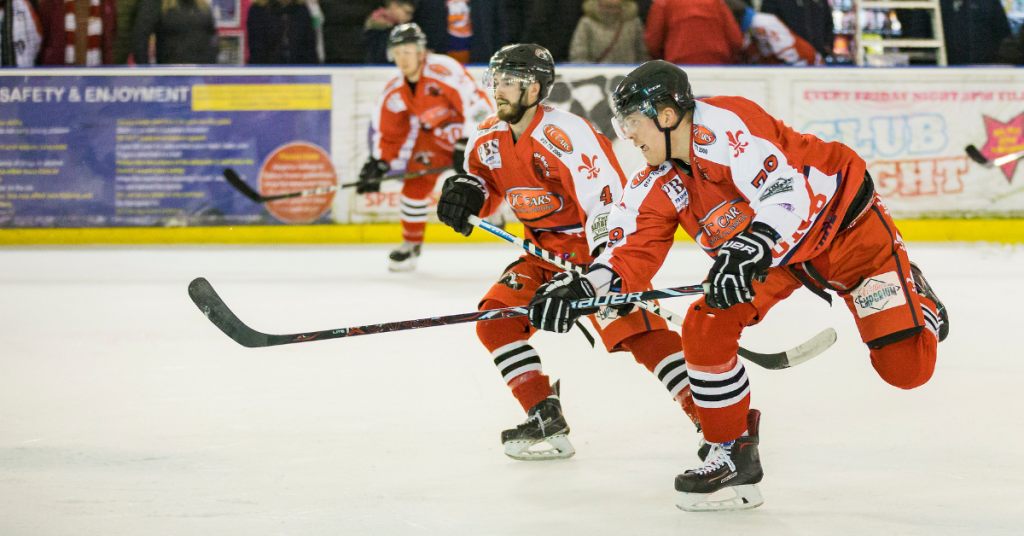 "I am delighted to welcome Soarsy back for next season. I know him very well on and off the ice, and know exactly what he brings to the team. He's a fantastic character, puts up strong numbers each season and is very effective on our power play due to his quick release. There aren't many out and out goal scorers in our league so to have him back in the lineup is great news for us. I am sure everyone will be excited to welcome him back at Hobs Moat Road.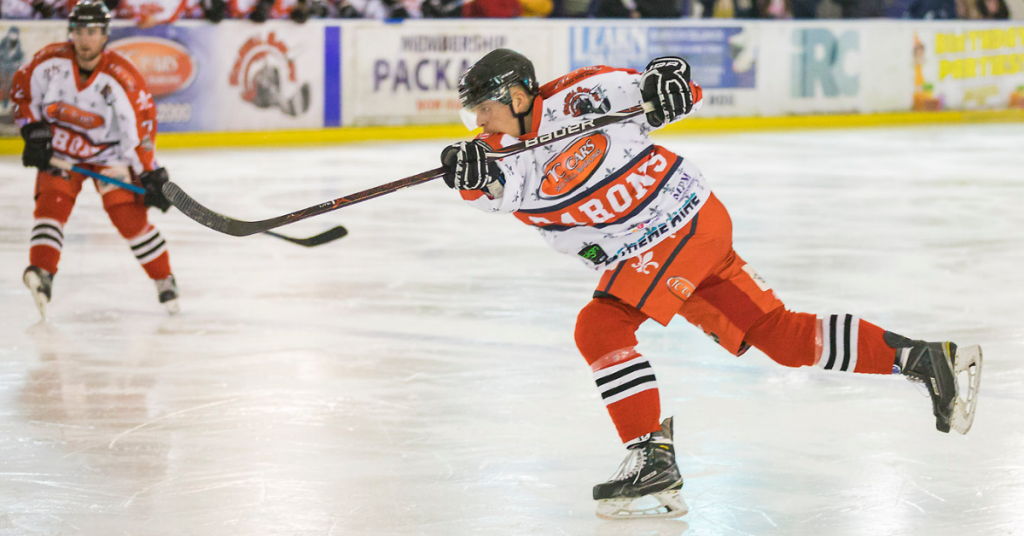 For Soar, the decision to return to Hobs Moat was an easy one and the chance to get back onto the ice is one he is eagerly anticipating.
"As always, it was an easy decision to return to the Barons in our quest for more silverware. Coach Bowls is putting together an extremely strong squad again this year and I'm itching to get going.
It's been a strange year replacing Hobs Moat Road for roller blades and a net in David Lloyd car park, but needs must to get my fix.
Really excited to see you all and look forward to getting the 2021 campaign going as soon as possible.
Keep tuned for more signings over the next few weeks as we all keep our fingers crossed for what should be a 2021-22 season worth waiting for !!!