While 20-21 may have been the season which never was, the Solihull Barons have been far from idle and are already building toward a return to the ice in September. The re-signing of the player/coaching team of Callum Bowley aided by Marcus Maynard is a statement of intent in building a silverware challenging team at Hobs Moat for the new season.
For Bowley, a frustrating year of uncertainty in 20-21 has created tremendous pent up enthusiasm for the 21-22 season, so the chance to once more shape the Barons squad into an exciting, entertaining and title challenging team was one he felt could not be missed.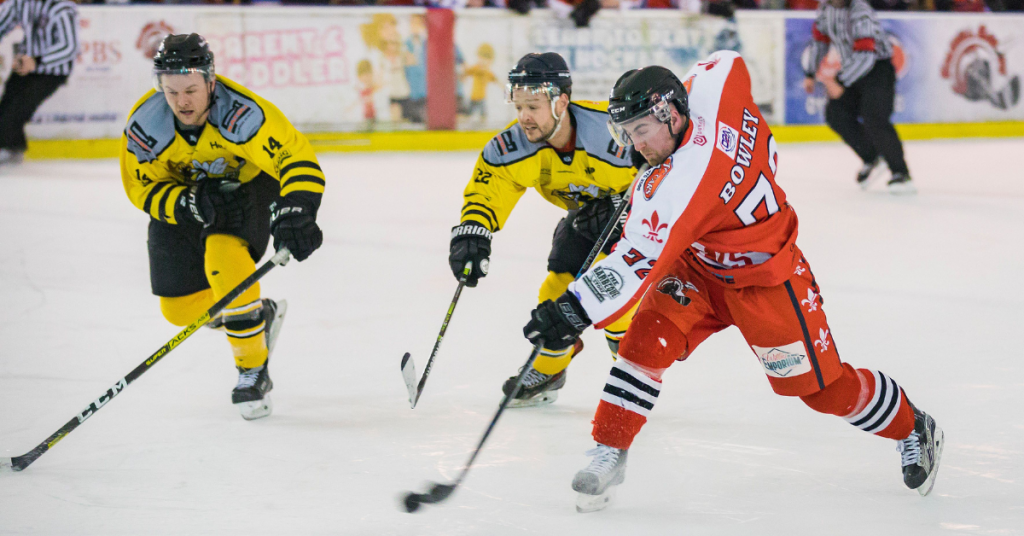 "I am delighted to return as player head coach of the Solihull Barons for the upcoming season and can't wait to get going.
The pandemic has presented many challenges for us all and I know from speaking with the players I have signed, they are all itching to get back on the ice and hit the ground running. Preparation for next season is well underway and you can rest assured that we will be ready to go.
I am really pleased to announce that Marcus will be working alongside me next season and taking on the role as assistant player coach. Marcus is a player I immediately wanted back as he's a great leader on and off the ice, and has a wealth of experience. We both have high expectations for the team and will be working hard over the summer get us prepared for what should be a cracking season.
In the meantime please remain safe, enjoy your summer and keep an eye out for all the latest signings! I can't wait to see you all at Hobs Moat Road soon."
For Maynard, the chance to work with Callum, help craft the squad and instil the professional and competitive attitude which marks out his own game made the decision to return to Solihull an easy one.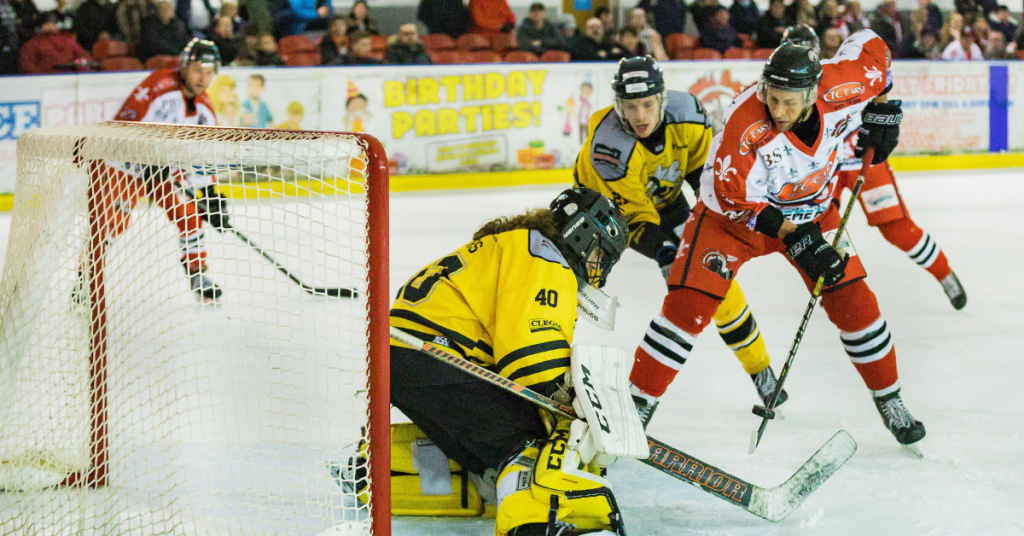 "I'm really excited to sign up with the Barons for another season, and can't wait to get going after a long time off. With covid putting a stop to play, I think we are all just itching at the bit to get back in the rink, and hopefully playing in front of the Barons fans.
I'm grateful to be given the opportunity by Callum to work with him as assistant coach next year. I'm confident we will get the best out of the team for the season and be challenging for silverware in everything we enter.
Hopefully we get the green light for September, but in the mean time stay safe and enjoy the summer
Maynard #3
We have lots more exciting announcements coming as the pieces of your 2021-22 Barons are revealed so keep following and sharing as we release more exciting news soon !