With things starting to move slowly towards the re-opening of ice-rinks and the return of hockey, the TC Cars Solihull Barons on and off-ice management are working hard to ensure a competitive product will be in place ahead of any return to play.
TC Cars number one D-man Marcus Maynard is a key part of these plans and we are delighted that the big man with the big influence – on the ice and in the locker room –  is one of the first to be named as returning to the Barons.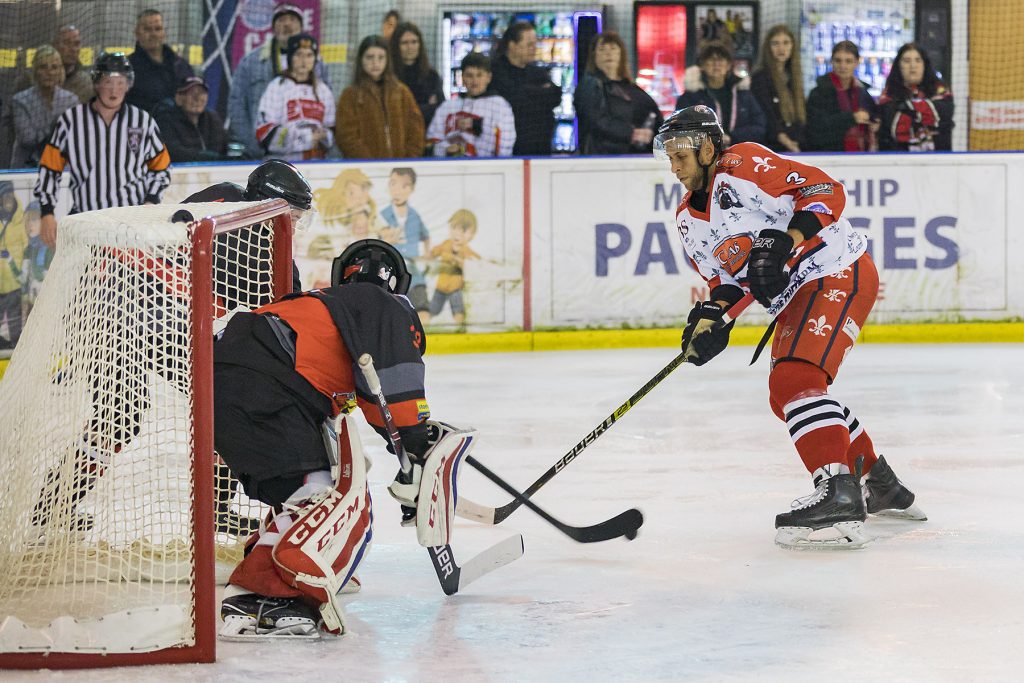 In addition to his role on the ice, it has also been announced that Marcus will be helping Callum Bowley on the coaching side. Reflecting on his continuation with the Barons and his new additional coaching responsibility, Marcus was ebullient :
"Hi Barons fans !
"I hope you are all well and looking forward to the upcoming season. It's great to be back for another year and I can't wait to get back on the ice.
"I'm excited for the return of Hockey and the team Callum is putting together. The dressing room at the Barons is always a big reason why I sign back as they are a great group of guys, but also the direction Callum wants to take the team going forward sounds really exciting.
"I'm also looking forward to taking on the role of assistant coach, and working alongside Callum. We share a similar vision and work rate and I'm sure we can get the team firing on all cylinders.
"Enjoy the Summer stay safe and we will see you all soon.
Callum Bowley was equally enthusiastic about the return of Marcus and the key role he will have in helping him with developing the on-ice product.
"I'm delighted to welcome Marcus back to the Barons and see him work alongside me as Assistant Coach. I've known Marcus since our junior hockey days and he's always been a player that gives it his all and leads by example. He shares the same vision as me and we're both looking forward to building a team that is challenging at the top of the table.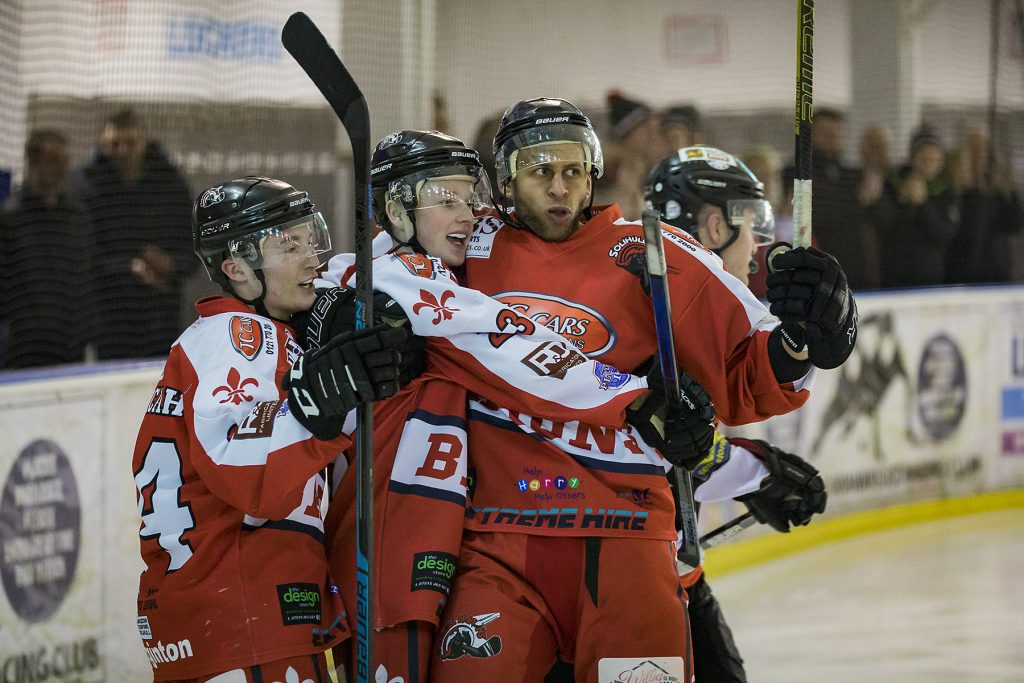 "His experience speaks for itself and I have complete trust in the way Marcus plays and goes about his business. He's a very consistent, reliable defenceman that I can trust and rely on in crucial moments of a game. He's solid in one on one situations, has great size, moves the puck well, shuts down top opposition forwards and has a wealth of knowledge which he can pass on to others. He has high expectations for the team like myself. He'll play a big role for us next season for sure and I'm thrilled he's taking on more responsibility by taking on the role of Assistant Coach. Welcome back Marcus!
More announcements and signings soon so make sure to keep checking our social media and web for all the latest.