TC Cars Solihull Barons END OF SEASON AWARDS
NIKLAS OTTOSSON
ROB ELEY ENDEAVOUR AWARD 2019-20
The TC Cars Solihull Barons are delighted to announce that this years winner of the Rob Eley Endeavour award is every Barons fan's favourite Swede, Niklas Ottosson. Originally slated to take a year out, Niklas could not keep away from Hobs Moat and by October was lacing his up skates once more for another season where he would be the key playmaker on the Barons top forward line and pick up an average of three points a game.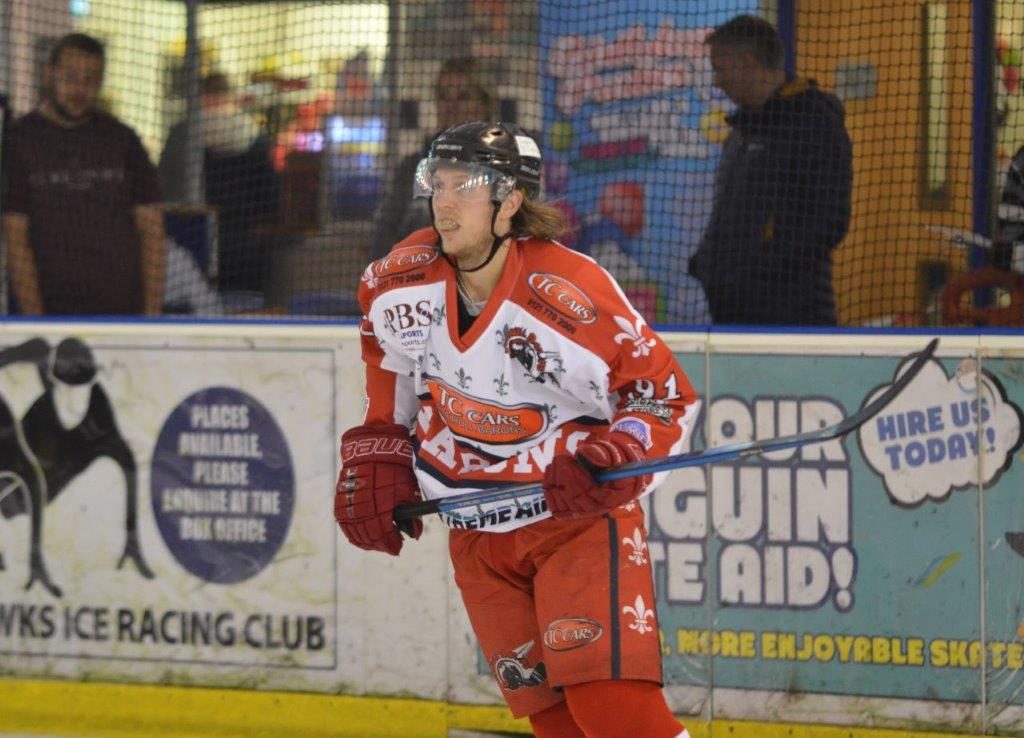 The award is a personal award given out by Barons legend Rob Eley to the player he feels best embodies what it means to be a Baron.
Commenting on his decision Rob stated :
"Firstly I hope all the Barons' players, staff and supporters are well and coping with the current restrictions as well as possible.
"Due to the nature of this team, there were several candidates, but one player stood out encompassing the spirit of this award.
"Niklas Ottosson is well known for his speed and high skill level throughout the league but sometimes his other attributes can be overlooked. Nik has chipped in with plenty of important goals and the number of assists speak for themselves. However his stats are only part of the story this season.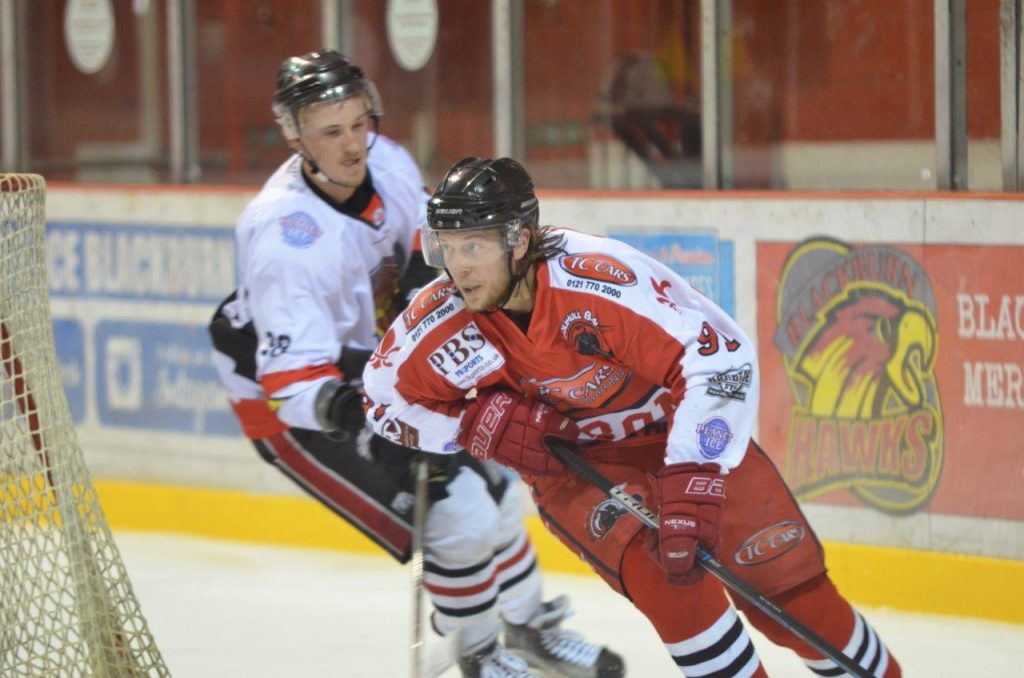 "Nik's notoriety throughout the league means he gets very little time and space, with some opposition players targeting him for special treatment. He's learnt to look after himself and had to play more physical this year. In fact Nik works as hard if not harder than anyone on the team, he leads by example and although not the captain or assistant he has shown leadership both on and off the ice.
"Nik is a natural forward but on many occasions has selflessly dropped back to play on defence to help the team, when we have been short in that department. His tireless penalty killing, blocking shots and forcing turnovers go mostly unnoticed outside of the team.
"What's most remarkable is that he has achieved all of this whilst nursing a knee injury throughout the season. Therefore Niklas Ottosson is this season's winner of the Endeavour award, hopefully with the early end to the season and the enforced time away from hockey, Nik can come back fitter and stronger next season.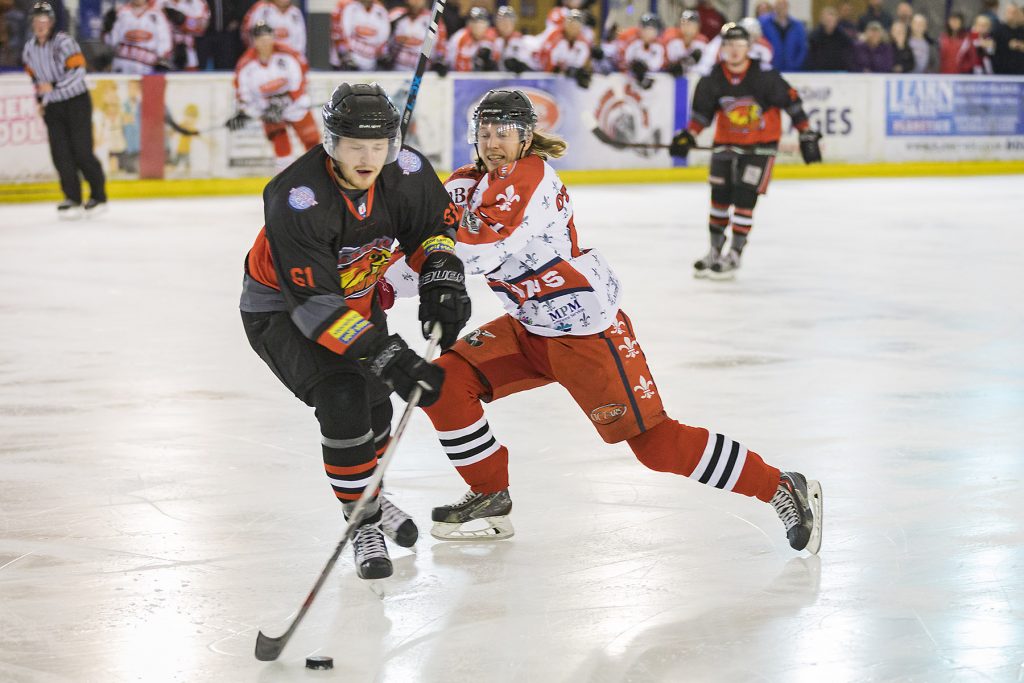 Niklas himself was also delighted with the honour :
"I will start with saying that it is an honour to receive this award. I remember when I moved to England and signed for the Barons. The plan was to play one season over here and then move back to Sweden and now I've just finished my 6th season with the barons. Can't thank everyone in and around the team enough for everything they've done for me here. Without them I wouldn't have stayed here for so long. I've met some quality players and every year we have had a great bunch of lads.
"Hope to see you all soon.
"Stay safe!
"#91
Stay tuned over the next day or two when we finally reveal your Supporters' Player of the 2019-29 season !!!