TC Cars Solihull Barons : 9
Blackburn Hawks : 2
EIHA Moralee Division
The TC Cars Solihull Barons continued their impressive form with a comfortable win over Moralee Division rivals the Blackburn Hawks on Sunday evening.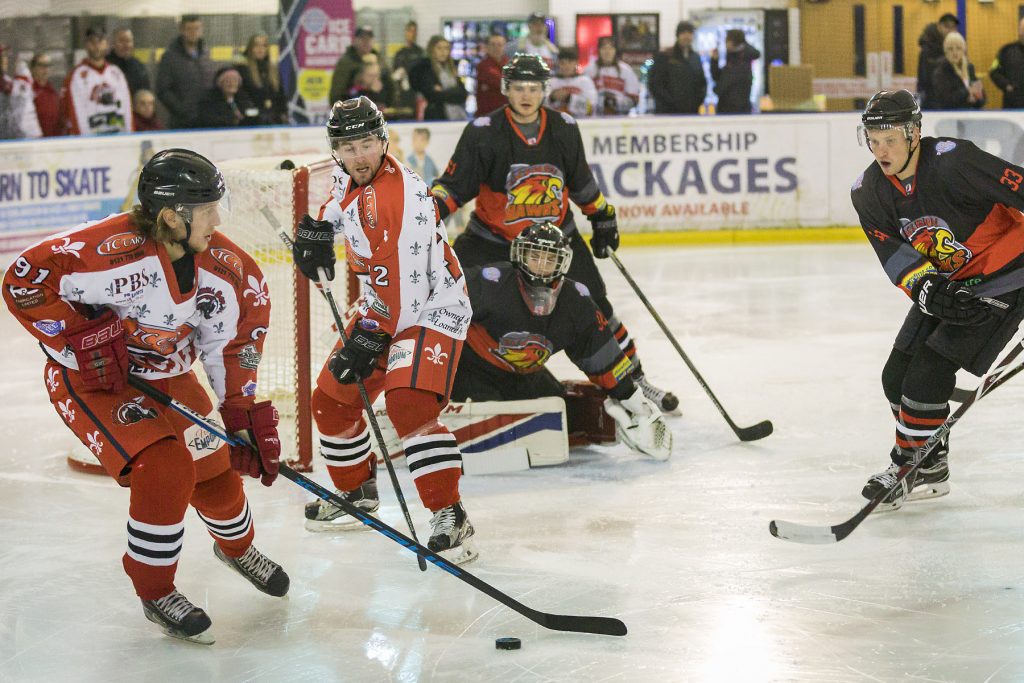 The Barons were the first to find the net after just two minutes when some neat rushing play between Ruskin Hughes, Andy Whitehouse and Matt Maurice saw the latter notch up the opening goal. Less than a minute later and a neat close in backhand from Callum Bowley off of a Niklas Ottosson feed doubled the Solihull lead. More here.