The Solihull Barons are pleased to announce the return of Andy Whitehouse, Matt Maurice and Elliott Perrin for the 2019 / 20 Moralee season.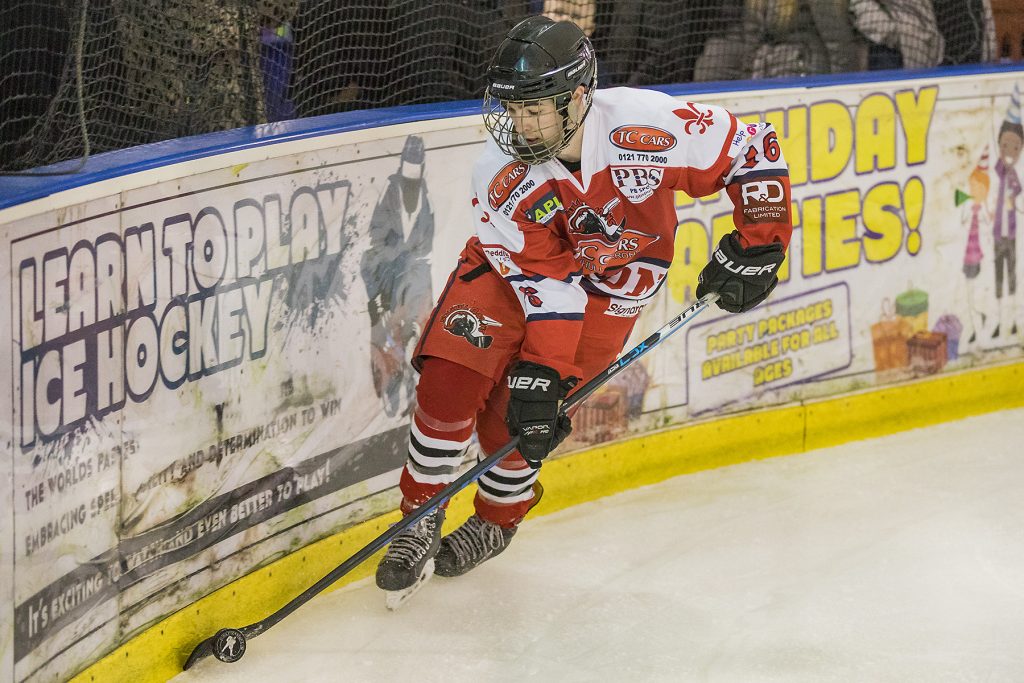 Andy Whitehouse will be back in September for a ninth season with the Barons. The centre has been a model of consistency over recent years and the new season should see him become the second most prolific player on Solihull team sheets, bettered only by Phil Lee.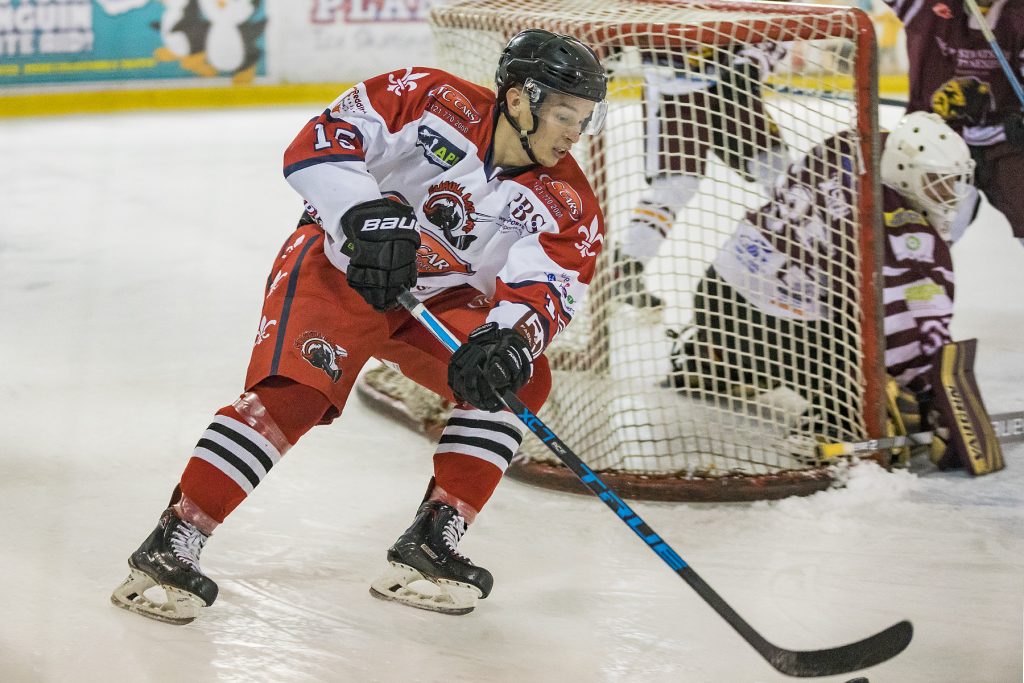 Matt Maurice will also be a welcome returnee to the Barons forward lines. The 21 year old has emerged over the last four years as being strong on the puck, able to shrug off anything less than the best of checks and has become a consistent goal scorer, finding the net a dozen times last season.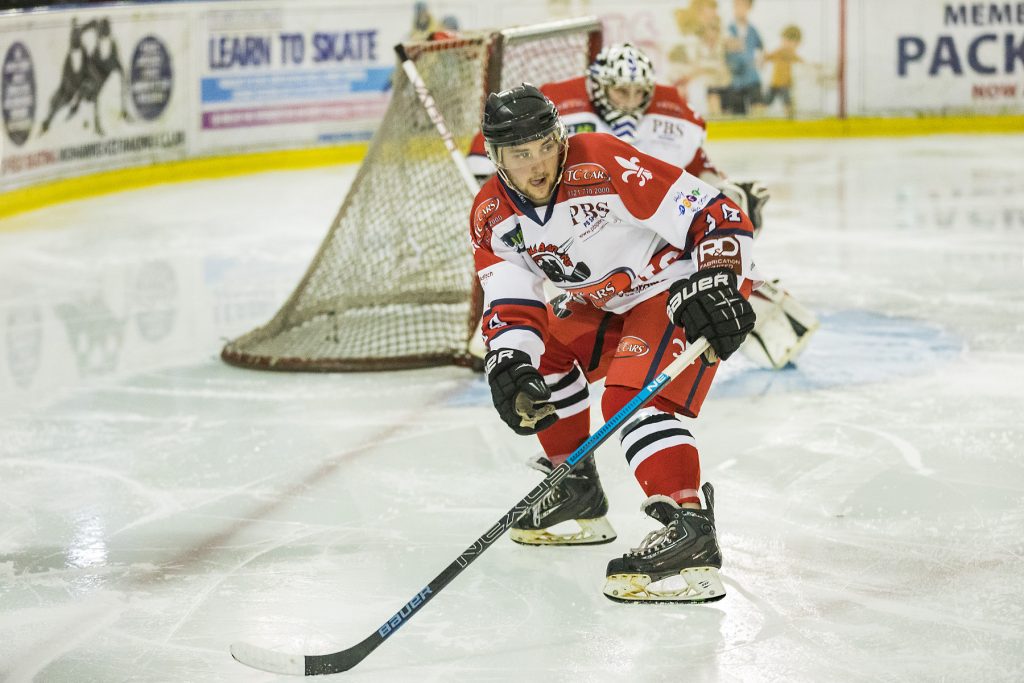 Defenceman Elliott Perrin will be back for a full season with the Barons having joined the squad mid-season last year from the Nottingham Lions. While primarily brought in to help secure Solihull's defensive zone, Perrin showed his competence at both ends of the ice with seven points from 11 games.
Make sure to follow us on Facebook and Twitter for more announcements when we have them !