The TC Cars Solihull Barons will field two sets of brothers as siblings Daniel and Phil Mulcahy join the Brittle brothers in the 2019-20 roster.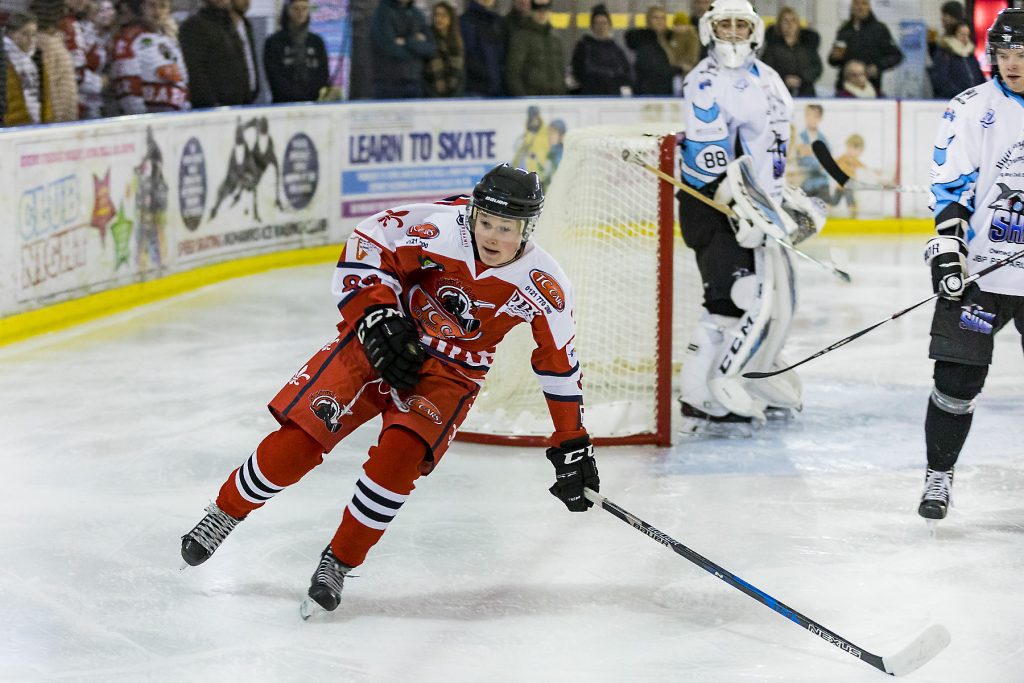 Teenager Daniel Mulcahy shared his playing time last year between the Barons and the NL & U20 Coventry Blaze. Having racked up the points last season with the Blaze teams he also chalked up his first goal and assist at Moralee level while in a Barons shirt. The move to a full time place on the Solihull squad will allow the youngster to continue his development while also being a useful playing piece on the Barons forward lines.
Barons coach Daniel Brittle was very happy to see the younger Mulcahy committing to the step-up :
"Dan is an exciting young player, he sees the game well and has an excellent hockey brain. He had a great season with us in the games that he played and I can see him going from strength to strength."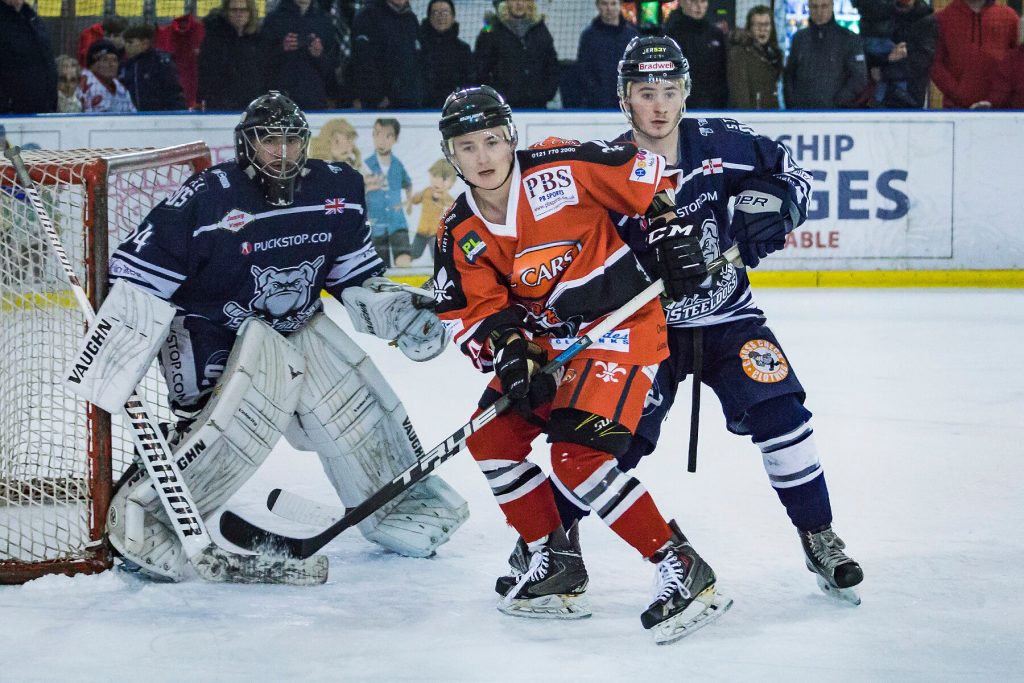 22 year old Phil Mulcahy will return to the Barons after a spell away last year which saw him ice for the NL Coventry Blaze. In 2017-18 he had however shown himself more than capable at Moralee level with his busy play in the Solihull forward lines, hustling around the goal crease and corners which saw him accrue 28 points including 9 goals.
Daniel Brittle was delighted to see Phil Mulcahy return :
"Phil is welcomed back with open arms, he was a big miss last year and is one of those players you just don't enjoy playing against! He has a track record of getting points but more than that players who play with him, play better! He has a good influence on his line mates and is always winning the puck back. A right little terrier!"
Stay tuned for further updates as they come !